A Penny Black that's travelled far and wide!
Published on 28 April 2022
In his new World of Collecting video, Sébastien invites us to travel with a letter from his personal collection.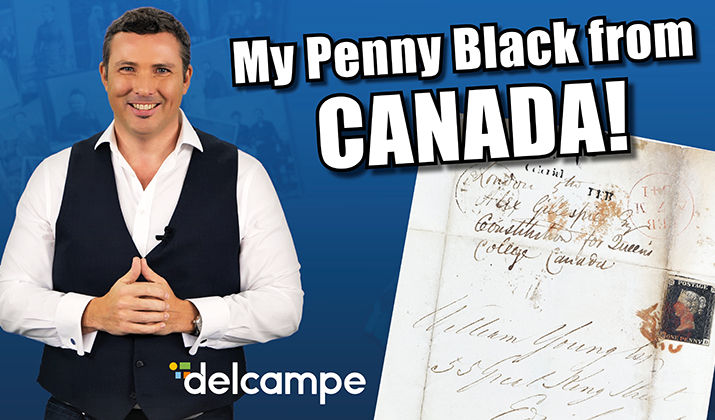 Sébastien collects first stamps on letters. Today he introduces us to an incredible letter with an English Penny Black, the first stamp ever issued.
Subscribe to the Delcampe channel on YouTube and discover the other videos from the World of Collecting.