An incredible Golden Lion sold on Delcampe!
Published on 13 December 2021
This coin sold on Delcampe for over €8,000 a few months ago. Why? That's what we'll explain today in this World of Collecting video!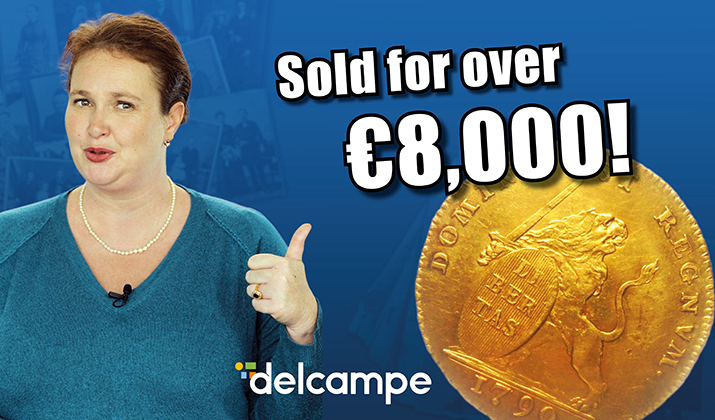 Subscribe to the Delcampe channel and see our other World of Collecting videos on our YouTube channel.