Magazine – About
The Delcampe Magazine Classic Collections is a quarterly magazine distributed for free online. Printable, it is available to all stamp collectors who are passionate about stamps, coins and postcard.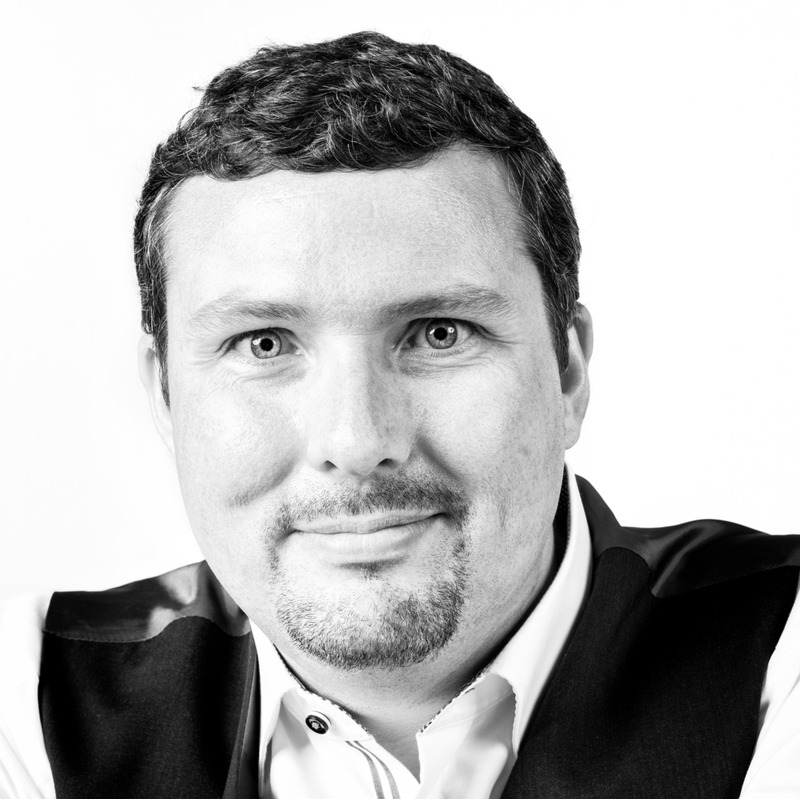 Our goal is to offer you interesting reading, sometimes offbeat, sometimes more specialized, but above all to entertain you. We propose you for that purpose the most diversified articles possible allowing you to deepen your knowledge in stamps, coins and postcards, so that there is something for all tastes.
– Sébastien Delcampe, Founder of Delcampe
---
More information :
Between 60 and 80 pages of exclusive content
Distributed to all Delcampe members.
Referenced thanks to the Delcampe Blog
A magazine available for free, downloadable in pdf and printable.
A participative magazine attentive to your proposals for articles and themes
Discover our magazines
Consult the latest issues of Delcampe Magazine
Advertising in Delcampe Magazine
Discover our rates for the different ad formats.