Discover the new Delcampe Magazine – Special Edition no. 2
Published on 17 December 2020
To celebrate the end of the year and Delcampe's 20th anniversary, we are pleased to offer you a new special edition of Delcampe Magazine.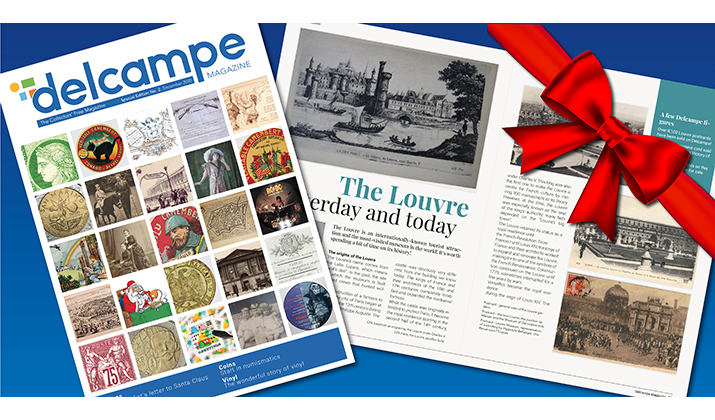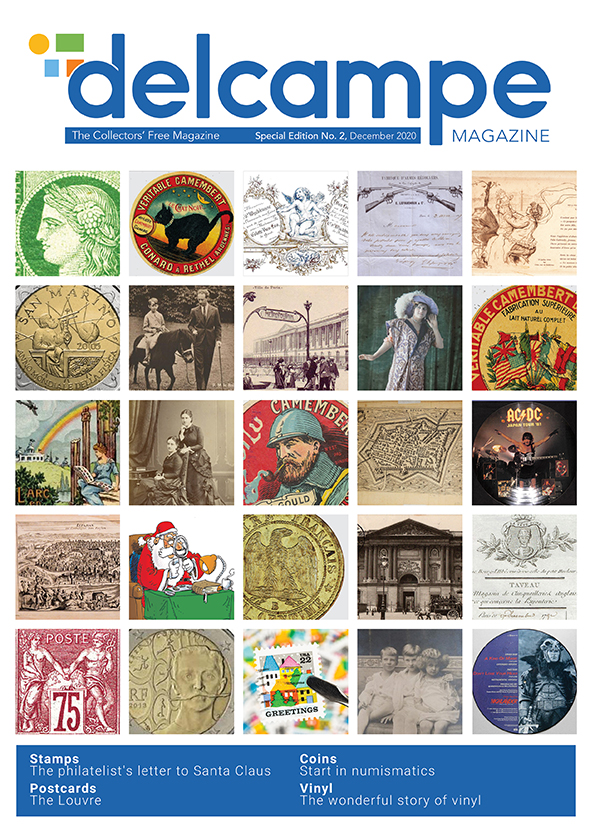 This magazine for all collections will tell you about classic themes such as stamps, coins or postcards as well as more original collection themes such as vinyl records, announcements or camembert labels.
This is what you will find in your new Delcampe Magazine Special Edition 2! Enjoy your reading!