Postcrossing, featured by Post Luxembourg
Published on 28 September 2022
Have you heard of postcrossing? Postcrossing started in Portugal in 2005. It's an entertaining way to explore the world from home. The idea is to exchange postcards with members from around the world. Post Luxembourg is supporting the project by issuing a themed stamp.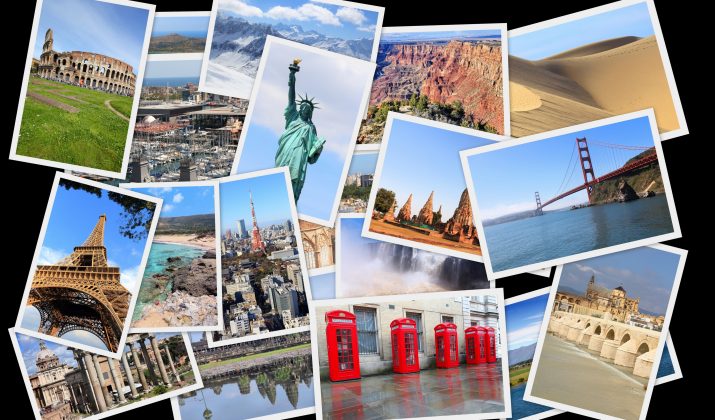 It's easy to join: you simply need to register on the www.postcrossing.com website. You'll receive the contact information of another member to send them a postcard. And, someone will be given your contact information and you'll receive a postcard a few days later from another country than your own.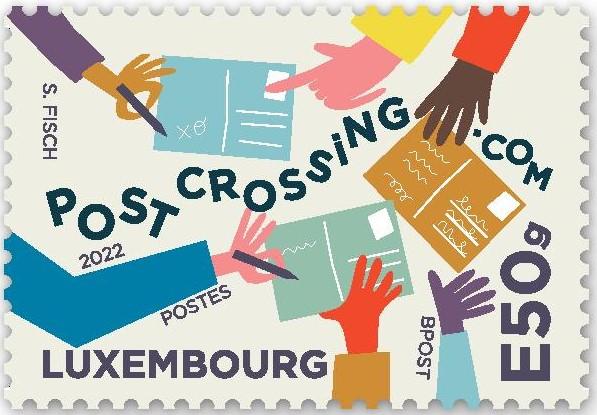 As you can imagine, this inexpensive activity is very interesting for stamp and postcard collectors: although the stamps and postcards will be recent, they will often be sent by collectors who will make an effort to send you something original.
Over 80,000 postcards have been sent from and arrived in Luxembourg. Not that many people have joined the programme yet, so you can figure that some members have already easily built a wonderful collection.
A few months ago, I met a postcrossing member at the Soirée du Timbre in Luxembourg. She told me that she looked forward to checking her mailbox in the morning to find postcards from around the world.
That's why Post Luxembourg wanted to honour this amazing activity by issuing a stamp about it. No doubt that stamp collectors who are involved in postcrossing will be happy to receive a postcard with this stamp!
Are you interested in the programme? Go to www.postcrossing.com!
Discover the others issues of Post Luxembourg :