The Delcampe YouTube channel has reached 15,000 subscribers!
Published on 25 September 2023
It's a great day for us: 15,000 of you are now following us on the Delcampe channel! Thank you very much!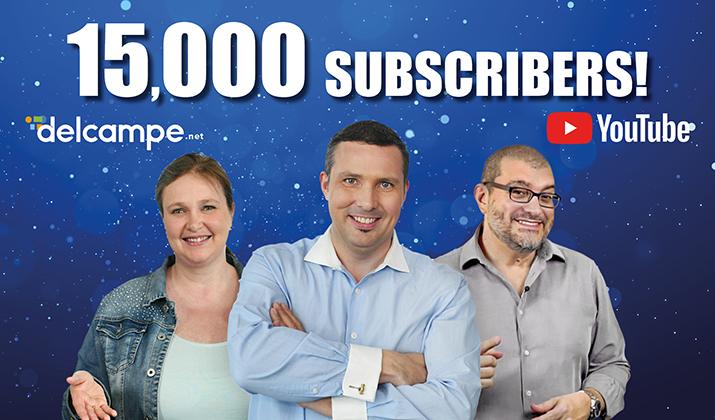 For several years now, the Delcampe YouTube channel has been offering several series about collectables. Whether you're a collector of coins, stamps, postcards, banknotes or photographs, discover historical or unusual items thanks to our videos.
Want to find out more? Visit our YouTube channel!
Would you also like to join our community of subscribers and receive our new videos as soon as they are released? Then click here!