The postcard barometer
Published on 25 September 2023
We are very pleased that Herbert Fischer has accepted to give you a regular update on the evolution of the postcard collection market on our blog. The articles are produced with the kind support of the Daniel Stade auction house.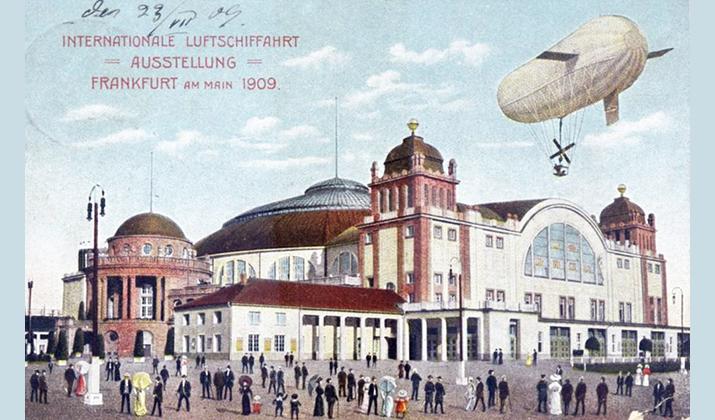 In the last issue of the postcard barometer I spoke about the IBRA International Stamp Exhibition which was held in Essen last May. A global exhibition of this size rarely takes place in Germany.
Postcard exhibitions at Naposta in Trier (Germany)
Somewhat smaller, but no less interesting, the Naposta exhibition-competition was held from 20 July to 23 July 2023 in Triers, in Rhineland-Palatinate. The Naposta exhibition (national stamp exhibition) was organised by the Club Philatélique Franco-Allemand (Franco-German Philatelic Club) chaired by Lars Böttger, whom many of you know. Heinz Wenz assisted him as exhibition director. It's nice to see that more and more postcard exhibitions are being held at exhibition-competitions, as was the case in Triers.
The Daniel Stade auction house, which specialises in postcard sales, devised a special prize for this event: The three top-ranked exhibitors in the "postcard" category received vouchers in the amounts of 100, 200 and 300 euros redeemable from their auction house.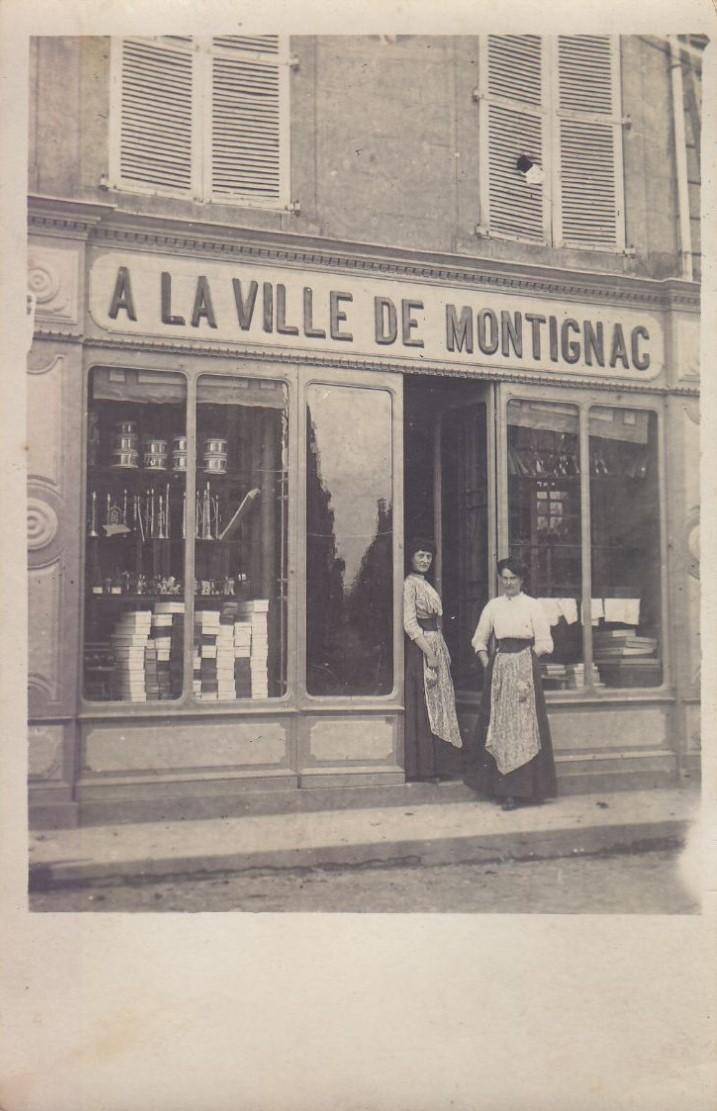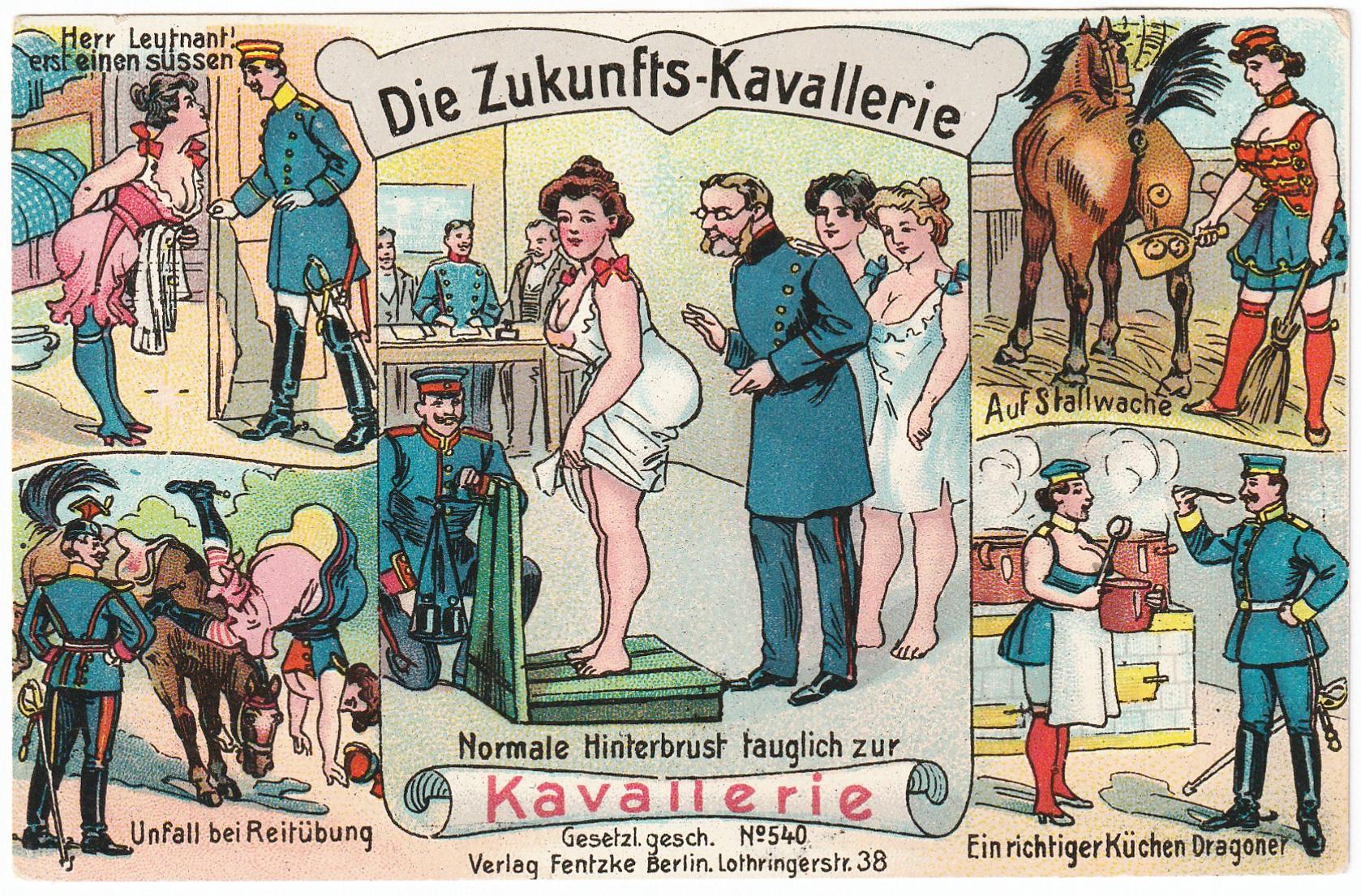 The winners
Thanks to the items exhibited, the participants once again demonstrated that there are many opportunities available for creating an exciting and interesting postcard collection. The winner was Professor Rüdiger Martienß from Schwarzenbek for his "Women in the military" collection. He obtained 90 points out of 100, a gold medal and an honorary award. He wrote the following about his collection: "At the turn of the century, women were not welcome everywhere in the military. Many men could not imagine taking orders from a woman. They didn't want to believe that women could even be effective in combat units". This fact was documented in the postcards on display, which illustrated the military commitment of women in a very humorous and ironic way. In addition, the postcards also provided information about the feminist movement of that period…The collection provides patriotic and liberating illustrations of women's commitment to the military.
In addition to the winner's collection, seven other collections were on display, including unusual topics such as "Children's clothing under the Empire – represented in illustrated postcards from 1897 to 1918" and "Five noblewomen – tragic destinies in prestigious castles".
The importance of the theme chosen
As is evident in these examples, there is virtually no theme that can't be illustrated in a lively way through historic postcards. When choosing a theme, it's always worthwhile to go into as much detail as possible: a collection of multicoloured postcards with animal motifs is clearly a crowd pleaser. However, if the topic were, for example, "A mouse that likes to steal cheese", people would likely be even more enthusiastic! You know what I'm getting at with this example: let your imagination run free and find your own special collection theme. The more specific it is, the more time it will take you to find the right items. That's precisely what makes a collection appealing: there isn't anything more boring than a collection that takes just a few weeks to complete. If a collection doesn't "come alive" because it's not being constantly improved and expanded, it can quickly become boring. Many collections disappear into a cupboard for years. Thanks to its offering of 60 million historic postcards, Delcampe provides excellent opportunities to explore new collection areas. If you're looking for a theme, don't forget that an unusual one will be more interesting for viewers, as well as for you, of course!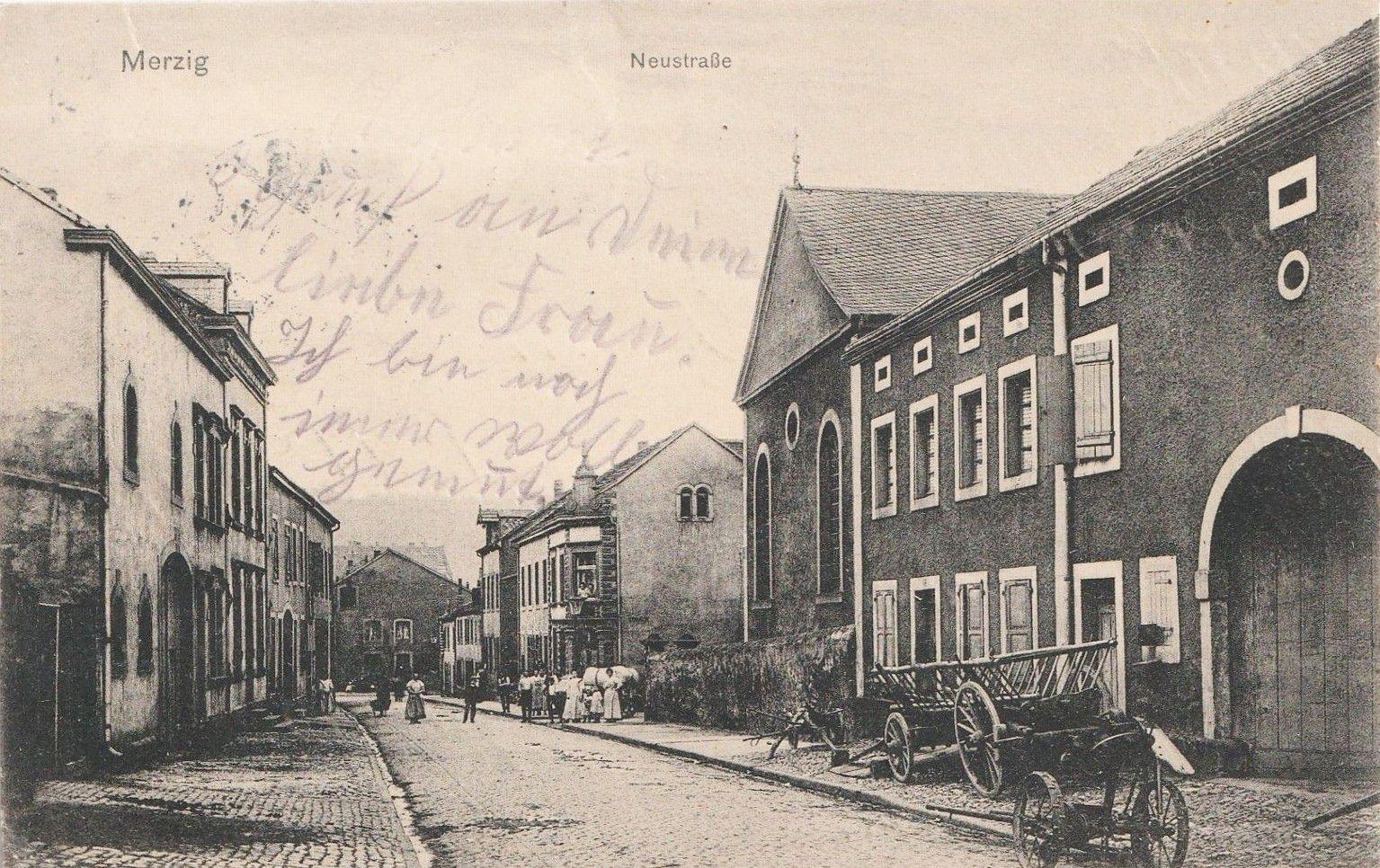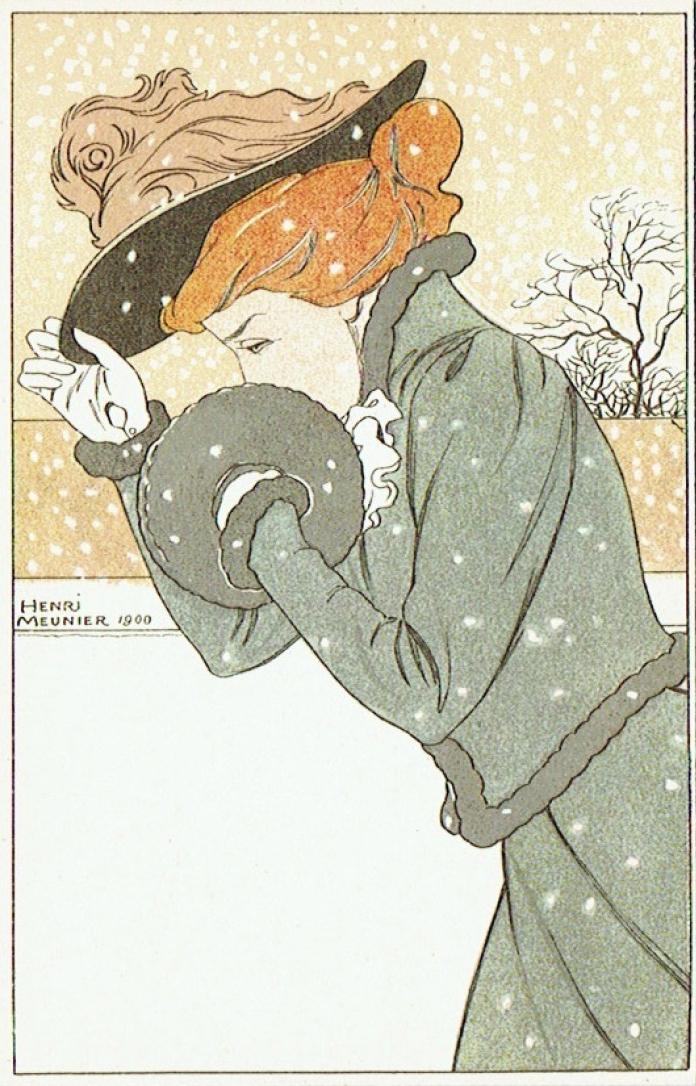 The 63rd Stade sale on Delcampe
The new Daniel Stade auction house catalogue, which we mentioned earlier, has just been published. Over 16,000 lots are available in nearly 1300 pages. In addition to philatelic and numismatic items, and a few other collection areas – in particular silverware this time – postcards are, of course, the highlights of the sale. You're sure to find many ideas in the catalogue that can get you started on a new collection theme! Of course, all of the lots of the "63rd postcard and stamp auction sale" are also available on Delcampe, where you can bid as usual. You can find them here: "63rd postcard and stamp auction sale" (https://www.delcampe.net/fr/prestige/catalogs/show-9876)
A few remarkable sales on Delcampe
Now, as usual, we'll take a look at some of the interesting items that found a new owner thanks to Delcampe: a postcard of the "Żelazna Brama" (Iron Gate), at the western entrance to the Saxon Garden in Warsaw, eventually sold for 445.50 euros, following a long battle between eight bidders.
Our second example shows the extent to which postcards of small shops and inns are sought after. The card shows a small shop in the French municipality of Montignac in the Dordogne department. This village now has about 2800 inhabitants. The postcard was worth 340 euros to the winning bidder.
Among German topographical postcards, a card of the town of Merzig in Saarland stood out: the winning bidder paid 223 euros for this rare postcard of a street (Neustraße);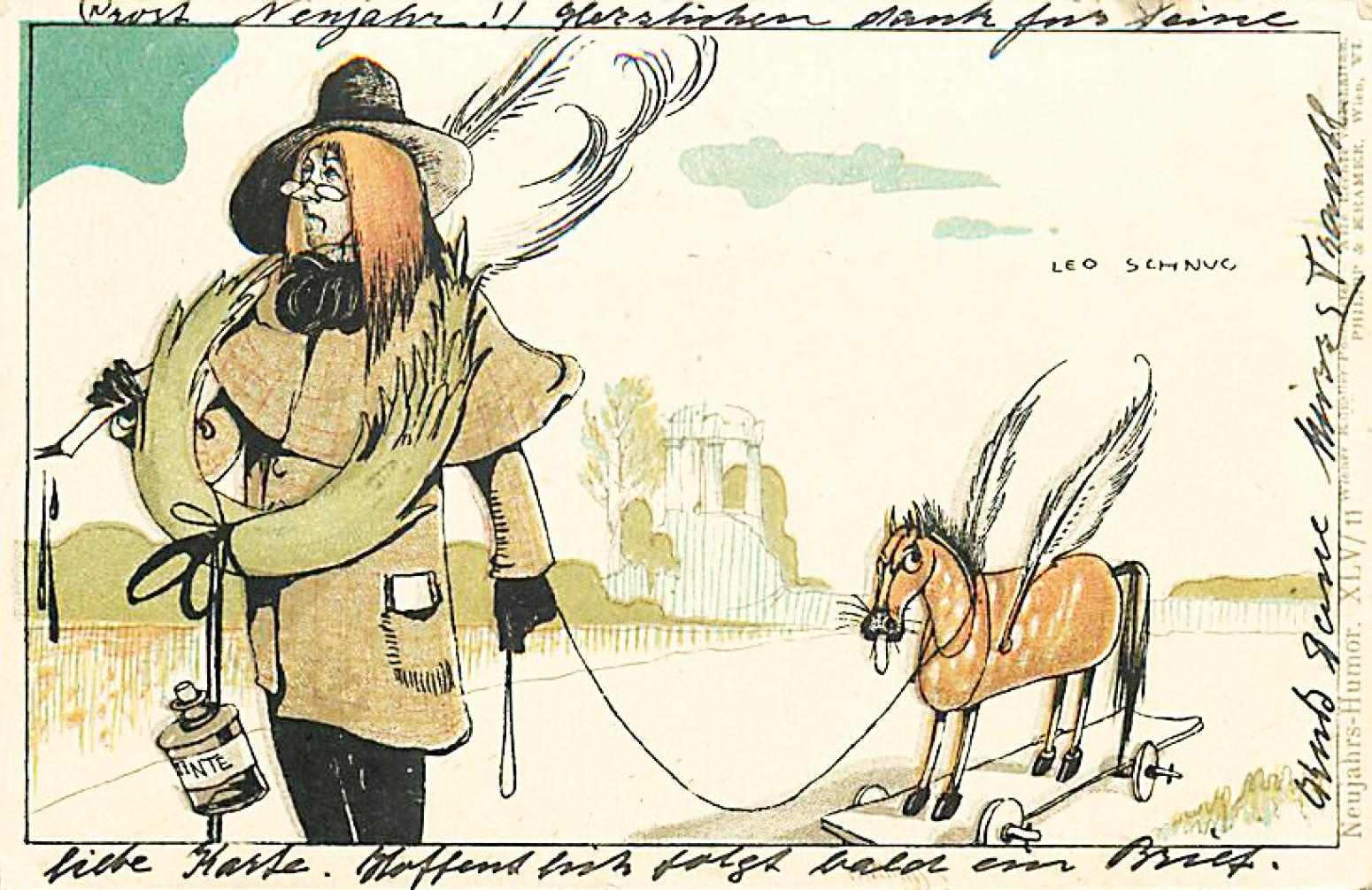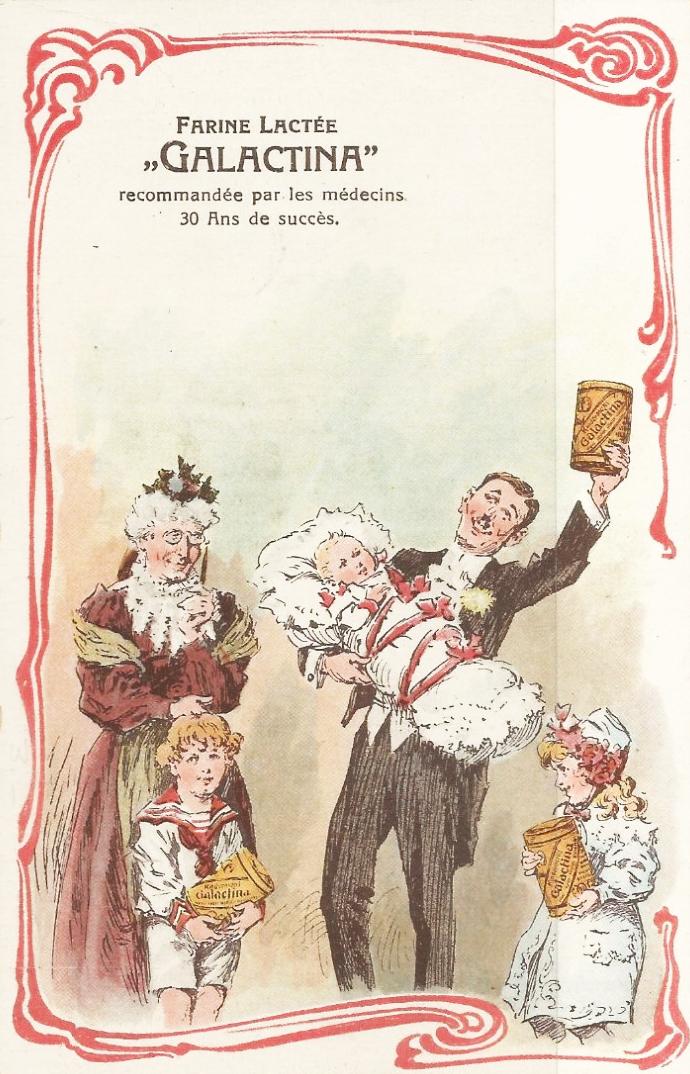 In terms of themes, we noted a lot of five postcards published for the International Airship Exhibition in Frankfurt am Main in 1909. The five cards changed hands for 320 euros.
A pretty Art Nouveau card by the artist Henri Meunier sold for the tidy sum of 170 euros, while a New Year's greeting card by the Alsatian painter Leo Schnug found a new owner for 102 euros.
In any event, interesting postcards don't have to be expensive, as illustrated by our last example: a pretty advertising postcard from the Galactina company, which makes biscuits for children, sold for just 4.10 Swiss francs: the buyer was bound to be very happy about that!
Author: Herbert Fischer (postcards_stamps)