Modern and classic collections are not incompatible.
Published on 13 April 2021
In this video we will talk about famous characters who make their appearance in more classic collections. Want to know where Mickey, the Smurfs or the Pokemons appear? Have a look at our video!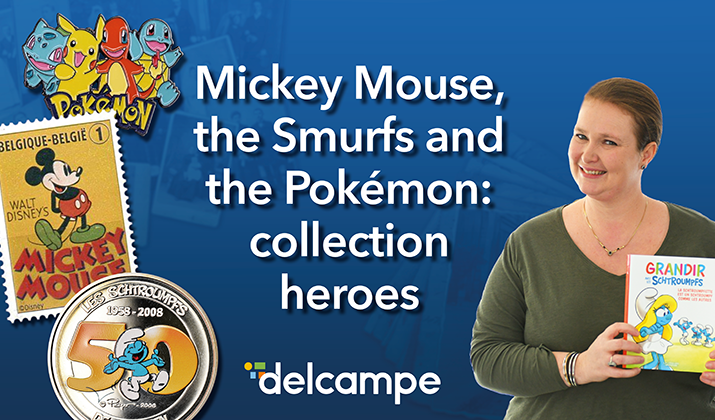 This video is recorded in French but is subtitled in your language.
Subscribe to our "Delcampe" channel to discover our new videos!