A gift from Delcampe for all collectors!
Published on 2 July 2020
Discover the first "all collections" Delcampe Magazine!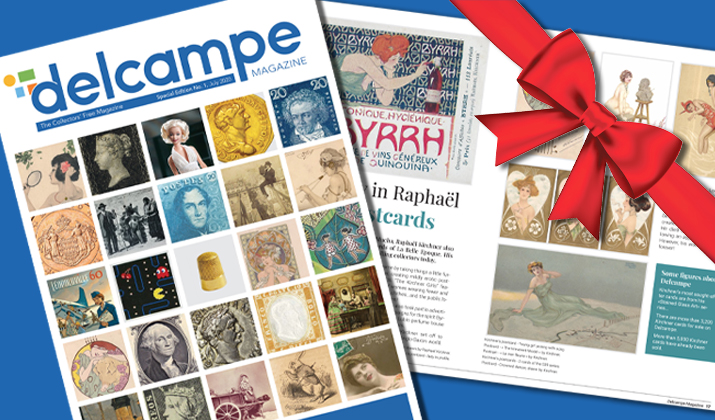 To celebrate summer, we are pleased to offer you a new special issue of the Delcampe Magazine, translated into 6 languages. You will find everything from coins to Barbie, postcards, comic books or thimbles… We are happy to offer you a varied, entertaining and instructive reading.
This magazine can be downloaded and printed for free!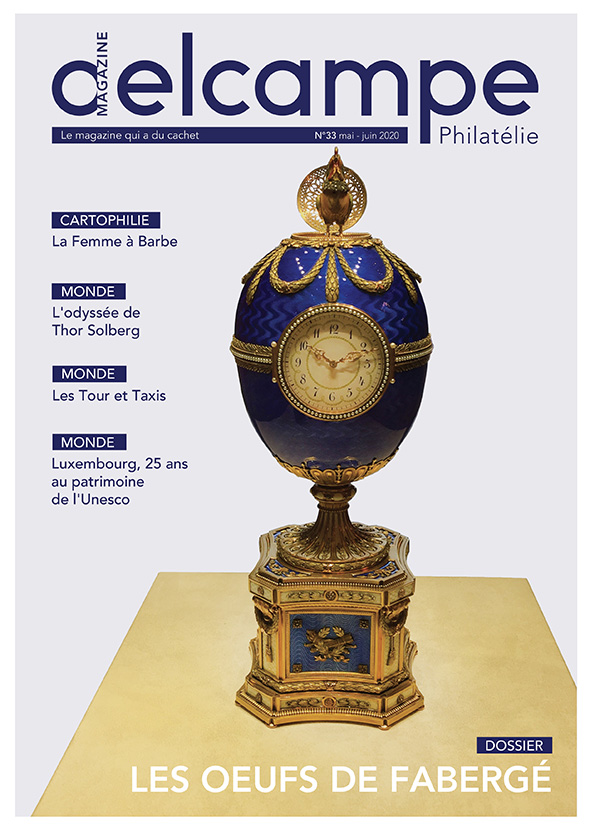 Philatelists may already be familiar with the Delcampe Philately Magazine, which is available in French.. This magazine is published every two months and gives you the opportunity to read free articles about philately, but also occasionally about postcard and comic book collecting. Do not hesitate to discover or rediscover it.
Enjoy your reading!