Are you still looking for the ideal present for your family and friends?
Published on 8 November 2022
Whether you're looking for a vinyl, LEGO®, a comic strip, a figurine, a stamp or a postcard...you're sure to find a gift that will make them very happy among the millions of collection items available on Delcampe.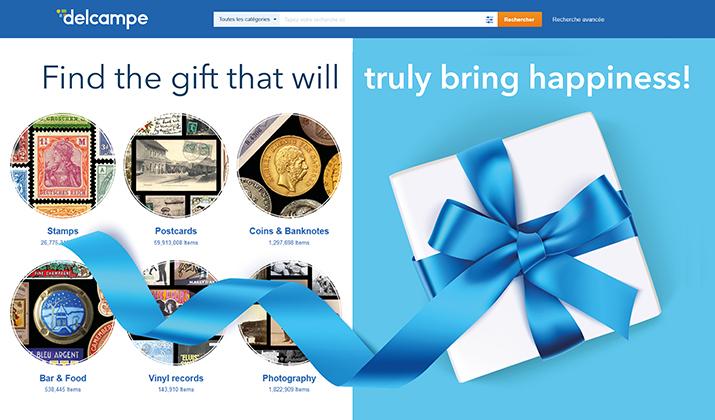 Delcampe wishes you very happy holidays!