Our condolences to the Vaccari family
Published on 7 November 2022
It is with sadness that we have just been informed of the death of Paolo Vaccari on October 10th 2022.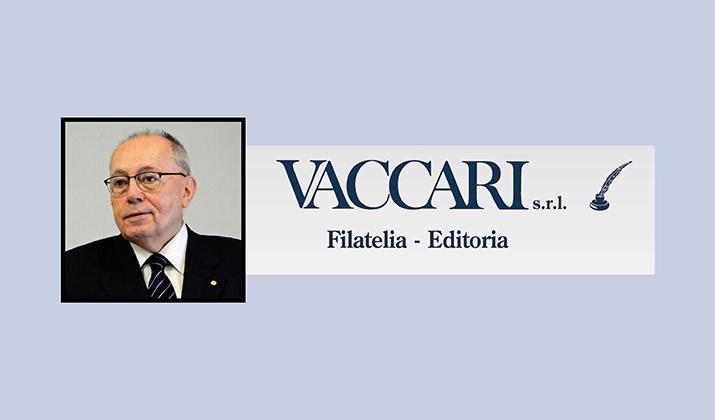 This renowned philatelist started collecting at the age of 6 before turning his passion into his profession in 1977. As a passionate stamp collector, he launched the Vaccari auction house. He was a member of many prestigious philatelic associations and won several awards for his collections and his dedication to his passion.
He passed away at the age of 82 and his funeral was private, according to his wishes. To his daughters Silvia and Valeria, as well as to the entire Vaccari team, we express our deepest condolences.