Women drivers!
Published on 31 October 2022
Men may still say that they don't know how to drive, but women have been driving for a very long time. While it's normal to see women drivers nowadays, in the early days of the automobile, there were definitely far more men than women drivers. Yet, some of the most successful racing drivers were women! Let's take a look at these pioneers!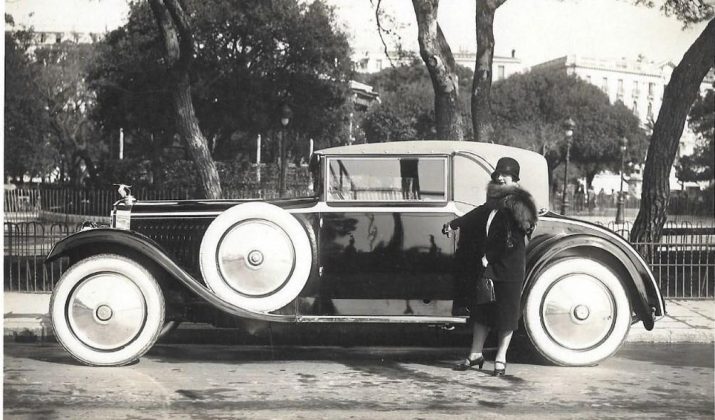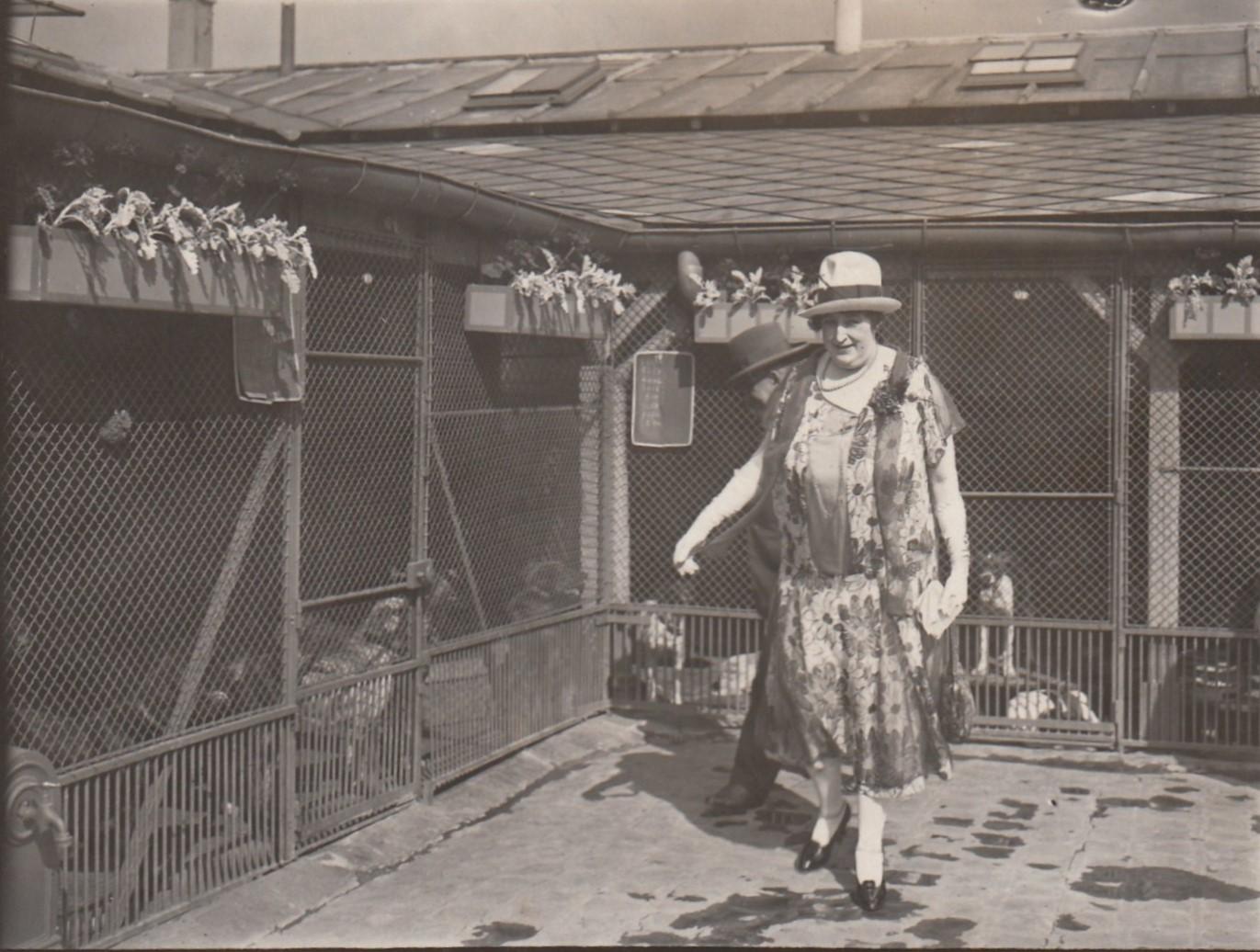 Have you ever heard of Camille du Gast? In 1901, this fearless young woman won the Paris-Berlin race ahead of many men. It was a great victory for a woman who was also an expert with a pistol, and an excellent horse rider, skier and mountain climber! A new career as a racing driver opened up for her…Unfortunately, not for very long! In 1904, the Commission of the Automobile Club of France sent women back to their kitchens. They were no longer allowed to compete as racing drivers!
After the First World War, the world had become aware of the power of women, who had replaced their husbands during the war. New opportunities opened up for them. For example, Monte Carlo launched its first "Coupe des Dames" in 1927.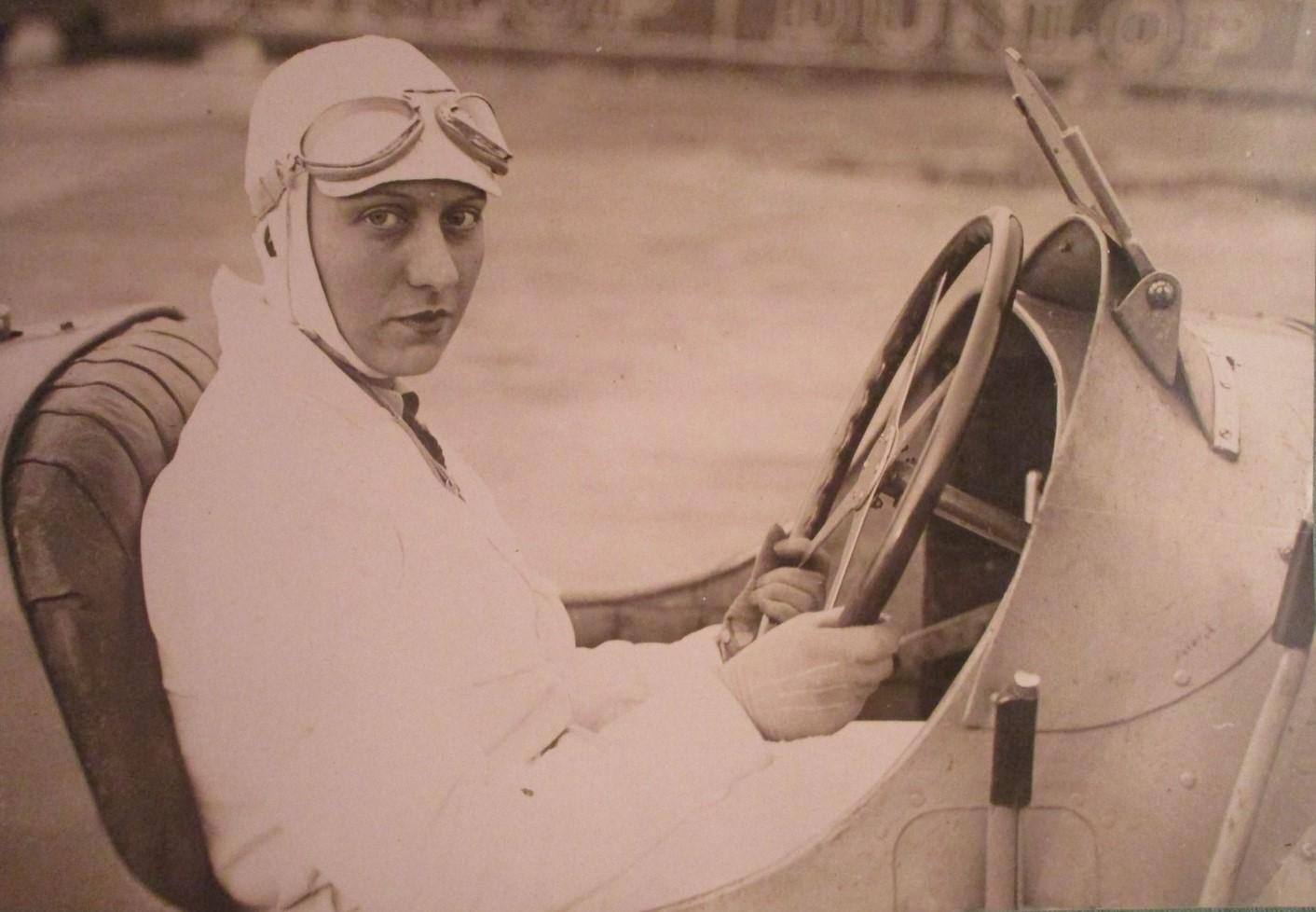 There was also Hellé Nice, who became a legend of motor racing. This former Casino de Paris dancer started racing to beat the speed record for 10 laps of the racetrack at Montlhéry by driving at an average of 200km/h. She didn't reach that speed, but drove at 198km/h.
There have been (many!) other (anonymous) women drivers other than the two famous ones we've talked about here. They have been at the wheel of a racing car since the end of the 19th century. Everyone has heard of a great-great-grand-mother or great-aunt in their family who drove at a time when it was far-fetched to believe that a woman could even learn to drive!
Photography has paid tribute to them by immortalising these very brave pioneers! This article is illustrated with a few photos, but there are many more to discover on Delcampe!