Do you know about stereoscopy?
Published on 25 April 2019
It is neither a country nor a disease, but the set of techniques used to reproduce a perception of the relief from two flat images.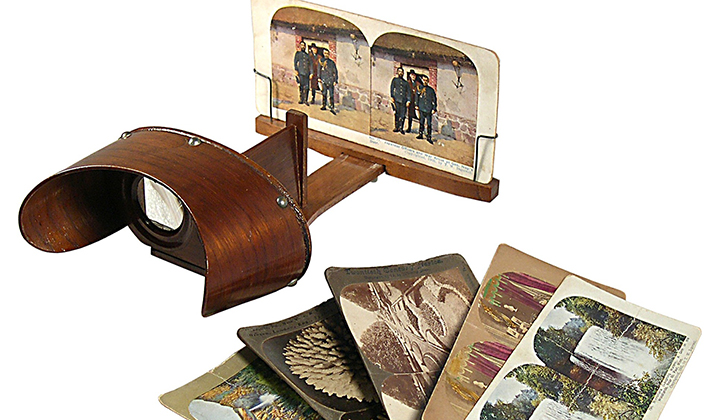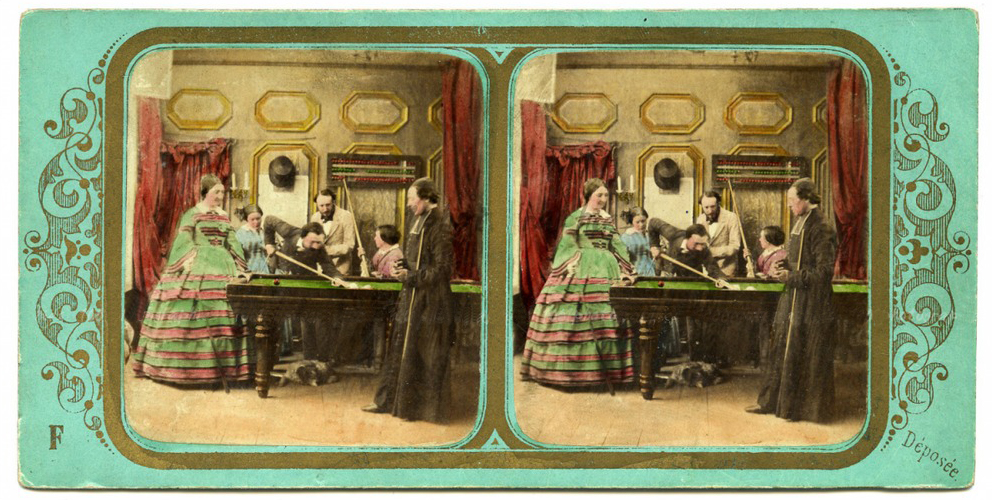 Stereoscopy is currently very popular, although the term is replaced by 3D animation. Because that's all it is! While 3D cinema is quite recent, stereoscopy dates back to long before this adaptation of the process.
In Lille, for example, it is possible to admire two drawings by Jacopo Chimenti made in the 16th century in order to perceive the relief.
Soon after the invention of photography, the idea of creating relief photography with two images was born.
The stereoscopic device
The first stereoscopic device called a "stereo device" was created in 1849. Its specificity is to bring together the two chambers separated by a vertical median partition. They are very rare because at the time, this type of device was not produced in series. The first stereo device to be truly commercialized dates back to 1893. This is Jules Richard's Vérascope.
From then on, photographic techniques will evolve over the decades as these cameras create more and more illusion.
Stereoscopic photos are in vogue!
Photos of famous monuments, people or historical moments, these double photos are nowadays very popular with collectors. I must say that they have a certain charm! Well, look at this!
Are you interested in stereoscopy too? Many pictures can be found on Delcampe!