Share the moments of glory of your favorite stars!
Published on 5 March 2019
Whether it's private family moments or moments of glory of your favourite celebrities, photography makes it is possible to relive precious occasions.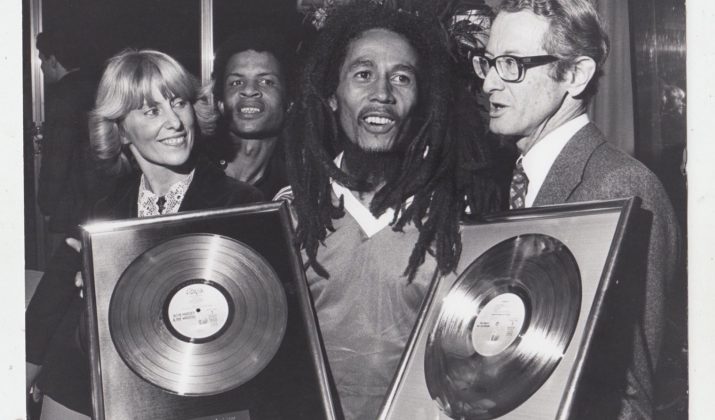 We will show you some beautiful pictures of some of the world's greatest stars at the height of their glory. Whether they are singers, actors, sportsmen or others, these personalities have marked their time and ours.
We are indeed often nostalgic for their performances!
Welcome to this time travel immortalized by the camera!
A fan of celebrity photography? There are many more to discover on Delcampe!