Photos of celebrities (part II)
Published on 12 July 2022
It's common knowledge that stars sell. Look no further than the number of celebrity magazines available today. Some of the older stars, who made an impression on audiences with their talent and uncommon presence, are still very popular on Delcampe today. We would like to introduce you to six major stars who have been immortalised in photos. As you can well imagine, this article is far from exhaustive. I hope that it will make you a little nostalgic.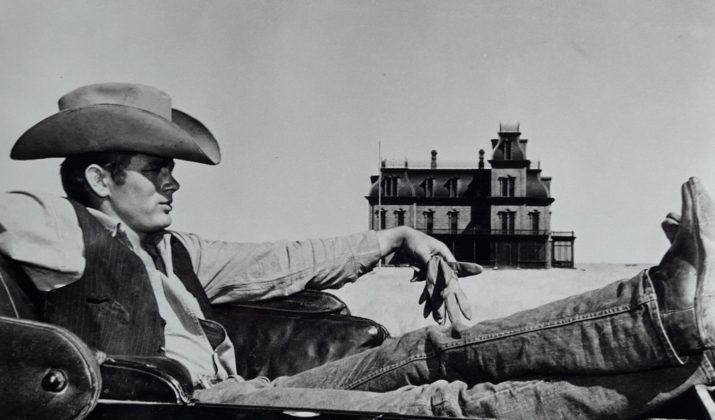 James Dean
Handsome James Dean, the man who filled the dreams of an entire generation in the mid 1950s, was born in Indiana on 8 February 1931. He moved to California with his family a few years later. Following the death of his mother when he was nine years old, his father sent him to Indiana to live with his uncle and aunt. He lived with them until his teenage years. When he turned 18, he moved to Los Angeles to live with his father, hoping to become an actor.
His career began with an advert for Pepsi Cola in 1950. Dean met the producer Rogers Brackett at this time. They had a relationship and Brackett opened doors for him in television and the cinema. Following a few small roles in the theatre and television series, he obtained his first major role in 1954 in the film "East of Eden". Next came "Rebel without a cause" and "Giant", which was his last film.
Dean was a fan of auto racing. He was killed in an accident at the wheel of his Porsche 550 Spyder on 30 September 1955. He was only 24 at the time. He has been the teenage rebel of the cinema ever since. He was nominated for Oscars twice posthumously and countless products have been made in his image. His photos are engraved in our memories and in the albums of collectors.
Brigitte Bardot
Known for her terrible temper, Brigitte Bardot was born on 28 September 1934 into an upper middle-class family.
Her career began with fashion photo shoots and small parts before playing the lead in "Manina, the girl in the bikini". However, the role everyone remembers her for is Juliette Hardy in "And God created Woman"
Following a twenty-year career in film and singing, punctuated with many love scandals, she left show business to live in Saint-Tropez, a seaside resort she introduced to audiences in the 1950s.
Starting in the mid 1970s, Brigitte Bardot became a very vocal animal rights spokesperson. Only animals remained
loyal to her and she still cares for them today.
H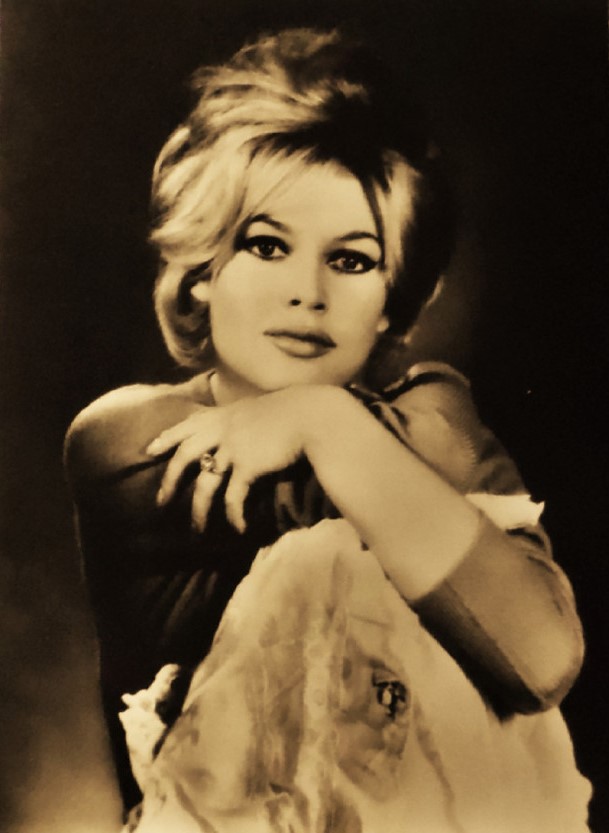 er blonde hair and exquisite curves made her an icon recognised around the world. Photos, postcards and many other derived products: there are many Bardot-related products…fortunately for collectors!
Fernandel
Fernandel, was born in Marseille as Fernand Condandin on 8 May 1903. He began acting at the age of five. He was born into a family of amateur actors and had a natural talent for singing and humour. He tried different jobs without much success as he grew up. He was often ineffectual and let go.
He married Henriette-Félicie Manse at 22 and they had three children.
He began to find success after he completed his military service. He was at the Odeon theatre in Marseille when, by chance, Jean Faraud, the French director of Paramount, was in the audience. He immediately offered him a contract. Fernandel was on his way and his career only ended when he passed away.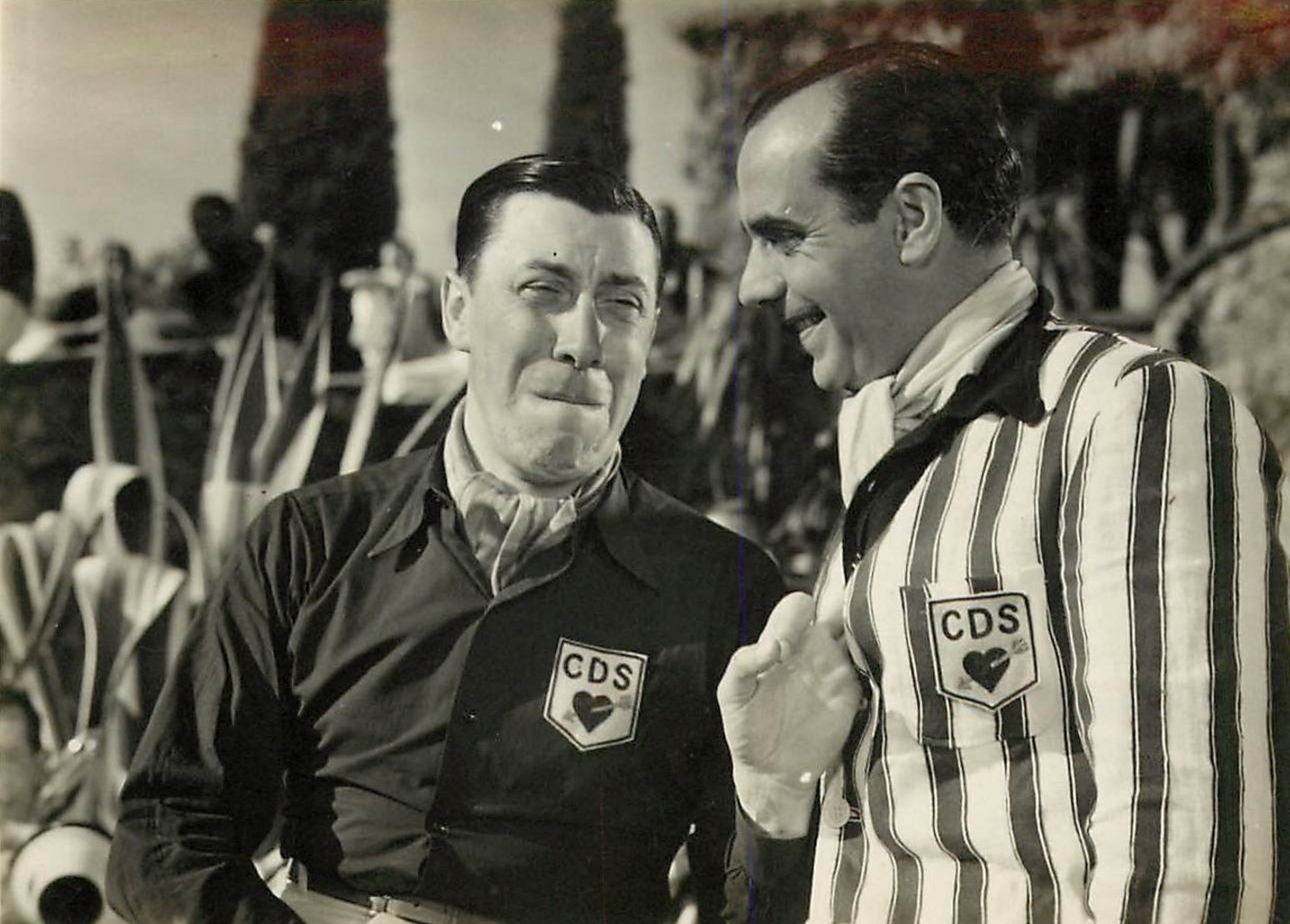 The man with the horsey grin made films like "Le Schpounz", "Ali Baba and the 40 Thieves" and "The Cow and I" and made a big impression on audiences. Don Camillo, his best-known character, made him so famous that Pope Pius XII wanted to meet him, "the most famous priest in Christianity after the Pope".
However, Fernandel was also successful in other fields than the cinema. He had big hits with songs like Felicie and Ignace. He embodied the image of an amusing bon vivant and has been very much missed since he died of cancer on 26 February 1971. Fortunately, photography and film have immortalised him.
See photos of thousands of celebrities on Delcampe.