The first Delcampe Magazine – Classic Collections is now available!
Published on 21 April 2022
Your Delcampe Magazines Philately and Special Edition are merging! Discover the new Delcampe Magazine - Classic Collections.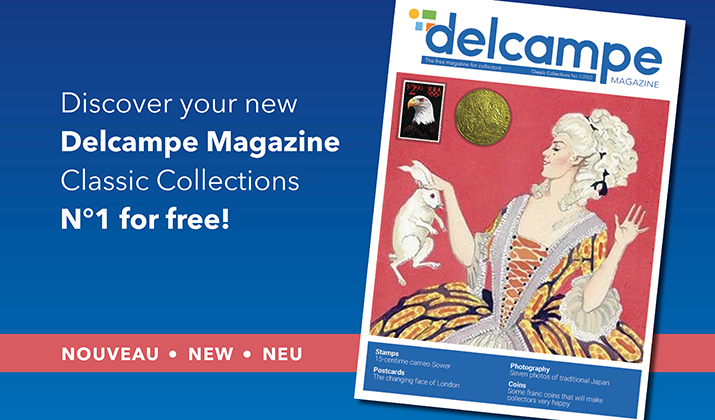 When Delcampe Magazine was first launched six years ago, the Delcampe public was looking for philatelic magazines. Very quickly, we received requests from other collectors who also wanted to read a magazine related to their passion. This is how the Delcampe Magazine – Special Edition was born.
Now offering weekly articles on the blog and videos on the Youtube channel, we have merged these magazines to maintain the quality along with these new concepts that have won over many collectors. Don't hesitate to go to https://blog.delcampe.net or to the Delcampe YouTube channel to enjoy their interesting and varied contents for free.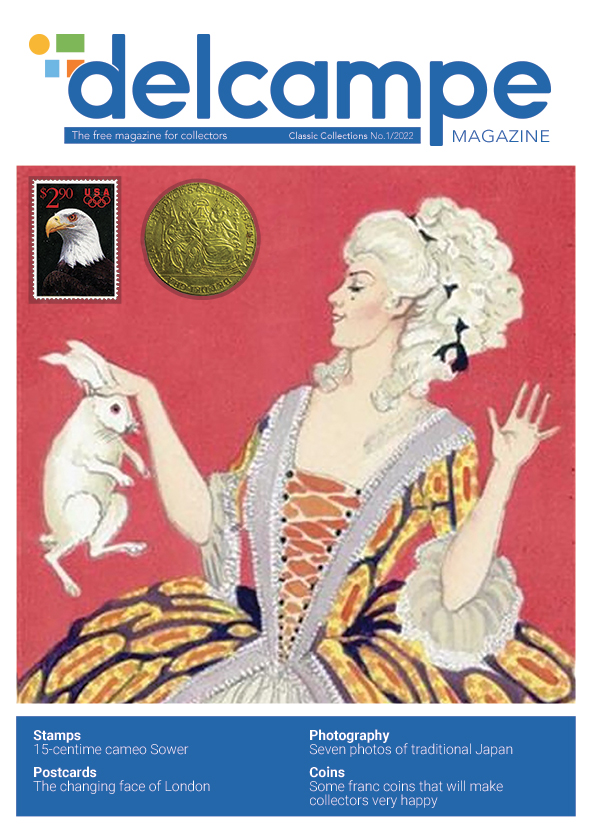 In terms of content, your new magazine is both varied and exciting:
Philately: a paper on the Cameo Sower, Esch-sur-Alzette, vignettes from philatelic exhibitions in Italy in the 19th century, incredible birds, and an article on postal stationery rates.
Deltiology : the evolution of the city of London, angels, personalities whose physical characteristics made their success.
Numismatics: the 1F coins of value, the Godot et fils house, emergency coins.
Photography : traditional Japan.
The best way is to discover it yourself!
Enjoy your reading !