Delcampe Magazine Collections Classiques n°6 is now available!
Published on 15 June 2023
Whether you are a deltiologist, a philatelist, a numismatist or a photography enthusiast, enjoy your new Delcampe Magazine Collections Classiques now!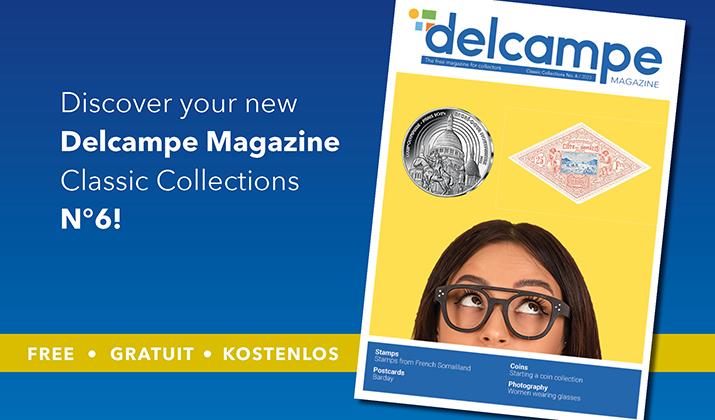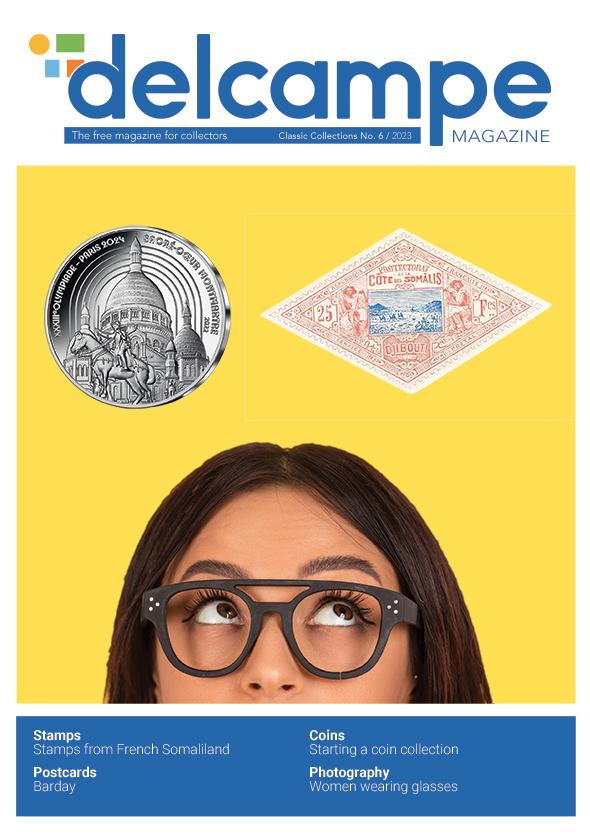 Enthusiasts form associations, which is a boon because it means we can have several articles per year on different topics. For instance, the Académie de France de Philatélie (French Philately Academy) draws on a letter or an interesting philatelic item in each issue. From this issue onward, the French Association of Numismatic Authors (ADAN, Association Des Auteurs de Numismatique) will also be given space
so you can learn more about this fascinating collection!
Moreover, the Ascoflammes association will share its passion for cancellations and pictorial cancellations, and the ACCP its interest in stamp booklets!

Other collectors, this time working alone, choose a specific theme, and their articles can help us to learn more about original subjects! To this end, Anne-Lise Remacle will introduce us to some portraits of womenwho wear glasses, whose fictional lives
and characteristics she will pluck from thin air!
Thanks to Henri Aronis, you will be able to bridge the gap between philately and dentistry. And Gilbert Rios will give you a history lesson!

But that's not all, your Delcampe Magazine also covers several other subjects, among them postcards, coins and banknotes, and of course stamps.
Happy reading!