Exhibitors from all over the world arrive at the spring Sberatel fair
Published on 14 February 2022
After a long time, the first chance to meet and buy "in person" will be offered to collectors from 25 to 26 March at the Sberatel Spring Fair in the Olympik Hotel in Prague. Dozens of exhibitors from all over the world will be there.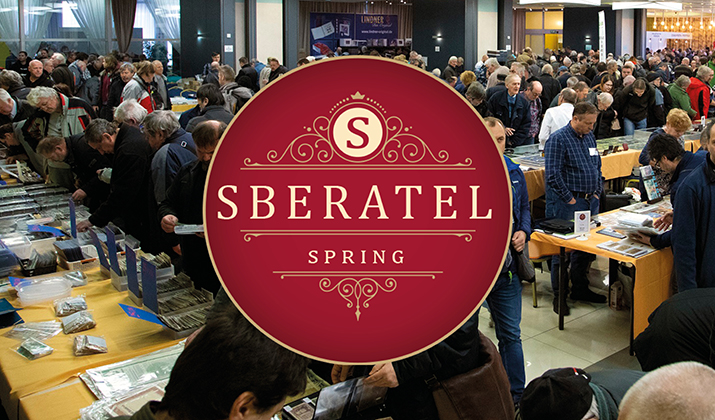 After many months of relying on Delcampe to buy their items, collectors will now be able to buy them again in person from the main national and foreign exhibitors. And since most of the major industry trade fairs and exchanges were cancelled in Western Europe last winter and autumn, and the same prospects are in place for this year, the Prague event is of great interest among exhibitors.
The nomenclature will cover postage stamps, coins, banknotes, postcards, old stocks, cards and other collectible material.
The popular services of free valuation of collections, offered by the Union of Czech Philatelists, the Czech Numismatic Society, the Museum of Valuable Papers or the Autograph Collectors' Club, will again be available at the fair.
The facilities of the four-star hotel allow wheelchair-accessible entry for visitors and thus easy delivery of goods for exhibitors. Parking in the vicinity of the hotel is easy to find, with payment at the parking meter on Fridays and free on Saturdays. The hotel is located a few minutes walk from the Invalidovna metro and tram stop.
There are no restrictions for coming to the Czech Republic from abroad and group events can be attended by vaccinated and unvaccinated visitors. The only rule is to wear a veil indoors.
For more information click here – https://www.sberatel.info/en/spring-fair/