A Stamp to Celebrate Esch-2022, European Capital of Culture
Published on 25 April 2022
Together with the city of Kaunas, the Luxembourg city of Esch-sur-Alzette has the honour of being the 2022 capital of culture. Established in 1985, the promotion of cities as European capitals of culture has already celebrated the city of Luxembourg twice, in 2007 and 1995. This is the third time the honour has been given to a city in the Grand Duchy.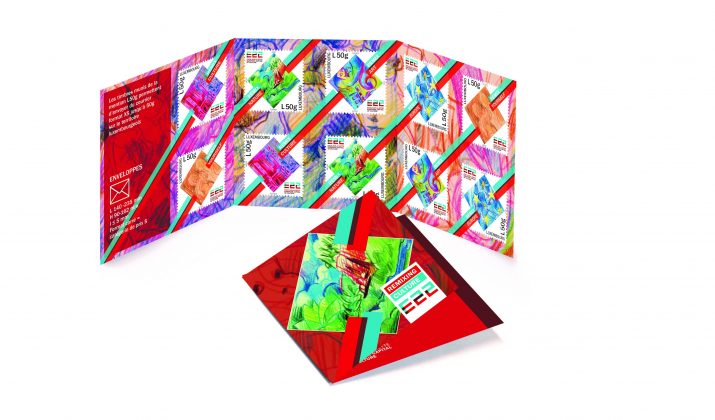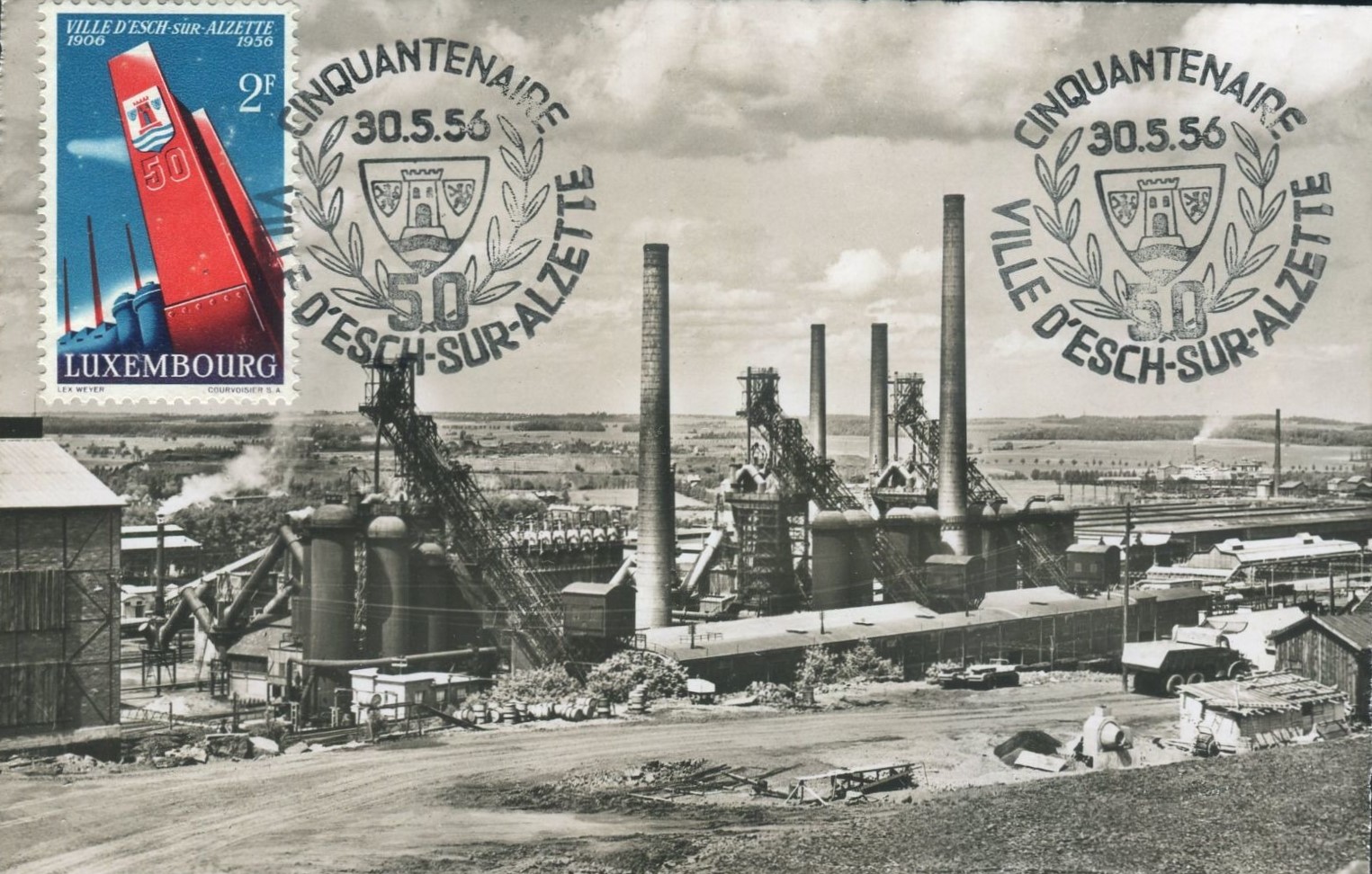 The cultural programme for 2022 will be loaded with events in the city and, apparently, Post-Luxembourg will be issuing a stamp to celebrate the event.
The city of Esch-sur-Alzette is the second largest city in Luxembourg. It is a busy city with renowned concert halls and beautiful frescoes, and the arts and heritage are promoted. The city has already been recognised in stamps several times.
Esch-sur-Alzette has a very dynamic stamp collecting club and many assets. The city is located a stone's throw from the French border and is an important industrial centre. Its official status as a city was granted by Grand Duke William in 1906. The year 1906 has been commemorated several times. First in 1956 with the issuing of a stamp for the fiftieth anniversary of the city, then in 2006 for its one hundredth anniversary.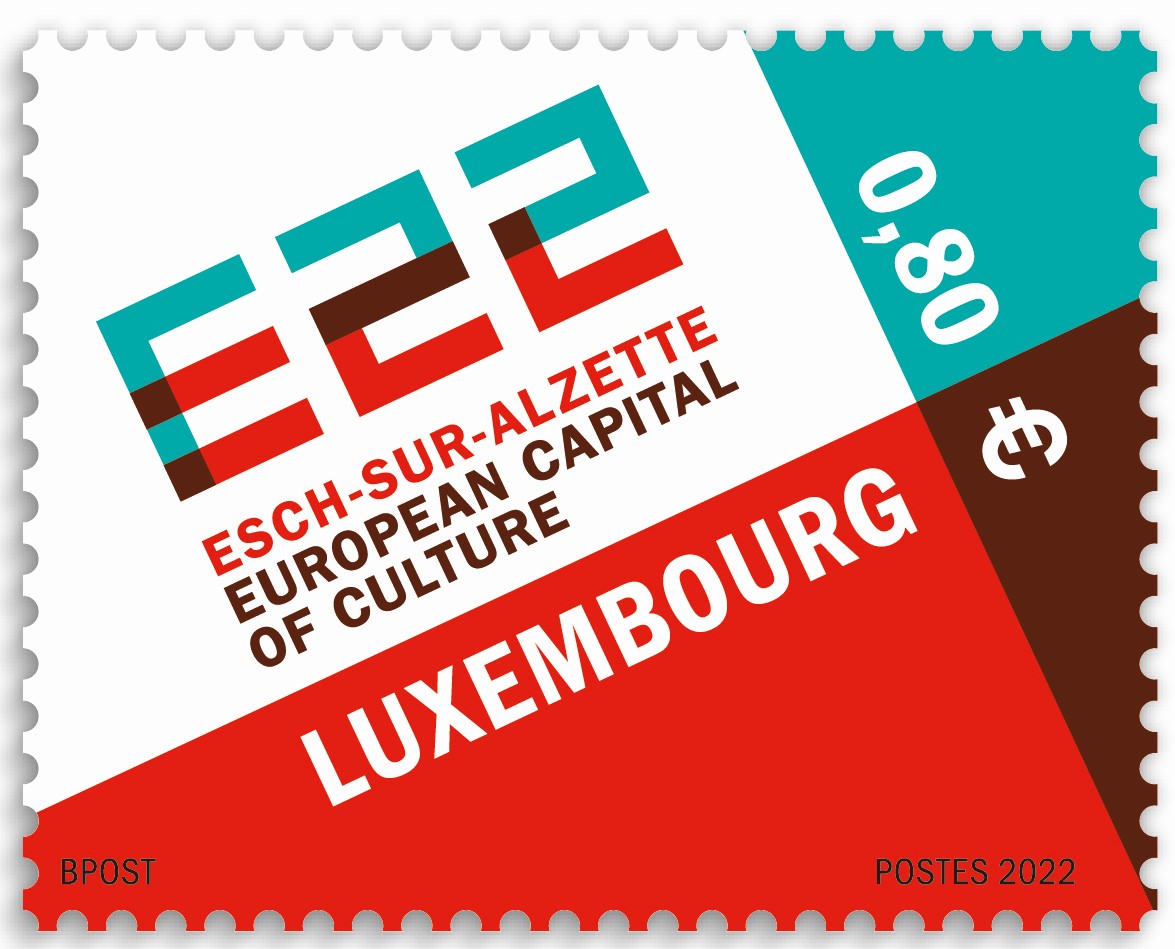 Some of its buildings have also been featured in one or more stamp issues: the post office building and St Joseph's church have been immortalised in Luxembourg stamps. The mining area of Dudelange in the municipality of Esch-sur-Alzette was featured on a stamp in 1950.
Esch-sur-Alzette or related elements have been used in special issues several times. Stamps for charities, the Europa issue, fiscal stamps and aerophilately: the city is a very interesting one to collect.
Discover the others issues of Post Luxemburg :