A stamp in the shape of…an FFP2 mask!
Published on 22 June 2022
Philately often gets its inspiration from real life for its new creations. The anniversaries of historical people or events and current affairs are recurring themes.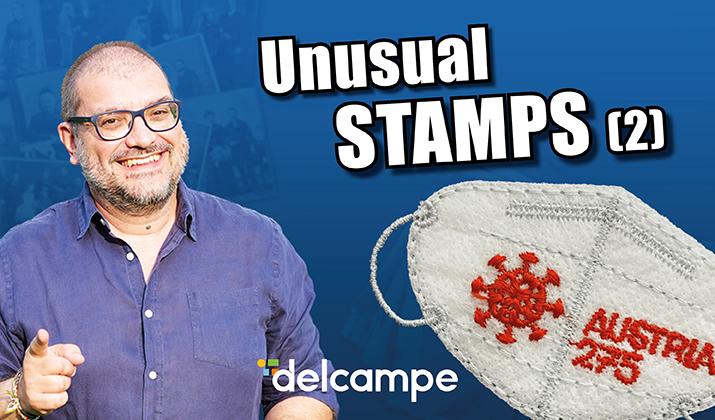 The coronavirus has been at the heart of global concerns since 2020. So much so that the Austrian post office made it into a very unusual stamp. In this World of Collecting video, Marco tells you everything about this incredible stamp!
Subscribe to the Delcampe channel on YouTube and discover our other World of Collecting videos.