A walk through the 1900 Paris Exposition
Published on 4 October 2022
Welcome to 1900! Paris is abuzz. The World's Fair is coming to Paris again this year. It was announced on 13 July 1892 and planning has been under way for eight years.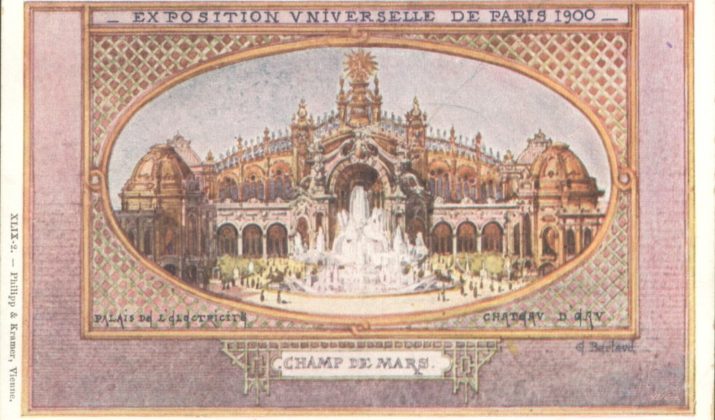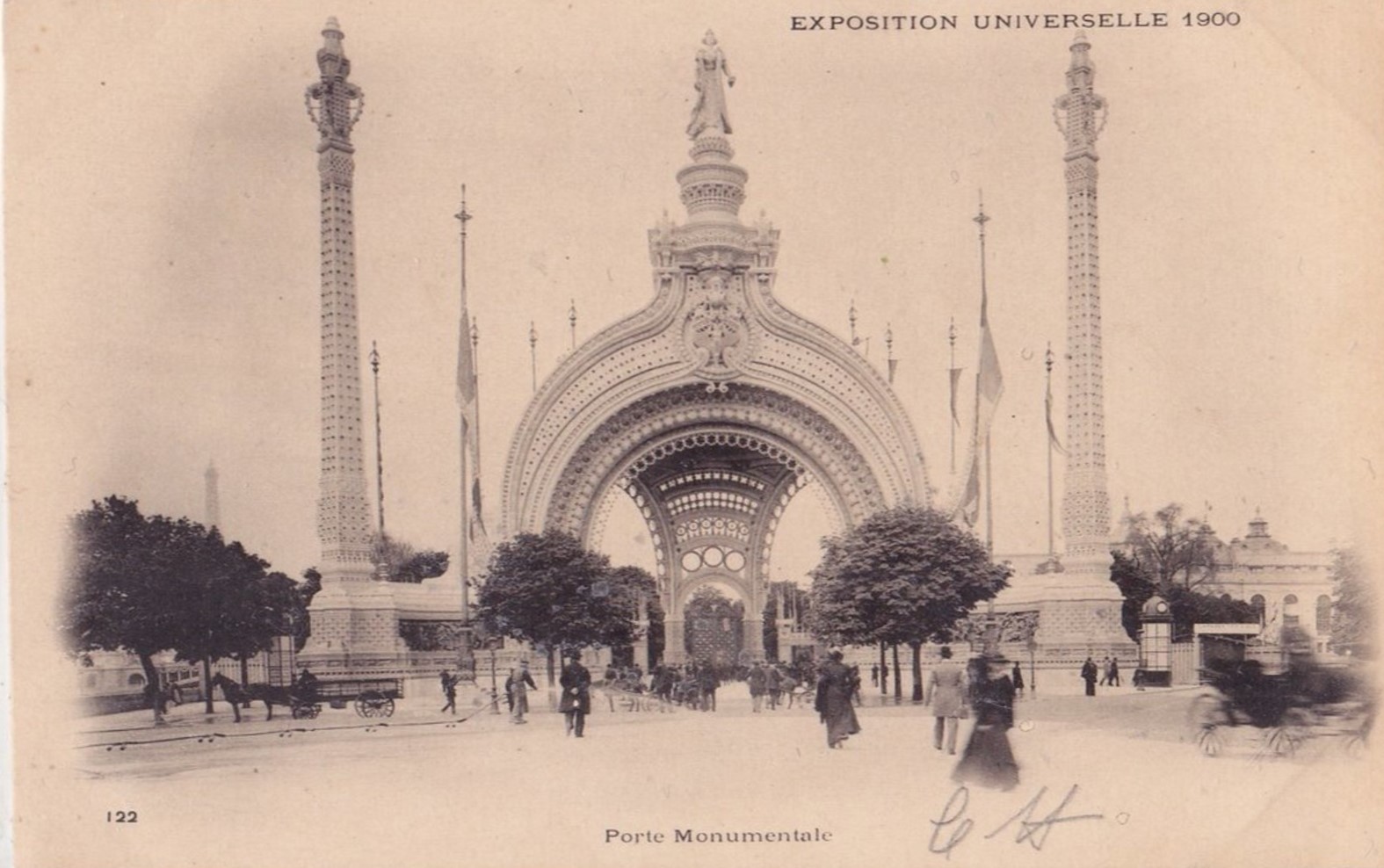 Emile Loubet officially opened the doors on 14 April 1900. There were no fewer than 136 access points, including the superb door designed by René Binet featuring a beautiful statue over six metres tall called La Parisienne. The grounds opened to visitors the next day. The hours were from 10:00 am to 6:00 pm with a ticket costing a franc and the event lasted for 212 days… Inside there were 112 hectares to visit, which 50 million people did! And, for sports lovers, the city of lights welcomed the second Olympic Games of the modern era at the same time.
Forty-three countries participated. With the exception of Mexican pavilion set up a little further away, the many ephemeral buildings were located between the Invalides and Alma bridges. The Russian palace was so impressive that it quickly becomes known as the "Kremlin of the Trocadero"!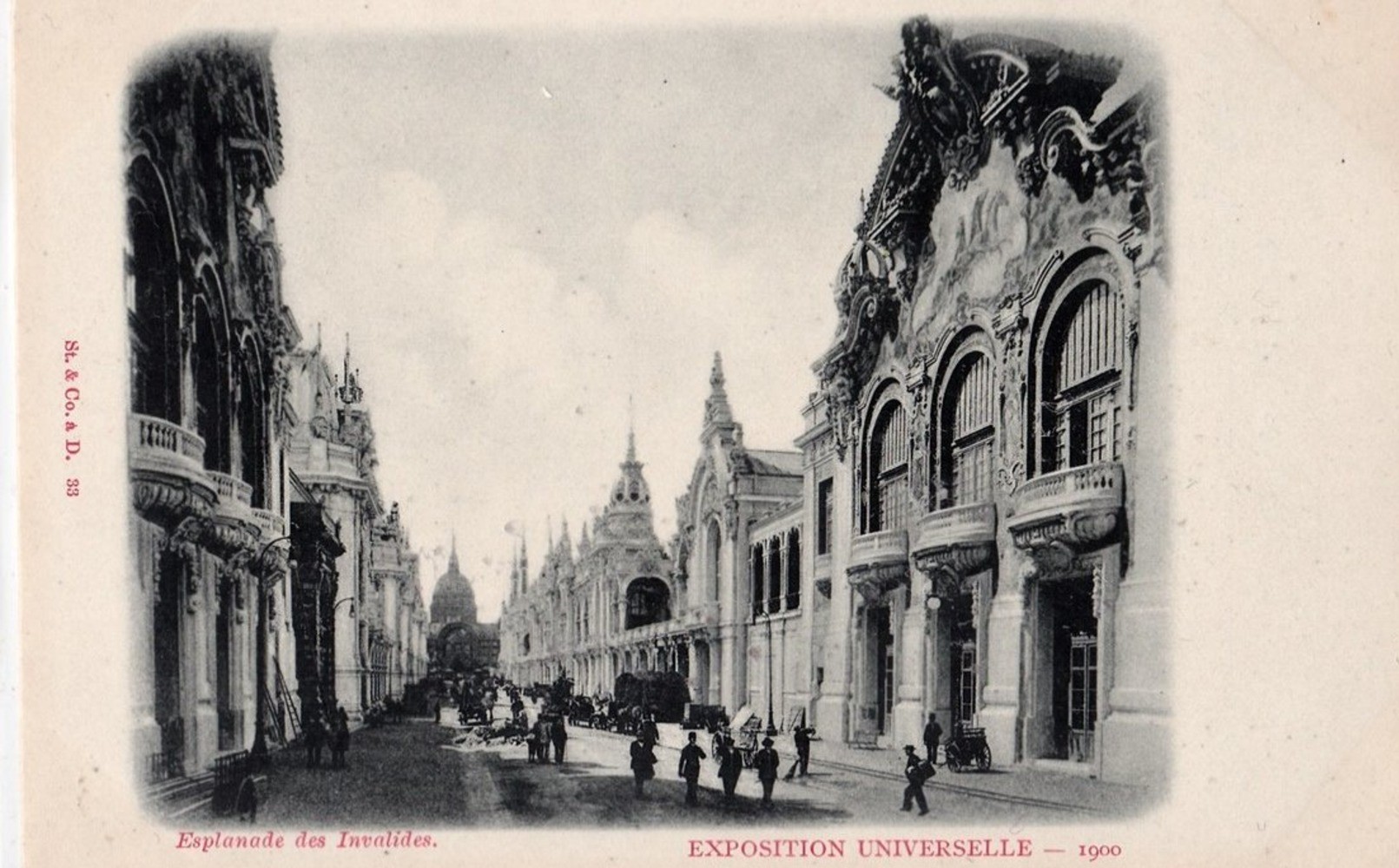 There were many attractions for visitors: a moving walkway, a big wheel, the cinema… It was also the opportunity discover new technologies like the Diesel engine and the Siderostat, an impressive astronomical instrument. The Paris Exposition closed its doors on 12 November 1900.
The concept of the World's Fair was born in London in 1851. The idea was to give countries the opportunity to express their grandeur and promote their innovative powers in other countries.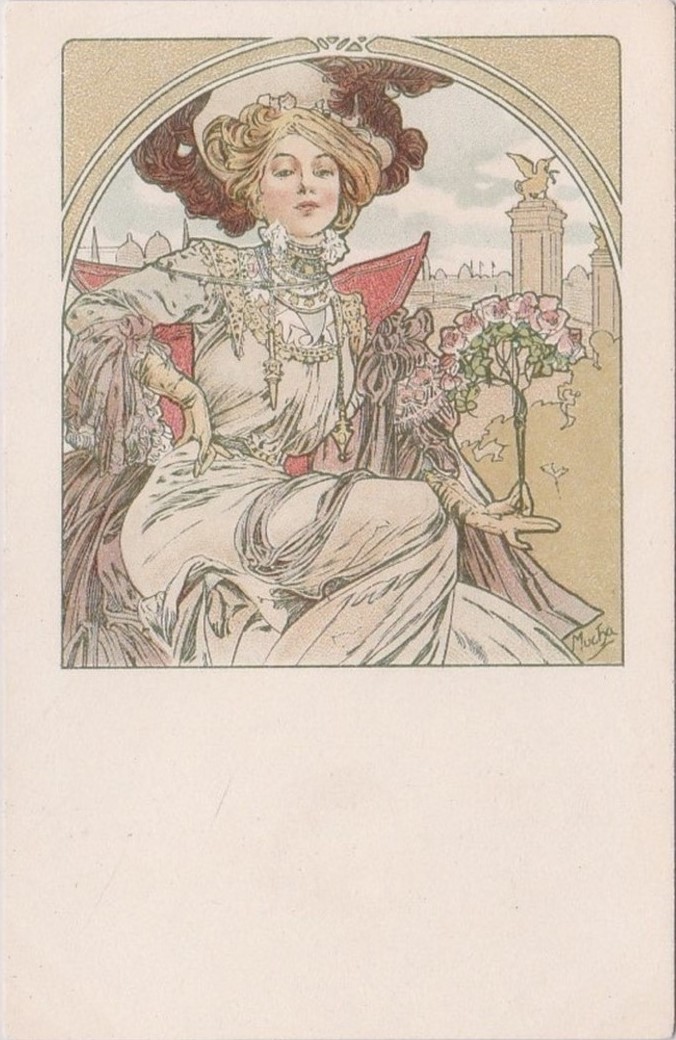 This wasn't the first time Paris hosted the exposition: they were held there in 1855, in 1867, in 1878 and in 1889. However, 1900 signalled the start of a new century under the sign of Art Nouveau. The Paris Exposition celebrated the inventions of the last century. While London had welcomed 5 million visitors, Paris hosted 50 million! This illustrated the growing success of the exhibitions. Over 120 years later, Dubai's Expo 2020 closed its doors after welcoming 192 countries.
The 1900 Paris Exhibition left traces in Paris. It gave the city the Petit and Grand Palais and the metro, which was initially designed to link the Invalides with Porte Maillot. Today, it is still a leading example of Art Nouveau. The event was the best embodiment of the Belle Epoque, as you can judge for yourself in these old postcards. Want to find other ones? Go to www.delcampe.net!