Become a gourmet postcard collector!
Published on 14 November 2019
Deltiology offers many collection possibilities. In addition to boats, planes, celebrities or simply the places of your choice, there are more original topics. Today, I would like to introduce you to cooking postcards.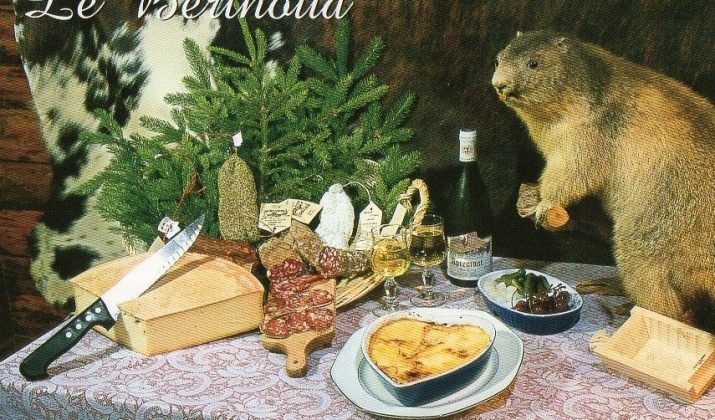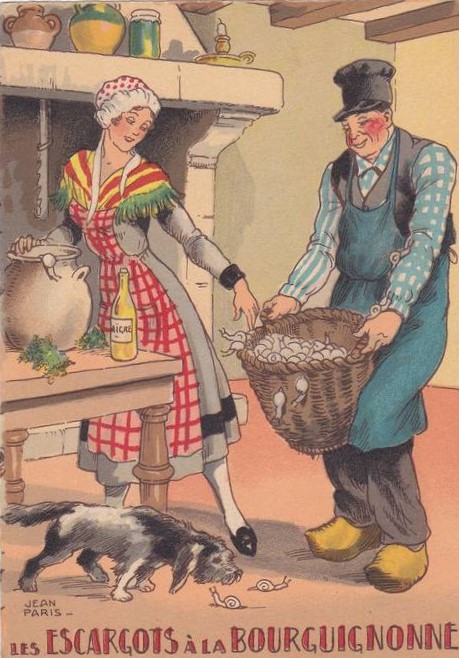 An original way to discover regional specialties, postcards dedicated to cooking or gourmet postcards are finally the ancestors of the plate photos that we see abounding on social networks. By collecting them, you will discover dishes that are often very local but which are the pride of a region! Far beyond the French borders, you can find many recipes from different countries or regions of the world!

A little history:
Whether they are made on the basis of photos or drawings, the first gourmet postcards date back to the early 20th century. Some pretty illustrated cards are very popular, especially the cards that we owe to the illustrator Jean Paris.
Savoyard or Burgundian fondue, kugelhoff… Lick your lips with these appetizing postcards that you can find on Delcampe!