Going on holiday soon? Send postcards!
Published on 4 July 2022
Is the digital age in danger of overtaking the postcard? It is true that this custom, which dates back to the end of the 19th century, is tending to disappear in favour of social networks, sending digital photos or other postcards created on the basis of photos sent via the post office.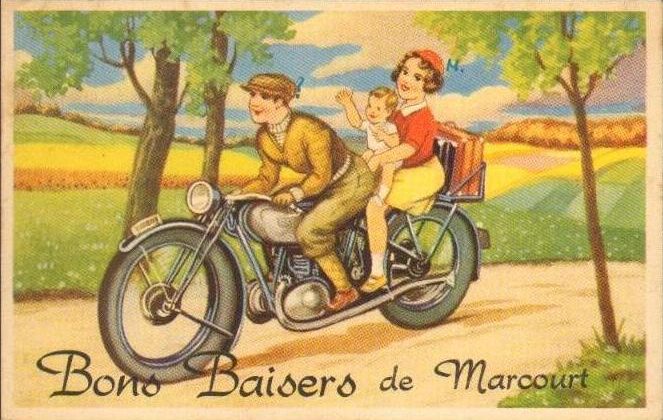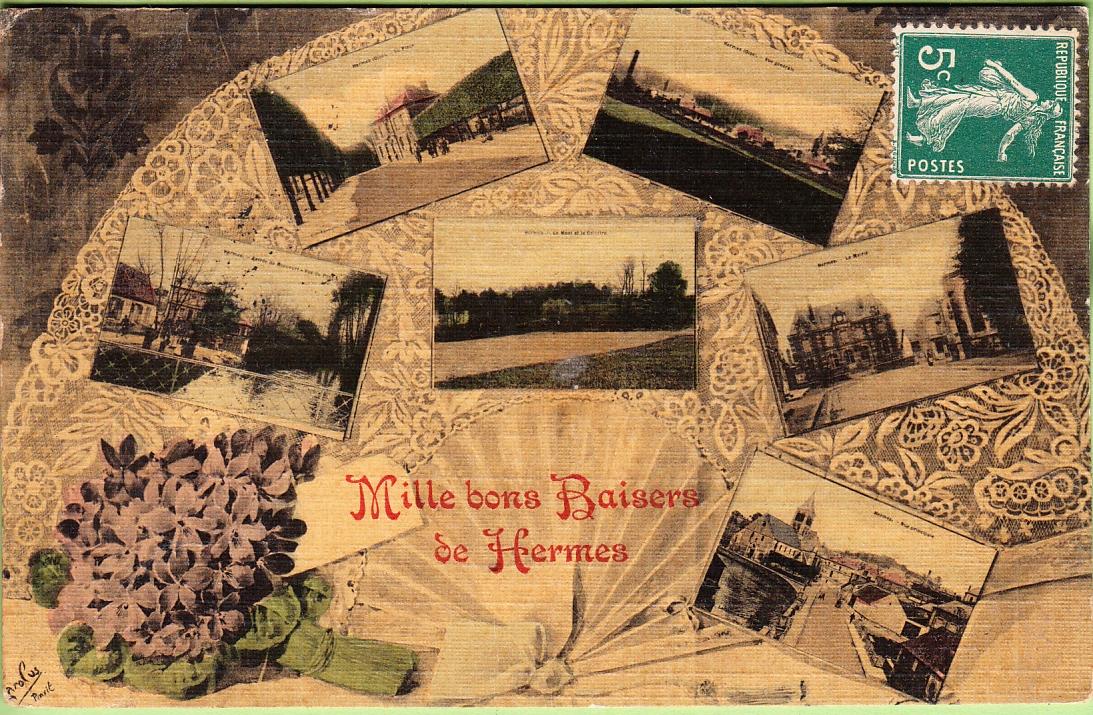 It's a shame for collectors and enthusiasts of nice souvenirs! What better way to send a holiday souvenir than with a nice handwritten card? Think about it this summer. Writing postcards is one of the most pleasant habits of the summer and brings so much pleasure to those who receive them!
And if you have card collectors in your circle, offer them a nice surprise by buying and sending them old postcards bought on Delcampe for a change!
The Delcampe team would like to take advantage of this article to wish you happy holidays!