Cats, the stars of deltiology
Published on 12 January 2022
Cats are still Instagram's most popular characters at the moment. Whether you have one or not, you've probably seen one or another video featuring smart, funny or just plain cute cats.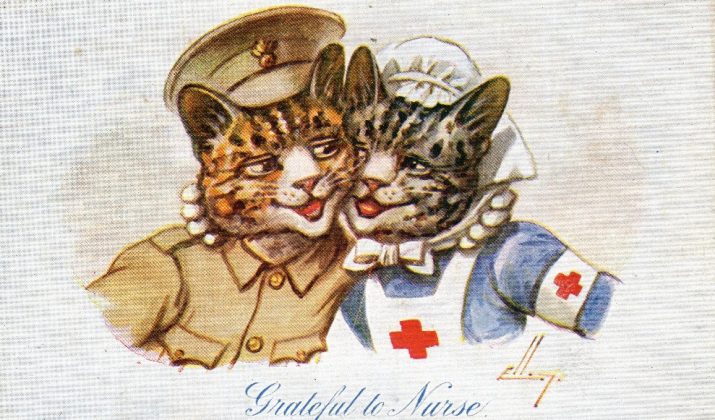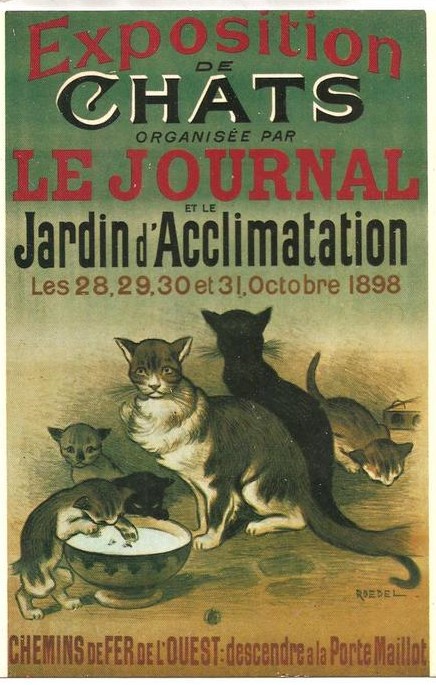 This pet, one of the most common, has been admired since long before the era of social networks and videos. Today, more than 77,000 postcards of cats are for sale on Delcampe. Already in the 19th century, the first cat shows were held to honour this animal..
The cat is also a wonderful creative topic. As you will see, many postcard illustrators have made the cat their favourite subject. Among them is Arthur Thiele. This animal illustrator, who lived from 1841 to 1919, created dozens of postcards of humanised cats, i.e. cats wearing clothes or in human postures, such as skiing. Several of his famous postcards have sold for over €100 each on Delcampe.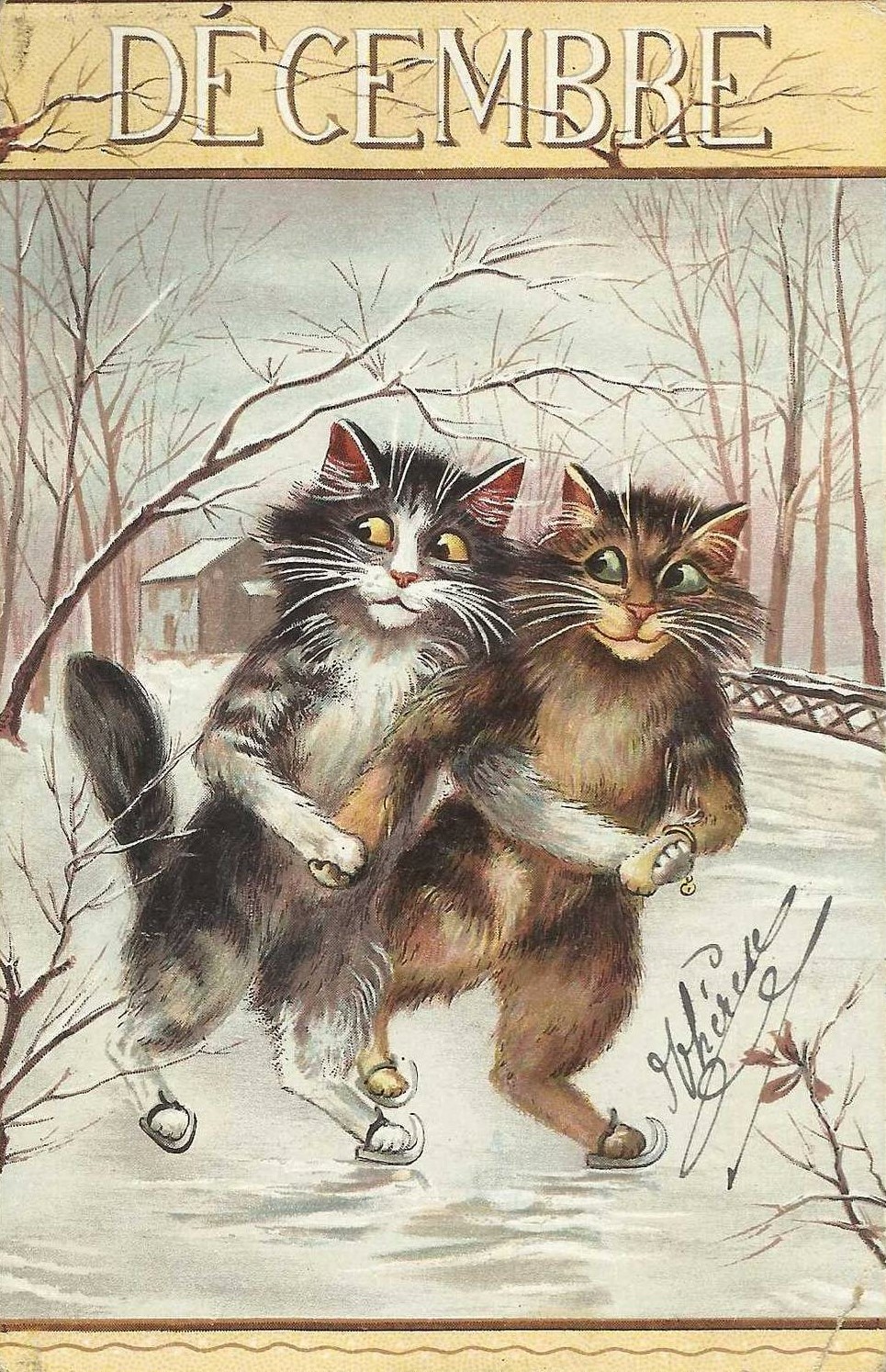 And he is not the only illustrator. Boulanger and Louis Wain, among others, created adorable cards with cats. Less prestigious but still appreciated, modern postcards also feature cats. This is not surprising when you think of the number of people who appreciate this domestic feline.
Discover thousands of cat postcards for sale on Delcampe!