A controversial kangaroo!
Published on 20 January 2022
Do you know the story behind the first Australian stamp? Sébastien tells us its amusing story in this new episode of the World of Collecting!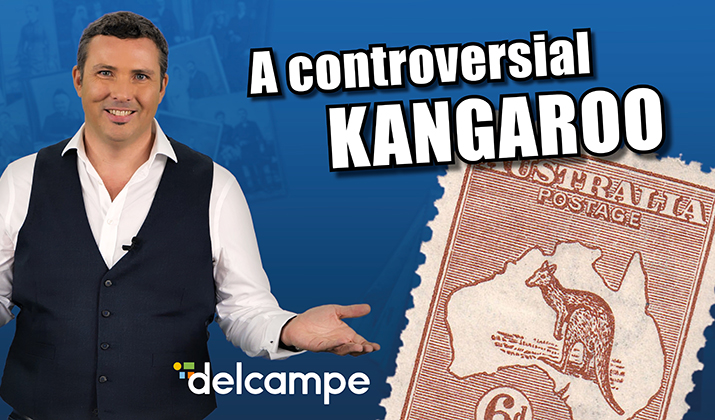 Subscribe to the Delcampe channel and see our other World of Collecting videos on our YouTube channel.