News about the Delcampe Pay payment method.
Published on 1 April 2021
Are you familiar with Delcampe Pay, the payment method specially designed for the Delcampe website? In addition to the many advantages it offers, it is now possible to refund part of the amount of invoices.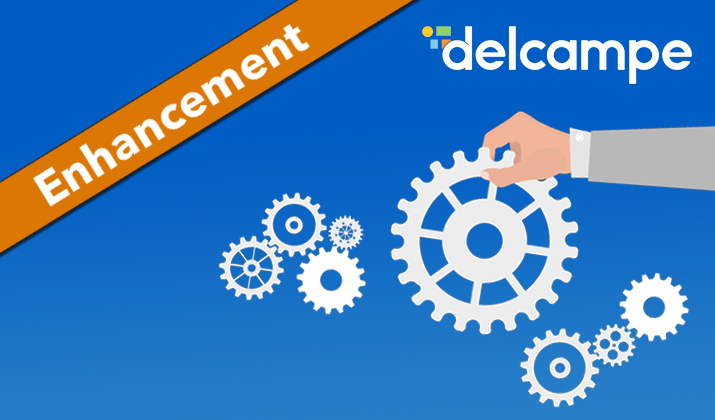 Delcampe Pay, your new secured payment method
Since 2018, it is possible to pay with Delcampe Pay on the Delcampe website. This secure payment method is integrated into the website so that you can make purchases without leaving the website.
Cheaper than most of its competitors, Delcampe Pay allows everyone to make secure transactions in 6 different currencies.
Are you interested? Offering the payment method or paying with Delcampe Pay is very quick and easy. To register, click here.
Want to know more? Discover our page dedicated to Delcampe Pay!
News about the payment method!
Whereas it was not possible to do this when it was first launched, it is now easy to refund part of the invoice amount. You have sold 4 items and you want to refund one of them? You can make a partial refund of an amount instead of having to make a credit note and a new invoice.
Let yourself be tempted by this payment method, which has already seduced many Delcampers!