A potted history of picture postcards
Published on 26 March 2021
This article is written by Dave Hill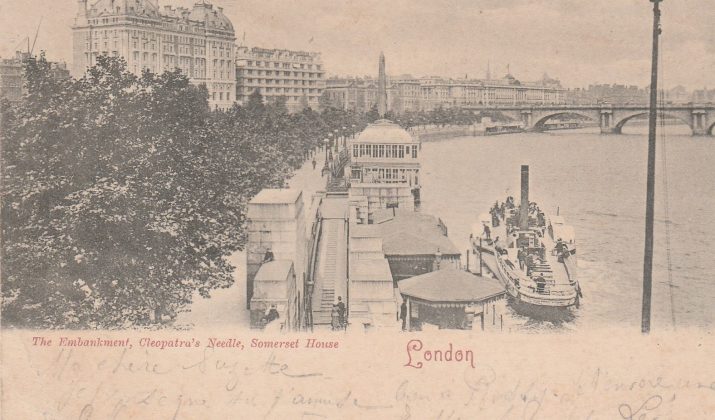 As usual we were years behind the Europeans, they had been allowed picture postcards (PPC's) years before the UK. Our PO could not understand that anyone would want to write a message that the postman (amongst others!) could read! Yet in a few years our PO was handling many millions PPC's a year! Many of our PPC's were printed on the continent so it must have been difficult to print PPC's one size for themselves and another (smaller) size for the UK.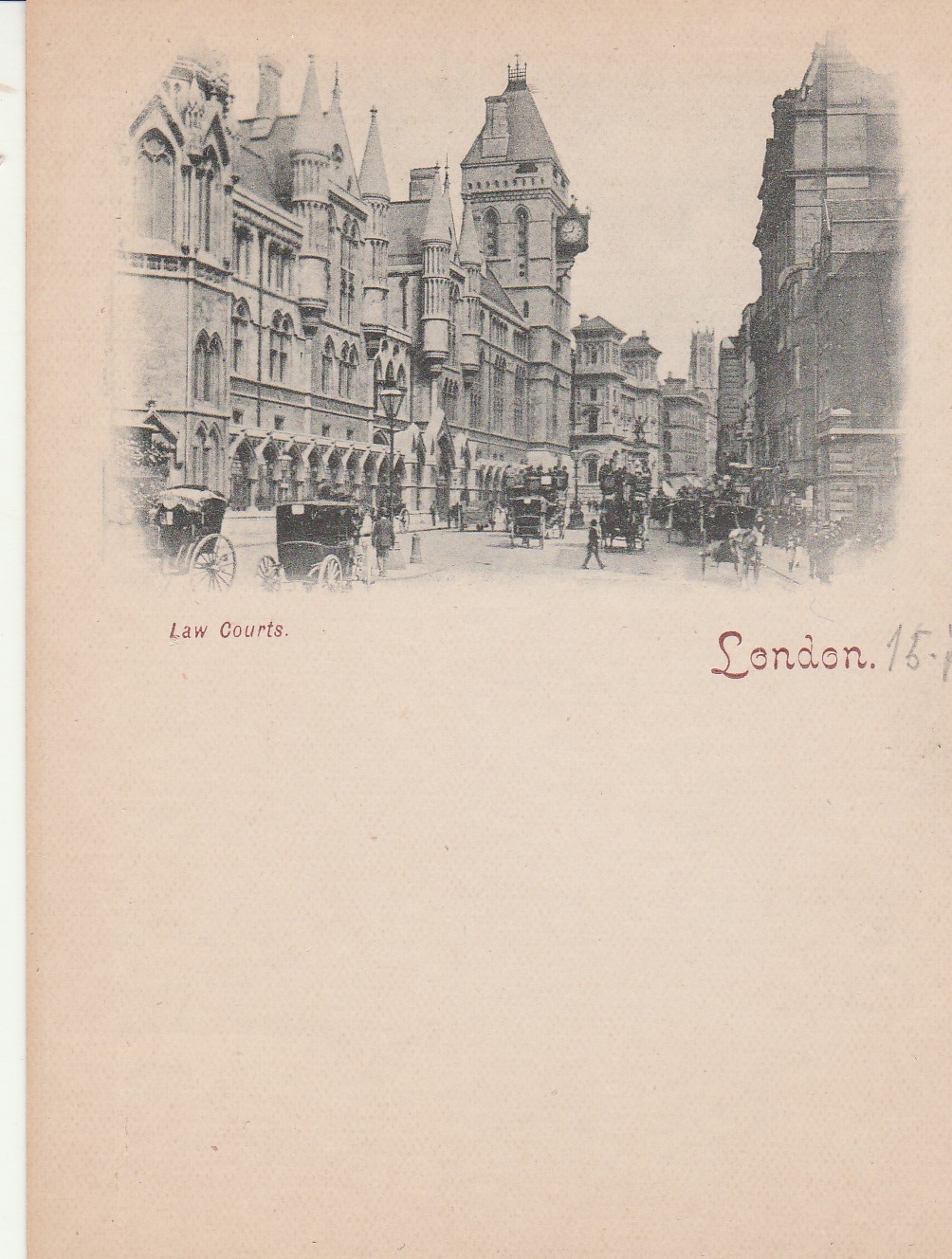 Between 1895 and 1899 court size PPC's were allowed 4.75" x 3.5" usually the picture was a vignette with space below for a short message, only the address was allowed on the other side, these are called undivided backs. Illustrated is an unused court size postcard with a vignette of the Law Courts, London, note the "squarish" size and undivided back.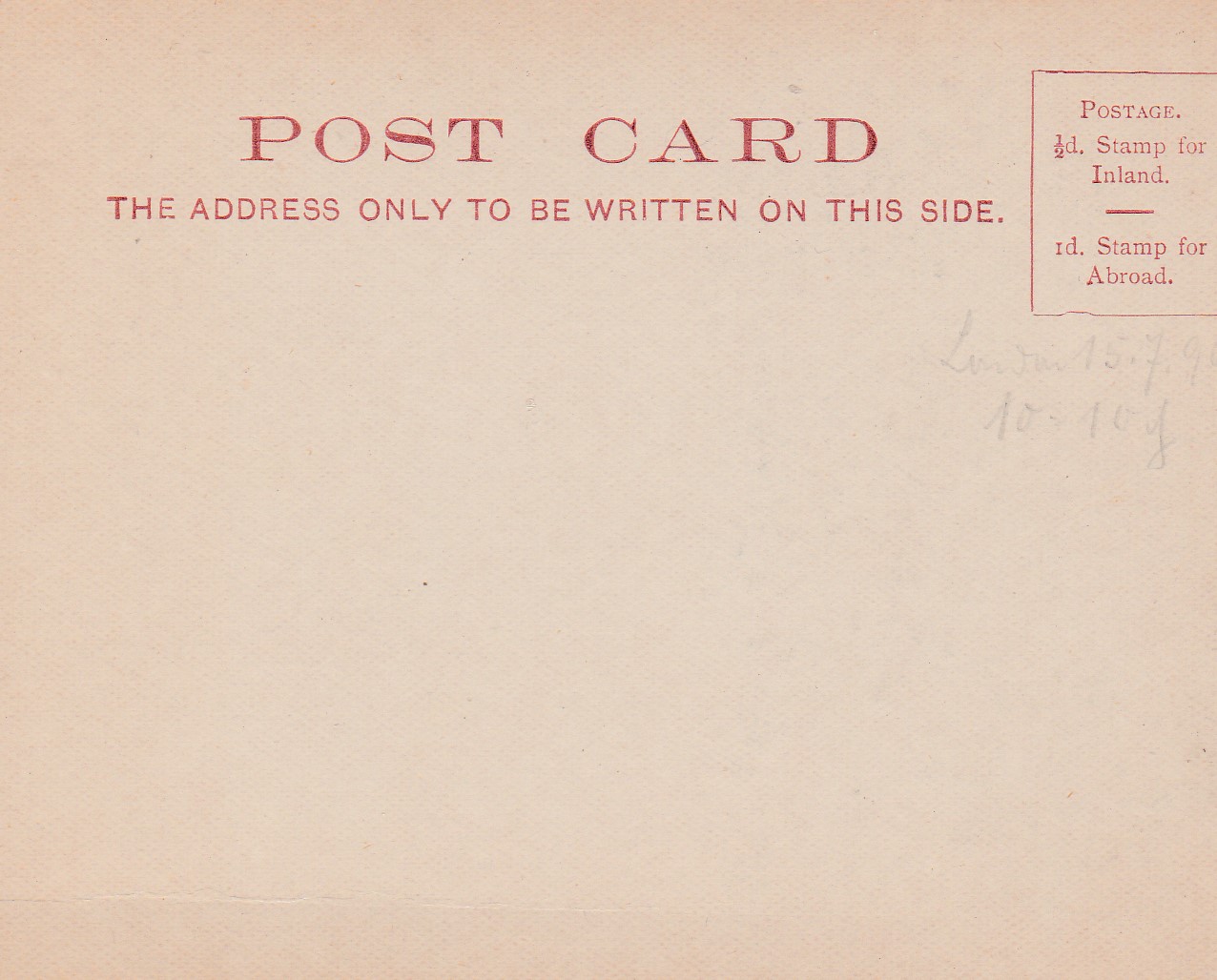 In 1899 standard size PPC's were allowed 5.5" x 3.5" to bring us into line with the continent, often there was a space below the picture for a short message or the writer wrote around or over the picture! Only the address was allowed on the other side. Illustrated is a 1901 used card of the Embankment, London, still with an undivided back.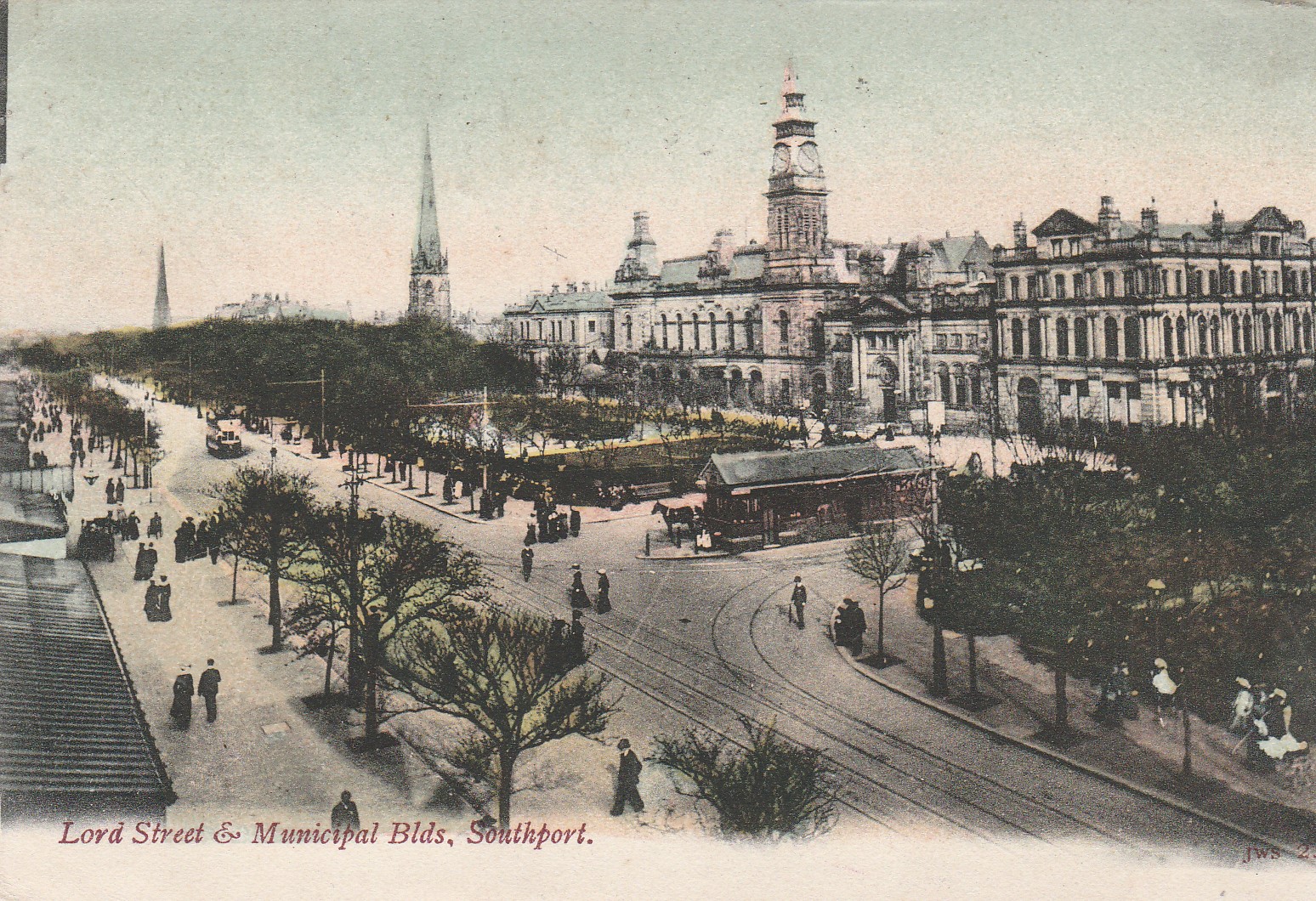 Finally in 1902 divided back PPC's were allowed with message and the address on the same side, the picture could occupy the whole of the other side.
The public soon realised the utility of the PPC, before the telephone and with as many as 6 deliveries a day in London, it became a way of sending messages like "see you at 2 PM this afternoon", all for ½d! The ½d rate for postcards, 1d for letters, lasted till WWI, 74 years, hard to imagine when soon it will cost £1 to send a letter!
Shown is a 1904 used postcard of Southport, a divided back card but stamped "Contrary to Regulations" and charged 1d postage due, it is only an 1/8th of an inch too wide!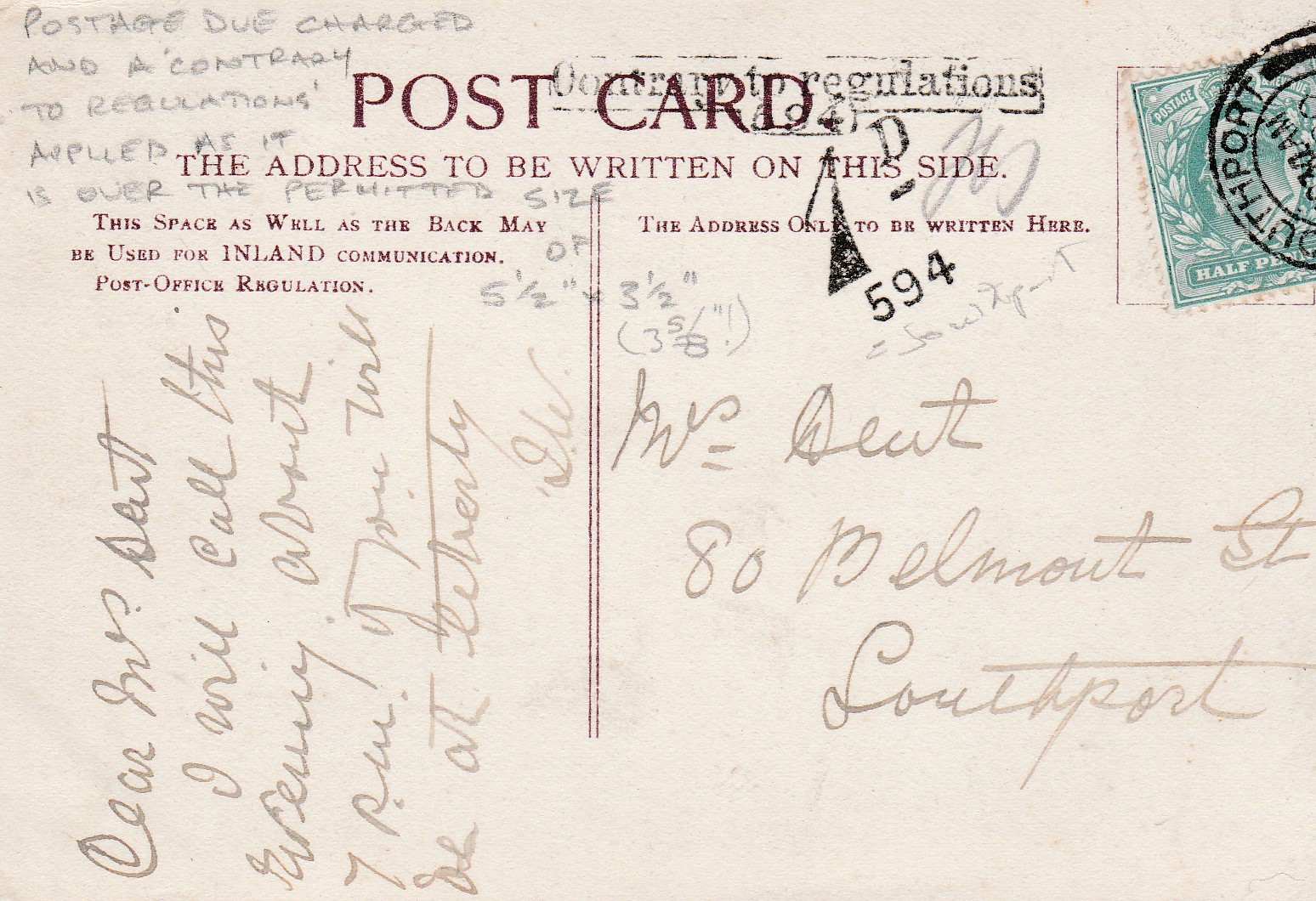 So to summarise for anyone listing British PPC's:
Until 1899 court size 4.75" x 3.5", undivided back
Until 1902 5.5" x 3.5", still undivided back
Then 5.5" x 3.5" but divided back