It is now possible to pay for all your purchases simultaneously on Delcampe!
Published on 25 June 2019
As we promised, our new Delcampe Pay payment method makes it possible to offer you new services.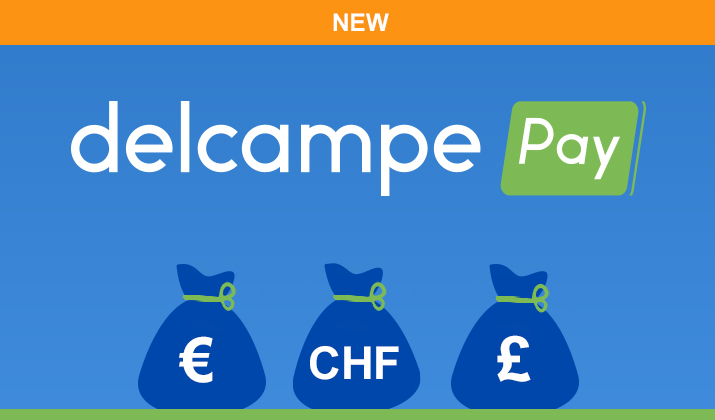 From now on, with Delcampe Pay, you can pay all at once for your purchases from different sellers who have activated their Delcampe Pay account. No more transaction-by-transaction payments!

Would you like to give it a try? Nothing could be easier! Go to the "My purchase tracking: Awaiting payment" page, check the box to the right of the purchases you want to pay, then click on pay and that's it! All your payments are processed in one go!

Whether you are a buyer or seller, do not hesitate to use Delcampe Pay as a payment method because it is a very beneficial method:
Free for buyers (except in the case of purchases in a currency other than the seller's)
Cheaper than most of its competitors for sellers
Fully integrated into the Delcampe site
Free and fast registration (one click)
Possibility to recover your money easily and free of charge….
Want to know more? Visit our dedicated page.