Do you need help on Delcampe? Our Customer Service available in one click!
Published on 24 October 2019
Over the past few days, you may have seen a small insert appear at the bottom right of your screen... This is your new online assistant!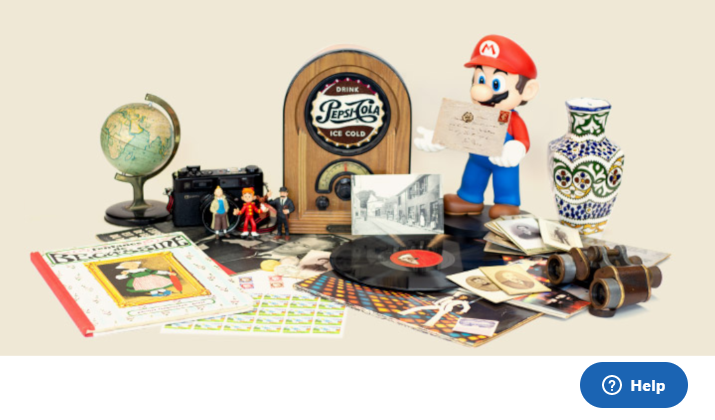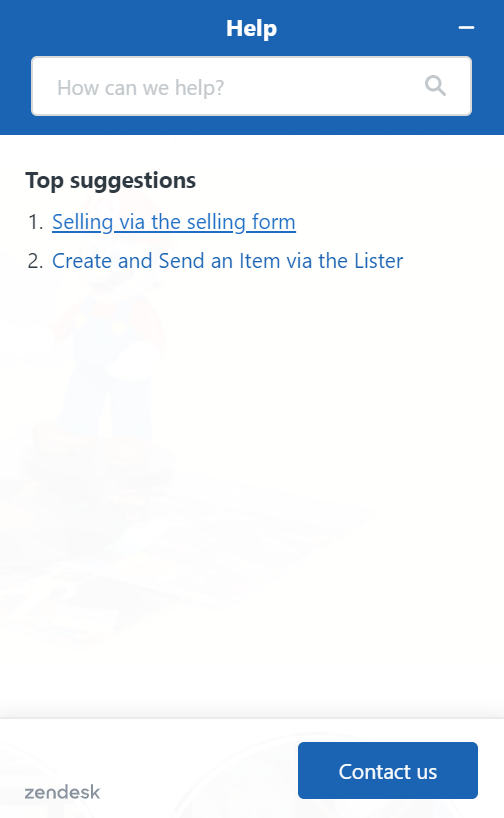 When you have questions about Delcampe, you always want to find an efficient and fast answer. This small insert gives you direct access to our Help Centre and provides you with various articles related to the page displayed.
You don't find the answer? The same insert will make it possible for you to contact our Customer Service directly. You can also include attachments to your message if necessary.
We hope this will make the Delcampe website even easier and more enjoyable for you!