Your wish is our command! We have completely revised our website's messaging system. Would you like to send additional visual information to your customer? No problem. It's now possible to do so via the Delcampe messaging system.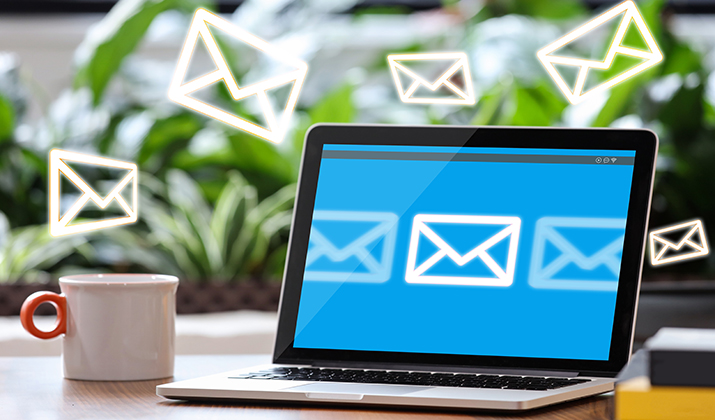 You can now add attachments to your Delcampe email: with up to 20MB per message. This way, you can send additional photos to a potential buyer, for example.
All standard formats are accepted: jpg, jpeg, png, gif, bpm, odt, doc, txt, xls, docx, xslx or pdf.
Extended email history
Messages sent between members will now remain available in your mailbox for 4 months instead of 30 days.
Enhanced security
Email addresses and links to websites will be hidden to ensure your safety. By using the Delcampe messaging system, you will avoid as much as possible the risks of scams such as phishing.
We are very happy to offer you these improvements that will make your transactions even more pleasant and secure on Delcampe.
Would you like more information about our website? Check out the other blog articles on this topic.