This is the first day of our Delcampe Testers recruiting programme. If you would like to discover our products before everyone else and evaluate them, just fill in the form!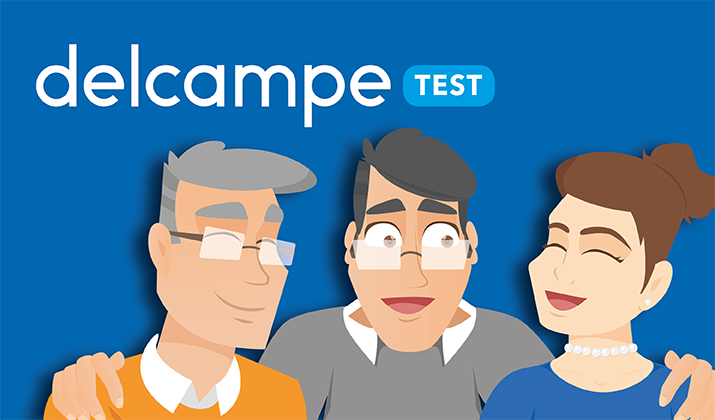 Delcampe Tester: a programme to get involved in
By joining the Delcampe Testers team, you'll be entering an exclusive programme that will allow you to discover our projects before everyone else. You can give us your feedback on the technical aspects of the products and their use to help us improve them.
Fill in the form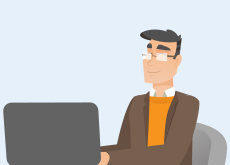 The application form to become a Delcampe Tester consists of a dozen questions, most of which are multiple-choice. Most of the information requested isn't personal. They'll enable us to select a sampling of people based on different criteria, to make our tests more relevant.
The last, open question is about your motivation. Of course, your answers are all confidential and will never be shared without your written approval. They'll enable us to get to know you a little better and offer you the best-suited tests.
After the form
Once the forms have been filled in, we'll make a selection for the first test. The Delcampe Testers selected will receive an email explaining what we expect of them. If you don't hear from us, it means that you weren't selected for this particular test. That doesn't mean you've wasted your time!
Our goal is to recruit a team that will work with us over the long term. We always have lots of projects at Delcampe! If you don't work on the first test, you'll probably be called later to work on one or more others.
The role of the Delcampe Tester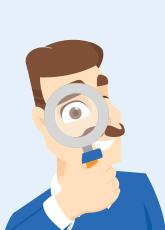 Once selected, Delcampe Testers will receive a number of different messages. They'll provide information about the aspects of the projects to be tested. We expect testers to use the products and tell us about any technical difficulties they encounter. Delcampe Testers will be provided with exclusive tools for this purpose.
In addition to the technical feedback, testers will receive a satisfaction survey at the end of each test phase. The goal will be to understand the testers' opinion about using a given functionality. Is it easy to use? How useful is it? How can it be improved? Testers become advisers!
The first test will start soon!
Our first test will involve a payment method. It will take place in four parts. The Delcampe Testers will have two weeks to test each phase.
We need buyers and sellers for the test. For technical reasons, the test will only be open to residents of member countries of the European Union. However, that doesn't mean that residents of other countries can't sign up: we're bound to need you for future products.
Want to take up the adventure? Fill in the form.
Other questions? Our dedicated page is available!