Behind the scenes of an advert for Delcampe
Published on 20 November 2019
A few weeks ago, part of the Delcampe team went to film an advert in Brussels... Do you want to see the pictures?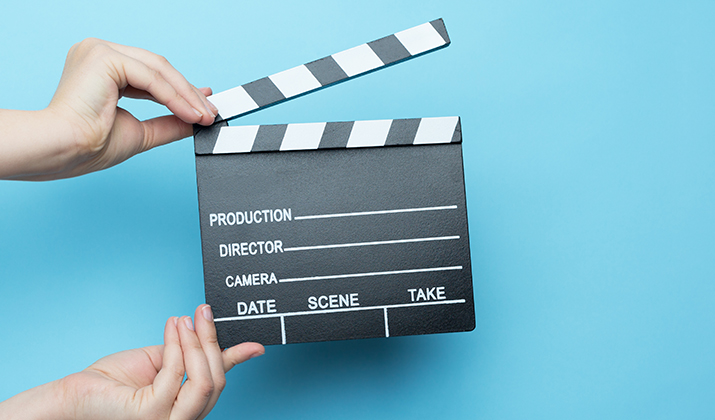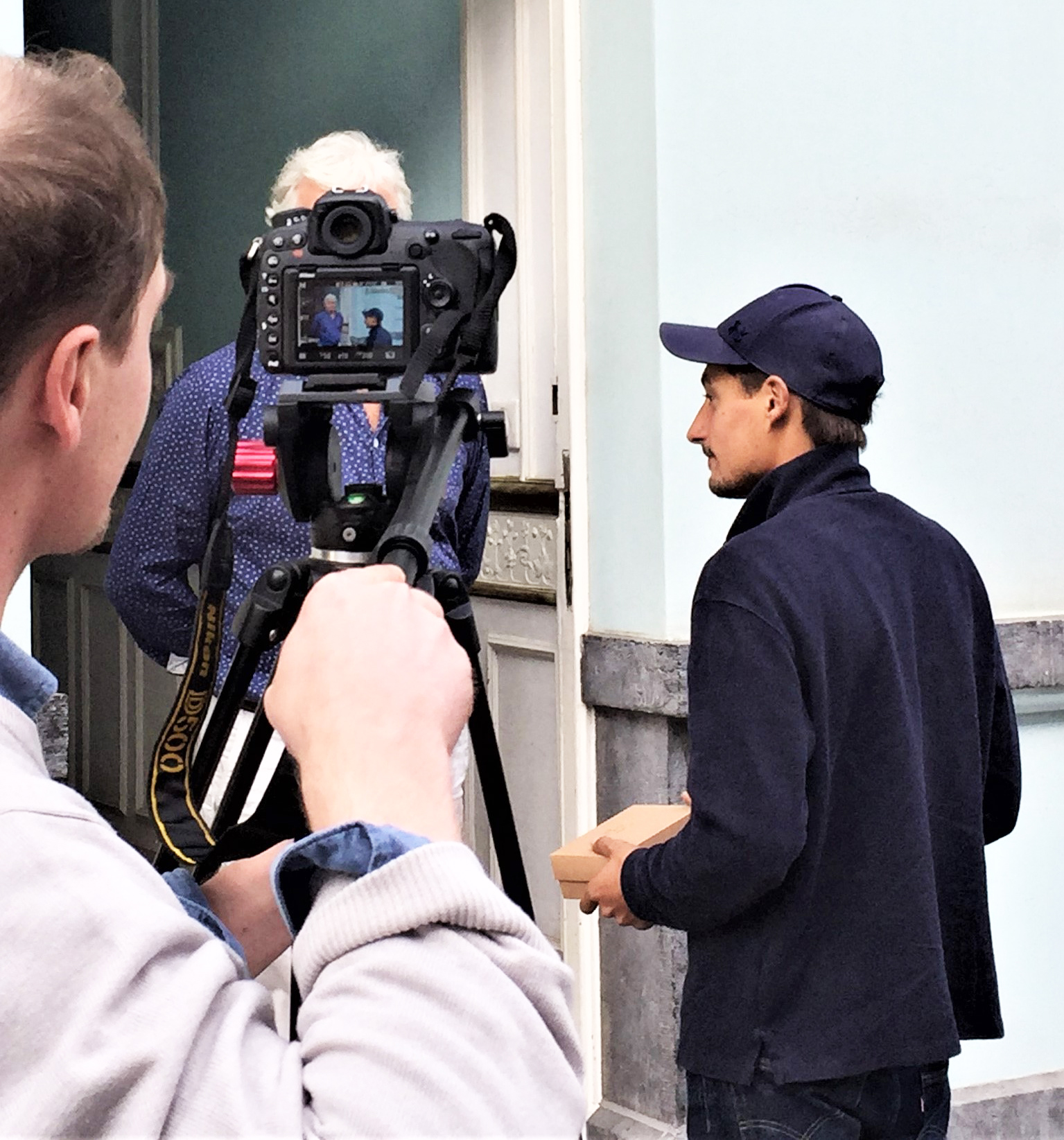 The purpose of this advertising campaign is to promote the usefulness of Delcampe and the passion for collections to the general public. Before discovering the complete spot in a few days, here are some pictures of the filming!
And….Action!
To be continued in a few days….