It's World Blog Day!
Published on 31 August 2023
If your Delcampe website is decorated today, it is to celebrate its blog and all those around the world. Moreover, the Delcampe Blog was launched in August 2017, at the same time as World Blog Day, so we are celebrating its anniversary!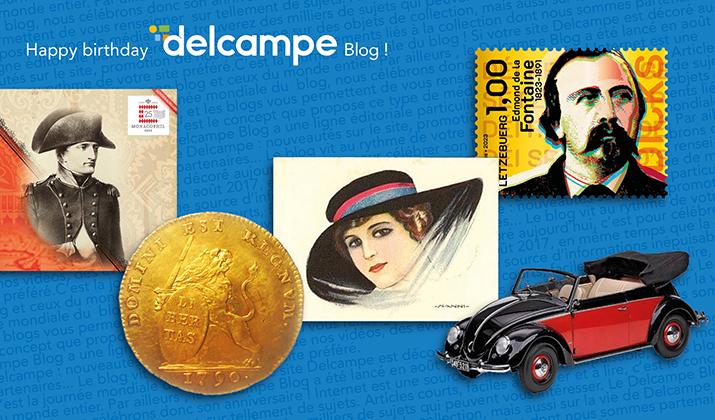 The internet is an inexhaustible source of information, and blogs allow you to learn about so many topics. Short, easy to find and easy to read articles is the concept behind this type of media. You will find thousands of subjects that may interest you.
The Delcampe Blog has a particular editorial line: it informs you about collecting, but also about the life of Delcampe: news on the website, promotion of our videos, events related to the collecting world of which we are partners… The blog follows the rhythm of your favourite website.
Every week, thousands of visitors come to find information and sometimes leave comments. Thank you for following us regularly!