Vaccari is on the www.delcampe.net marketplace
Published on 30 September 2021
The famous Vaccari auction house has trusted Delcampe with the presentation of its sales catalogues for over ten years. It has also been our great pleasure, since 2017, to host their shop on our marketplace, for the sale of philately and postal history items, and several philately press publications.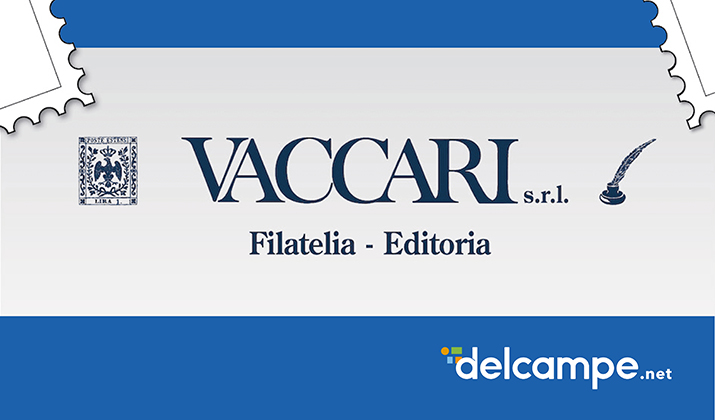 We asked three questions to Valeria Vaccari, one of the owners, to introduce the prestigious auction house to Delcampe users:
Can you tell us about your Delcampe shop?
Our shop offers quality postal stamps from the historic Italian states, the Risorgimento, the Italian Social Republic, the Kingdom and the Republic of Italy, the Italian overseas offices, the occupied territories, military mail, foreign countries and the Vatican. As well as items related to postal history, including letters, envelopes, fragments and postmarks from the historic Italian states until the Republic with a large selection from the Kingdom of Italy, occupations and military mail, the Italian colonies, etc.
There is also a wide selection dedicated to philately literature with the most important collecting books, catalogues and magazines from around the world.
What decided you to join Delcampe?
Delcampe is an international philately marketplace without equal, so we felt that the choice was a logical one.
The system is convivial and constantly being updated to facilitate user access and improve performance.
The powerful search engine enables you to find what you're looking for quickly and to compare everything available.
The effectiveness of the technicians is also important. They will help you solve any problems you may have, for example, when you synchronise your website with your Delcampe shop, as we did.
What are the benefits of your shop?
Compared to the sellers' world, we stand out for the quality of the items we sell and for our detailed descriptions.
We've been present on the market for nearly 50 years in Italy and other countries and we provide all of our expertise to our customers to ensure that they are entirely satisfied.
The items we sell are fully guaranteed. We provide a free guarantee certificate for items worth more than €500. Our terms and conditions of sale are very clear in this respect.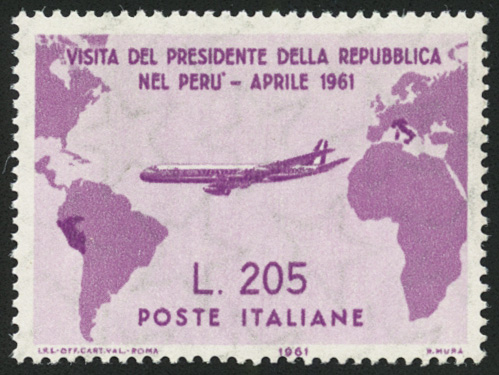 Shipments are done with great care and are insured.
Our prices probably aren't always the most competitive, but when everything is taken into account, we believe that it's worth making comparisons to assess the overall situation.  With us, our customer knows that he has a contact person he can refer to.
Without further ado, we invite your to discover the items for sale in the Vaccari shop!