Istantanee di paese. Sommacampagna in cartolina
Published on 26 July 2023
More than two hundred shots of Sommacampagna have been circulating on picture postcards in the early decades of the twentieth century. A number that may seem small compared to territories with a high tourist vocation, but for Sommacampagna, a Veronese municipality located in the morainic hills halfway between the city of Verona and Lake Garda, situated on a crossroads of roads connecting Italy from north to south and from east to west, this is a truly remarkable number of postcards.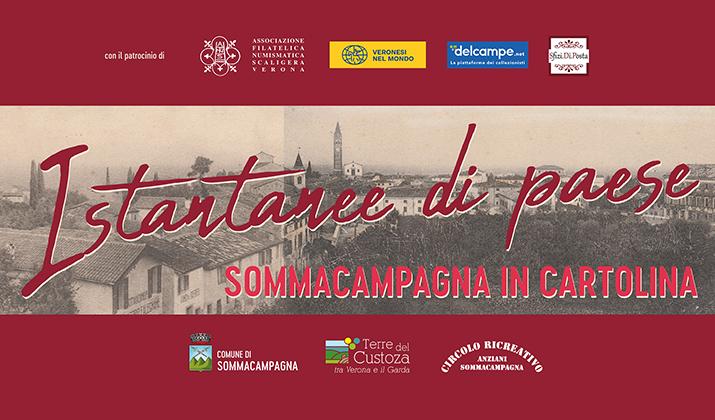 (Village snapshots. Sommacampagna in postcards)
The Veronese municipality today has 14,500 inhabitants, divided into three hamlets: the main town Sommacampagna; Custoza, famous for the battles of the Risorgimento; Caselle, a hamlet with a more recent history, bordering Verona.
Sommacampagna boasts a very long agricultural tradition, as does most of the Veronese territory, but its fortunate position, on the first hills overlooking the Po Valley, with a mild climate and away from commercial traffic, has seen it become a favourite destination for Venetian patricians to set up their wealthy residences since the 16th century. There are 12 Venetian villas dotting the municipality. And it was around these villas that the agricultural economy of the area was built, where the locals worked in the service of the great landowners.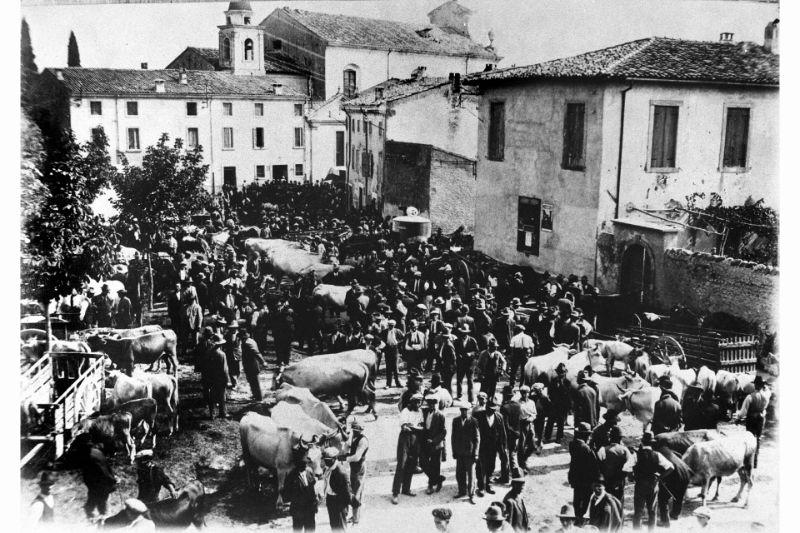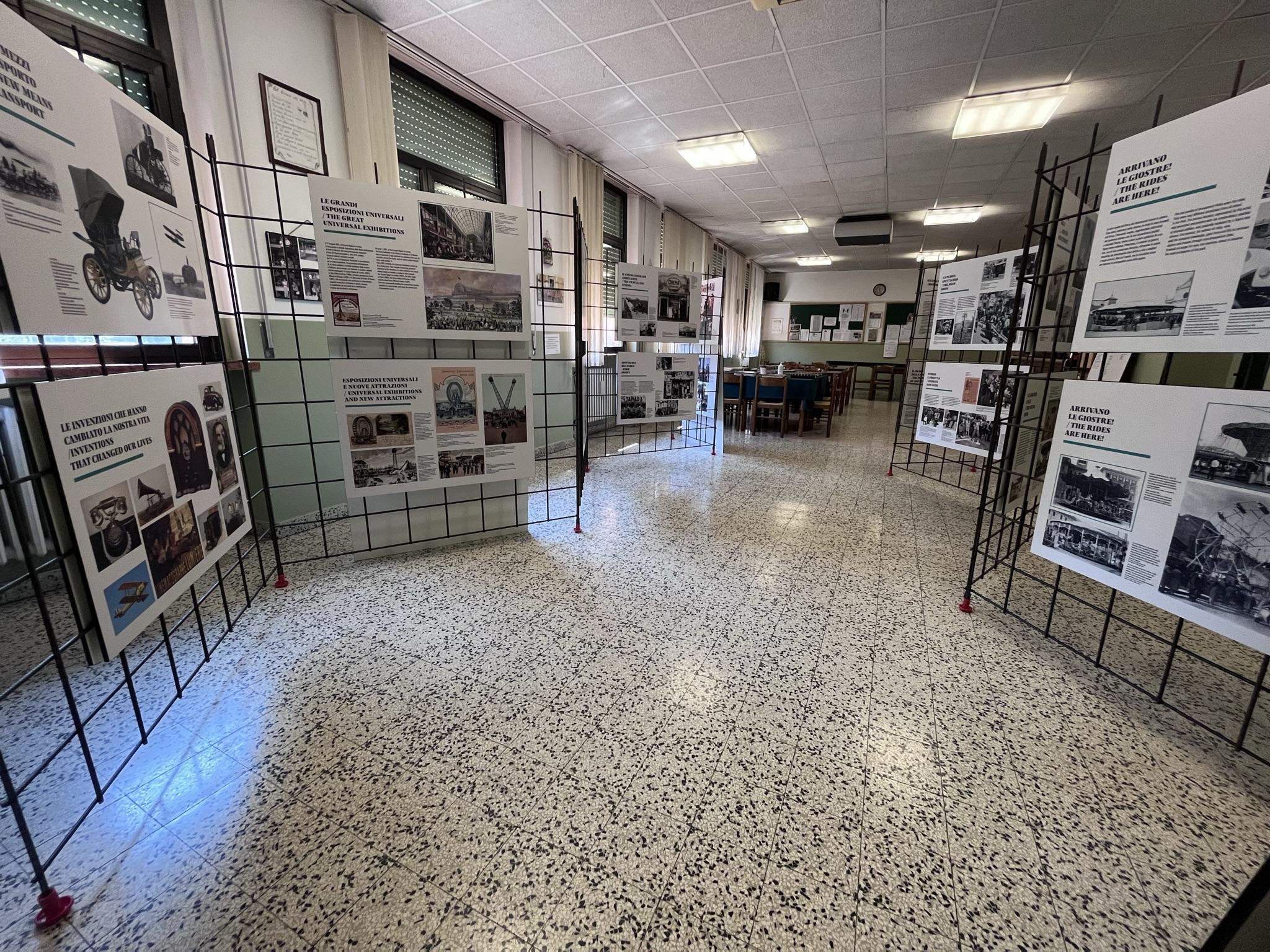 The fortunate position of the settlement sees as the other side of the coin the fact that it was the scene of battles during the Risorgimento and the place chosen by troops to establish their headquarters in the two world wars.
These are the elements at the basis of the journey through vintage postcards that the Sommacampagna Cultural Department, led by councillor Eleonora Principe, wanted to undertake, in order to make a village known through the eyes of yesterday. An itinerary developed in 18 panels, giving life to the exhibition "Istantanee di paese. Sommacampagna in postcards" (Village snapshots. Sommacampagna in postcards), which will be set up from 24 to 29 August 2023 at the Circolo Culturale Ricreativo Anziani in Piazza della Repubblica, on the occasion of the Antica Fiera (Old Fair) di Sommacampagna, and which sees the patronage of Delcampe, Sfizi.Di.Posta, Associazione Filatelica Numismatica Scaligera Verona and Veronesi nel Mondo.
From 24 to 29 August 2023
Circolo Culturale Ricreativo Anziani, piazza della Repubblica, Sommacampagna