You are now 10,000 subscribers to the Delcampe YouTube channel!
Published on 5 September 2022
It is with great pleasure that we announce that more and more of you are following us on the Delcampe YouTube channel. And thanks to you, our number of subscribers has reached 5 figures!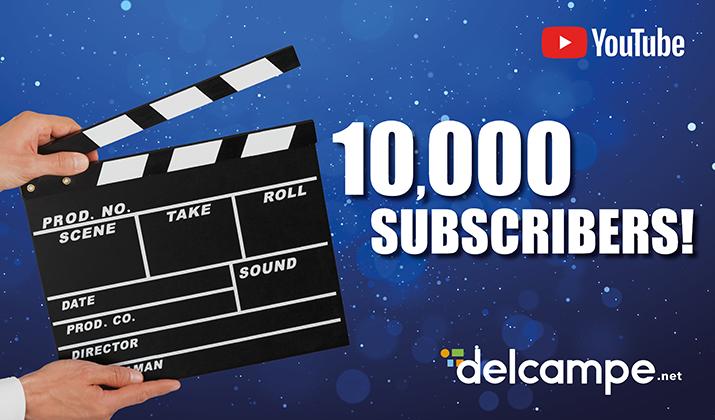 Since the launch of the "World of Collecting" and "Delcampe's top sales", the number of subscribers to our YouTube channel has been growing steadily. In just a few months, we have gone from 500 to 10,000 subscribers, proof that the members of our community support us.
Through our various collecting videos, we are happy to discuss interesting topics, but also to share with you the top sales of the site. The team behind the videos is very happy to see that you like this project. Thank you for your comments, blue thumbs and enthusiasm for these topics. Our YouTube channel has exceeded 3 million views!
This was worth a dedicated page on the Delcampe website! Discover it now!
We would like to take this opportunity to thank all subscribers and to invite others to join us on YouTube and on www.delcampe.net, the collectors' marketplace!