Marcel Jacquier
Published on 1 September 2022
Marcel Jacquier isn't as well known as Mucha or Kirchner, but he takes us into a world of colourful postcards that I want to introduce you to.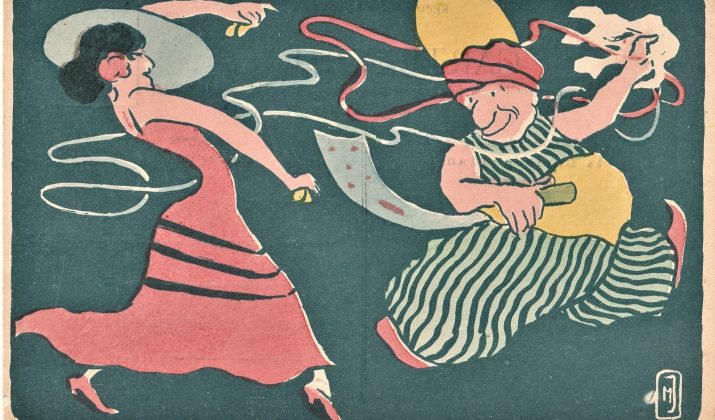 Marcel Jacquier was born in Paris in 1877. He attended the Beaux-Arts school of Nantes starting in 1889. He completed his education by joining the Académie Julian in Paris in 1907.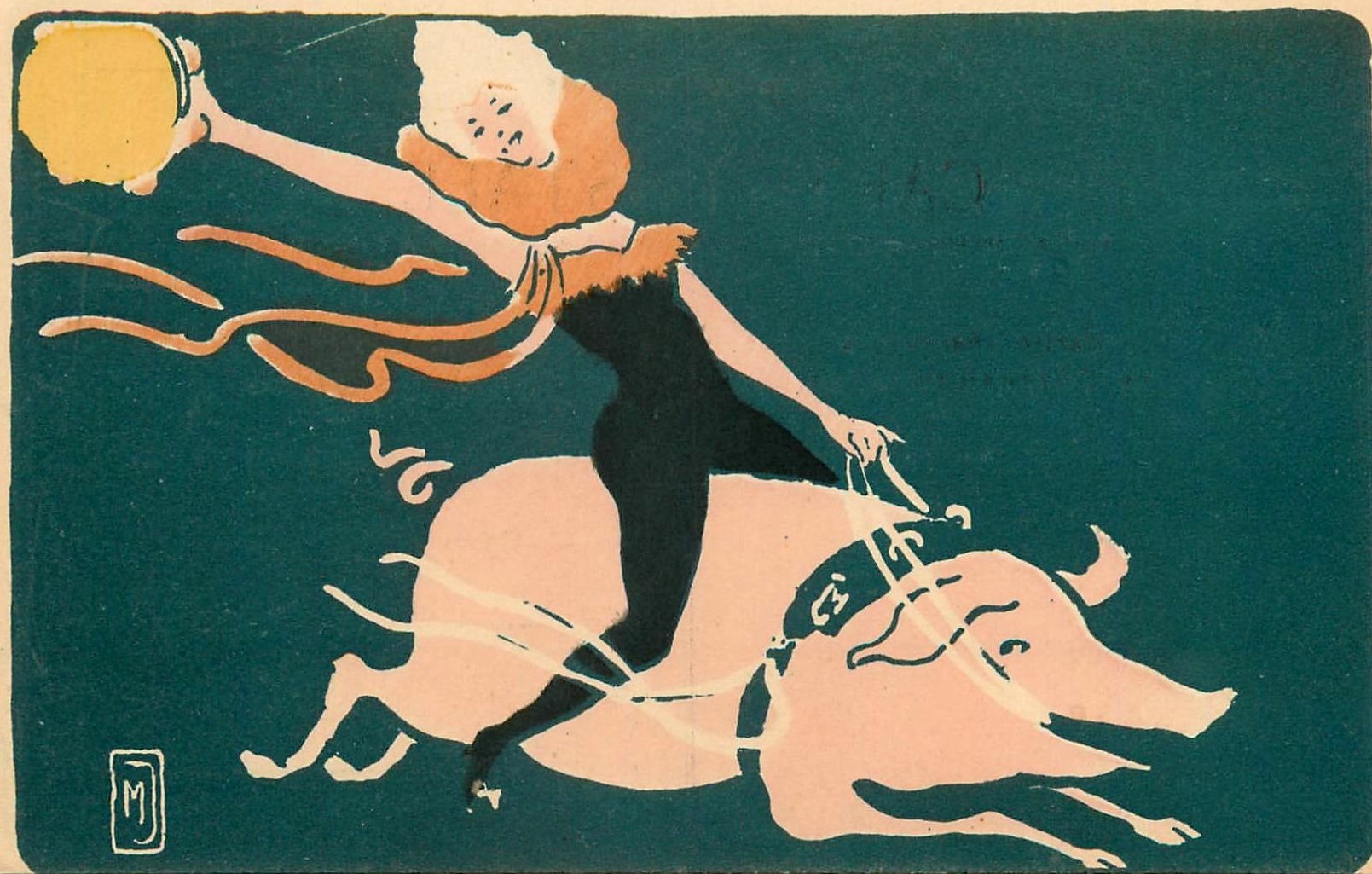 That same year, he came first in the Affichage des Artistes Bretons competition. He took part in the Salon des Artistes Français from 1905 to 1940 and was rewarded in 1933. He then went to live in Brittany and died in Nantes in 1957.
Marcel Jacquier's works
Marcel Jacquier's postcard illustrations are popular with collectors. However, before becoming an illustrator, he was a painter. He liked to paint regional subjects in Brittany.
His paintings, posters and postcards feature refined feminine and elegant subjects.
He added a touch of humour to his postcards, which collectors also appreciate. Marcel
Jacquier postcards usually sell on Delcampe for a few tens of euros.
See other postcards by Marcel Jacquier! Click here