Prom queens!
Published on 15 February 2023
While young girls are thinking about choosing THE dress that will fit them perfectly at their university or graduation prom, I wanted to invite you to a little trip into our past to show you that this prom tradition is not new!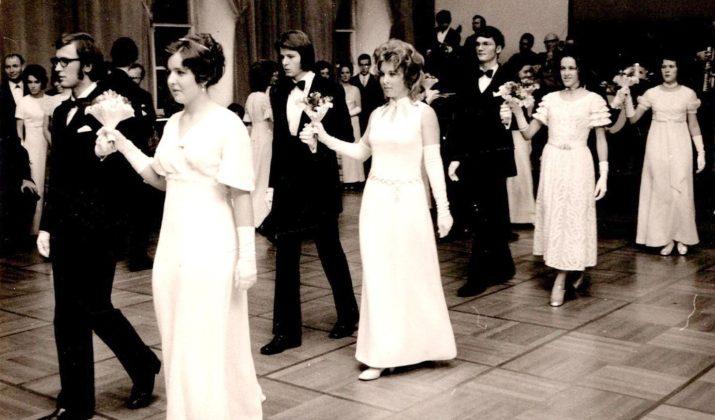 The word ball comes from the verb baller which, in old French, meant to dance. There have always been balls. Their existence has been mentioned since the Middle Ages. Gathering the nobility, they were the occasion of courteous meetings between "well-born" young people.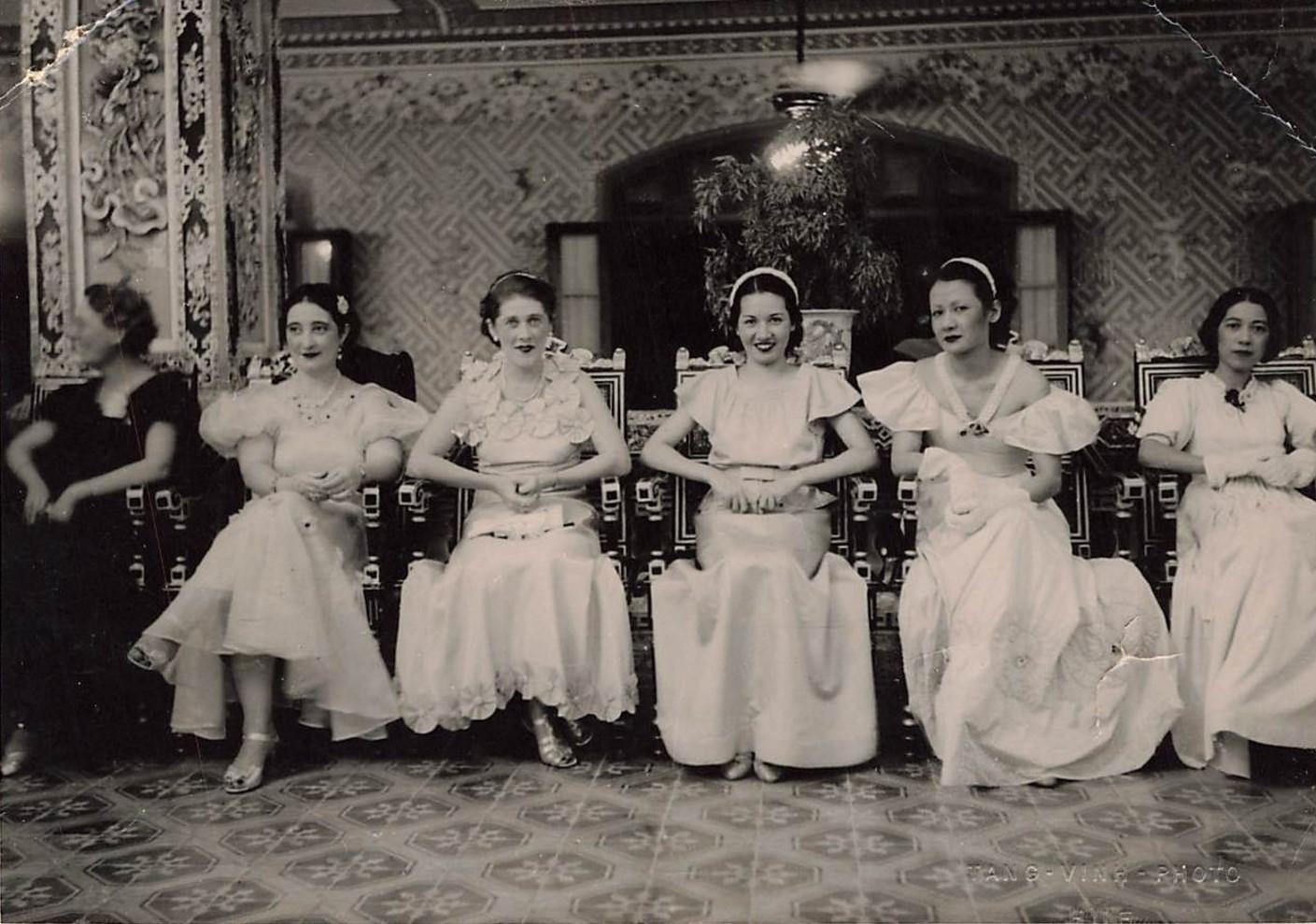 Royalty used to organise sumptuous ones. Imagine what a ball in the Château de Versailles could be like!
In the 18th century, the first debutante balls appeared, providing an opportunity to present the young girls of high society at elegant festivities.
As years went by, the doors of the proms became more and more open to the public. Nowadays, it is common for young people graduating from school to attend a prom. This American tradition has been imported to Europe and offers an unforgettable memory to our teenagers.
For a long time, parents have been immortalising these precious moments so that their children will remember them forever. And as this tradition of balls is not new, it is common to find photos of them on www.delcampe.net. You can have fun guessing the periods thanks to the dresses and hairstyles and imagine these debutantes, probably a little stressed to miss a dance step.
Want to see more? Check out Delcampe!