The Delcampe.net marketplace: a passion for collecting for 20 years!
Published on 8 November 2021
www.delcampe.net has been the marketplace for collectors for 20 years already! Collectors from around the world have had a place to sell their collectors' items for 20 years now. Delcampe tells you the whole story in this video: from the launch of the website by founder Sébastien Delcampe for a small community of stamp collectors to the 20th anniversary of the marketplace, now visited by over a million collectors around the world every month.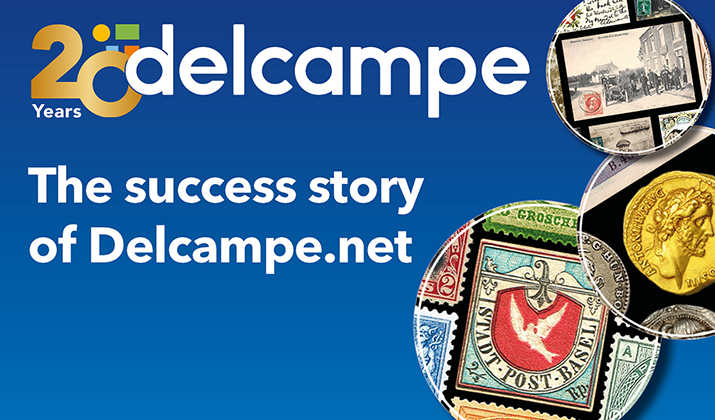 This anniversary is yours too. We would like to give our heartfelt thanks to all of the collectors who make up the Delcampe community!