A special sale on the occasion of the 50th Anniversary of the Christoph Gärtner auction house: A Mauritius "Post Office" letter
Published on 22 June 2021
On 26 June, Christoph Gärtner Auction House will be auctioning one of the world's most famous letters, an invitation letter to Lady Gomm's ball carrying one of the rare Mauritius "Post Office" stamps.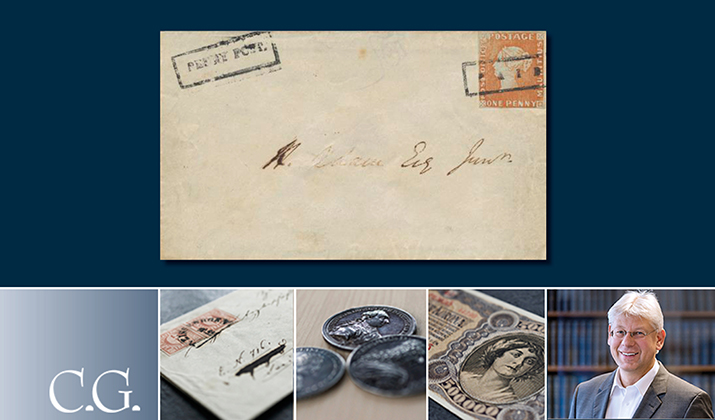 the envelope, addressed to H. Adam Esq. Jr., shows the black circular datestamp "MAURITIUS POST OFFICE / SE 27 1847" on reverse. The postmark confirms the use of the stamp on the very first period (7th day) of issue.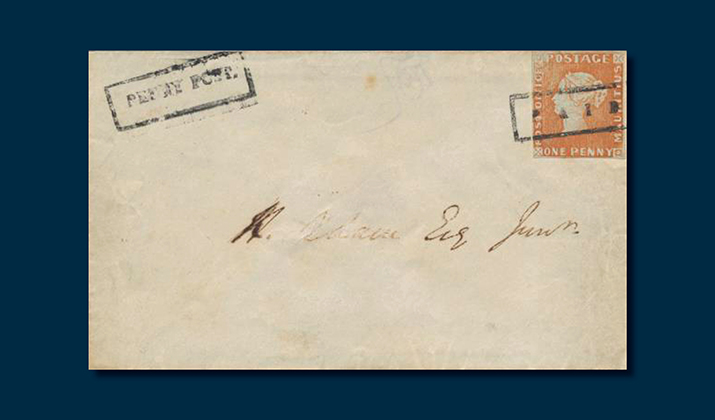 The letter will be sold in a special rarity sale by the Christoph Gärtner auction house on the occasion of its 50th anniversary. The bidding price of this wonderful letter is 4 million euros. To find out more about Mauritius letters, discover our dedicated article .
For many years, the Christoph Gärtner auction house has trusted Delcampe to offer its catalogues to the one million visitors who use the site every month.
Discover the other extraordinary pieces in this Christoph Gärtner catalogue running until 26 June on Delcampe.