On holidays, thanks to postcards
Published on 23 June 2021
This year, given the health situation, many of us will not have the luxury of going on holidays. Instead, the Delcampe blog invites you to take a vacation in the past with this article on hotels.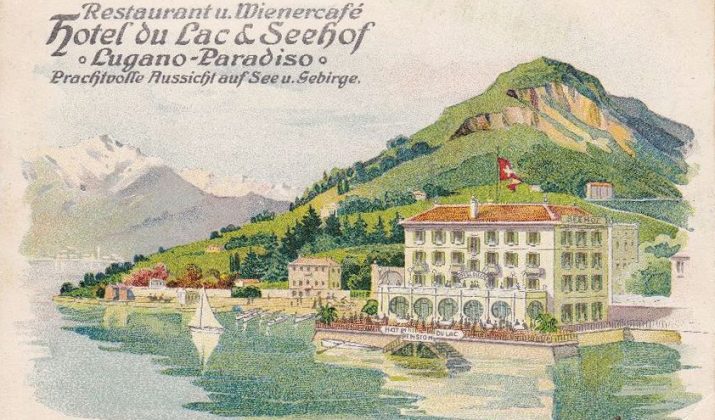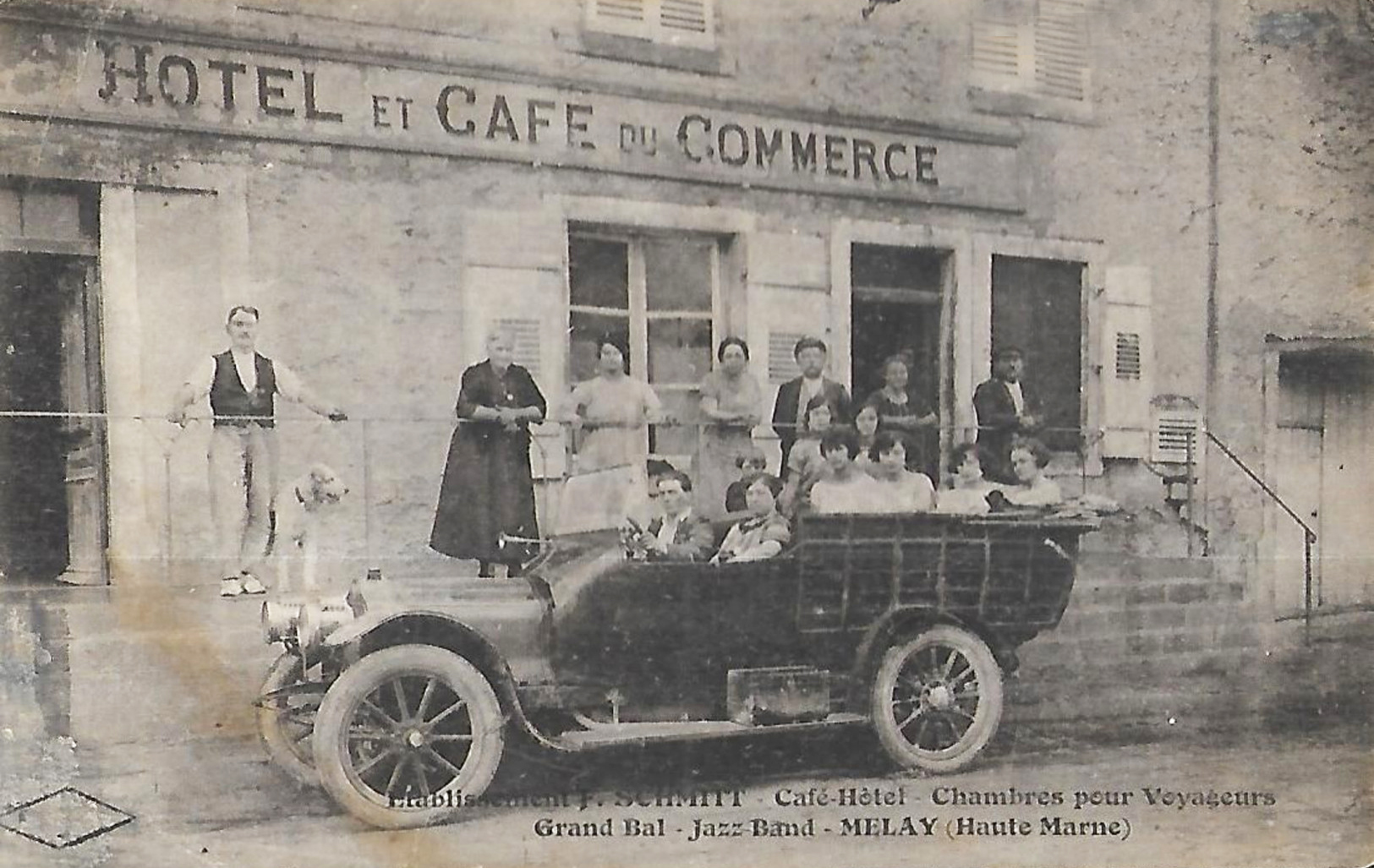 Paid holidays are not a very old tradition. The first paid holidays appeared under Napoleon III in 1853.
At the time, it was only just a few days, not yet weeks of holidays.
In Europe, paid holidays appeared between the end of the 1920s and 1940 in most countries. The annual holiday period promoted tourism and enabled the development of seaside resorts and hotels.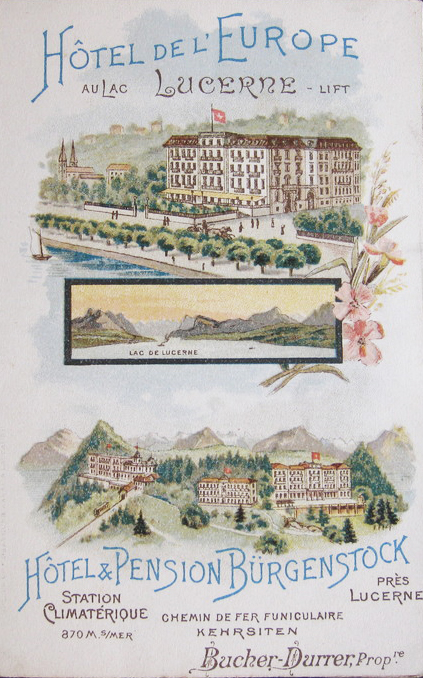 Although the latter existed before holidays. The term, which comes from the Latin "hospes" (one who provides hospitality), was already used in Roman times! However, it's clear that the new clientele with paid holidays would want to enjoy them!
Old postcards of hotels are really nice. They come in several versions. Illustrated advertising drawings, photos of the staff in front of the hotel…They can make an amusing collection, which will take you on travels to many countries. Below is a small sampling, which we hope will make you want to discover this beautiful collection on www.delcampe.net, the marketplace for collectors!