Videos about collections subtitled in your language
Published on 20 January 2021
Discover the Delcampe channel and its videos on the world of collecting. Filmed in French, they are now subtitled in your language.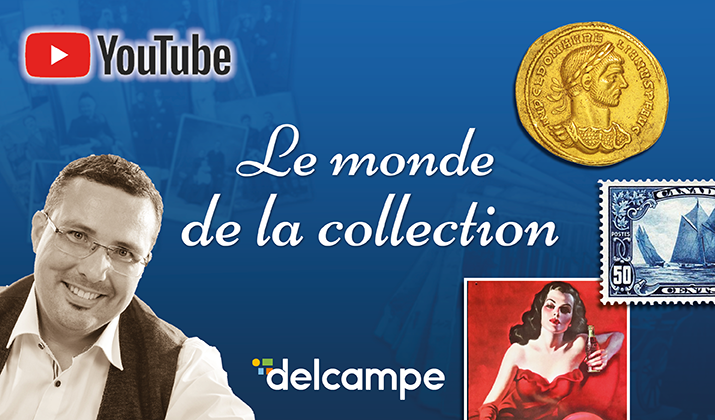 Every month, the Delcampe team invites you to discover a video about the world of collecting. Presented by Sébastien Delcampe and me, these videos will tell you about classic and more varied collection topics.
Better than words, discover now our first videos. And if you like it, don't hesitate to subscribe to our Delcampe channel!