Once upon a time…there was the Sagrada Familia.
Published on 27 November 2018
It's Gaudi's lifework. A monumental church to the glory of the Holy Family. Did you know that many people thought Gaudi was crazy? You'll understand why!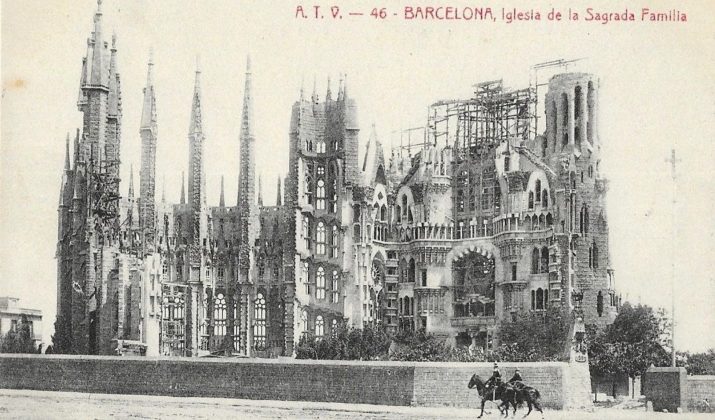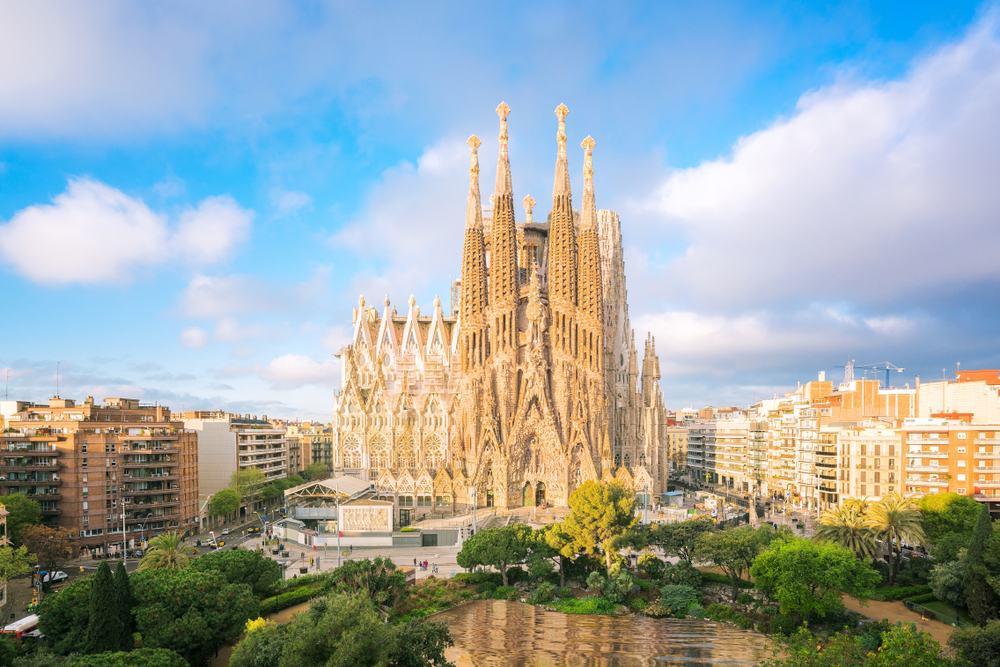 The first stone of the building was laid in 1882, on St. Joseph's Day.  The first architect, Francisco de Paula del Villar y Lozano, quickly abandoned the project, which was entrusted to Gaudi in 1883.
For nearly 40 years, Gaudi worked on this incredible building, which was built before the eyes of a mesmerised Barcelona public. This colossal task, still unfinished, has continued over the years. It has a detailed façade depicting the Annunciation, an unrivalled set of stained-glass windows, multiple towers… And, Gaudi is buried in its crypt. Construction should be completed in time for the 100th anniversary of Gaudi's death, in 2026!
Postcards showing the different stages of construction were produced throughout the building of this monument. Would you like to see them? We've found them for you on Delcampe!
Discover other postcards showing the Sagrada Familia on Delcampe!
The Sagrada Familia is a collection on its own.  Find many items related to the Sagrada Familia on Delcampe.