Stampex, just one click away!
Published on 16 September 2020
As the health situation is currently challenging, this year's famous Stampex exhibition, which takes place every two years in London, will be organised virtually. It will be an opportunity to erase the miles that separate you from London and to be part of it in just a few clicks!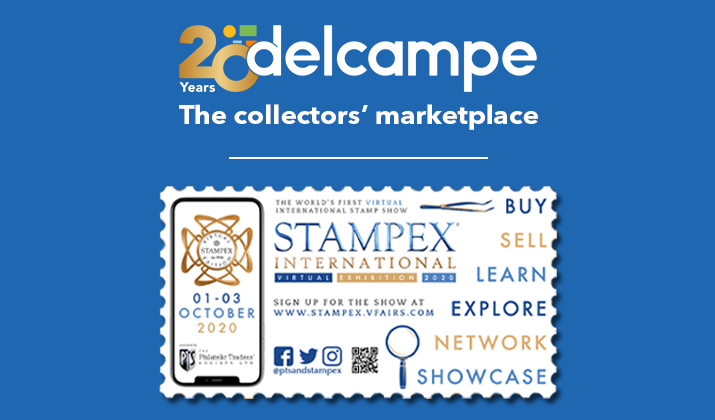 From October 1 to 3, Stampex will welcome you 24 hours a day. For example, you will have the opportunity to visit the world's most beautiful stamp collections from your screen thanks to the virtual stamp museum.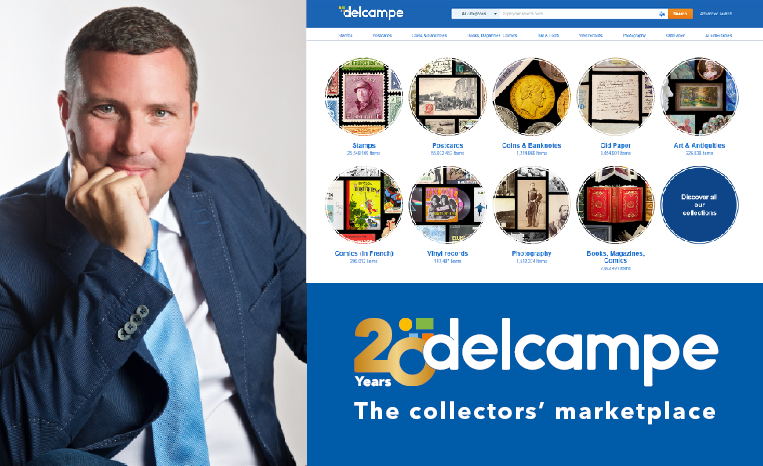 You will also be able to attend virtual conferences in English on various historical and current topics. Don't miss Sébastien Delcampe's conference in English, "Do you want to buy your stamps online?", which will take place on Saturday 3 October at 10:00 am (London time).
You will also have the opportunity to visit many virtual stands, including ours where we will be at your disposal every day from 1:00 pm to 4:00 pm (London time). We look forward to welcoming you there.
Discover now the Stampex website!