5 examples of collections related to stamps
Published on 10 September 2020
You sometimes hear that stamp collecting is a dusty occupation that is no longer of any interest to anyone. At Delcampe, we are particularly well placed to know that this isn't true! I would even go a step further and say that many modern collections go hand in hand with stamp collecting.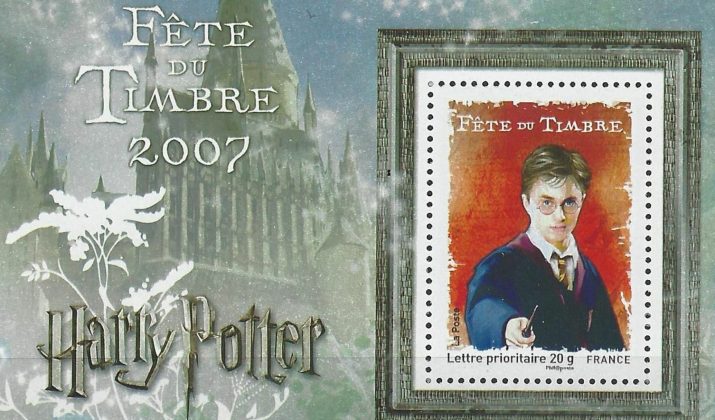 Stamp collecting committees are smart. They understood a long time ago that sticking strictly with an audience of stamp collectors was rather limiting. That's why they have issued many collector stamps related to subjects that are collected separately.
Stamp collecting and the cinema
A few major films have their own stamp issues, like Harry Potter and Star Wars, for example! But they aren't the only ones. Many film posters and actors have been featured on stamps.
Stamp collecting and comic books
Comic book characters have long been featured on stamps. In France the "fête du timbre" has celebrated the theme several times in the past.
Stamp collecting and video games
The leading characters of video games are also included in stamp collections. From the Mario Bros to Lara Croft to retrogaming: a very modern collection linked to a much more traditional one.
Stamp collecting and music
Contemporary and classical composers and singers have long been found in the albums of stamp collectors! A music-based stamp collection can be extensive because there are so many choices available.
Stamp collecting and sport
Every international sports event has its stamps. The same applies to stamp collecting clubs and societies which specialise in this theme! Regardless if you're a football, rugby, cycling or Olympic Games fan, the choices are endless!
This list is far from exhaustive! There's no doubt that, regardless of the subject of your collection, there will be at least one stamp of interest to you!