Summer gets longer on Delcampe!
Published on 23 September 2020
All year round, Delcampe brightens up the lives of collectors with its beautiful items! That's why summer gets longer on Delcampe... And that's the theme of our new advertising campaign!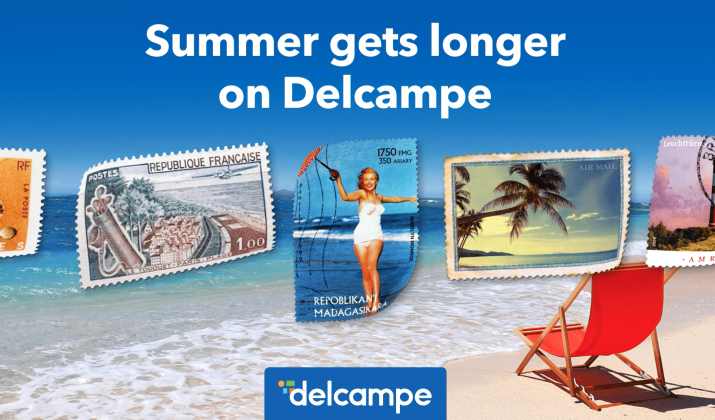 Discover it!
Every day, more than 150,000 items are put up for sale on Delcampe. And those who collect stamps or postcards will be able to take advantage of thousands of images directly linked to the holiday theme! Have a nice sunny day on Delcampe!