In order to make it easier for philatelists to find stamps on Delcampe, we are now offering a new page dedicated to the world of stamps. It allows you to find more easily the popular categories in order to help you in your searches. Moreover, it offers you various information about your passion.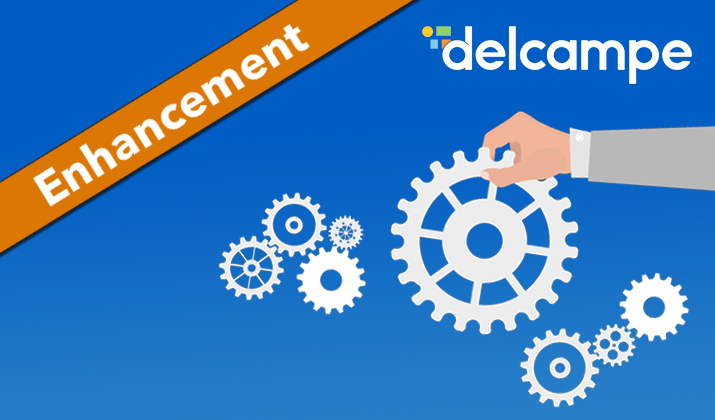 The categories you are interested in are now easily accessible!
First of all, we suggest you to choose your philatelic items either by country or by theme. The countries and themes most searched for on the website appear immediately. If your search is not one of them, click on "see all countries" or "see all themes" and select the category you are interested in.
Looking for material for your collection?
We offer you direct access to the collecting material you are looking for. Whether it is a catalogue, a book or an album, you can easily find the material you need for your passion.
A page to get informed
On the page dedicated to philatelists, you have access to articles from the Delcampe Blog that might interest you, philatelic events taking place in the coming days and the latest forum posts.
And that's not all, you can also consult the catalogues of auction houses that are coming to an end and, who knows, discover new Delcampe shops!
We hope that this page will help you to collect with even more pleasure. We also wish you to find the items you dream of on the Delcampe website more easily!