At Delcampe, security is at the heart of our concerns in order to avoid inconveniences for our members. This is why we have decided to strengthen password security.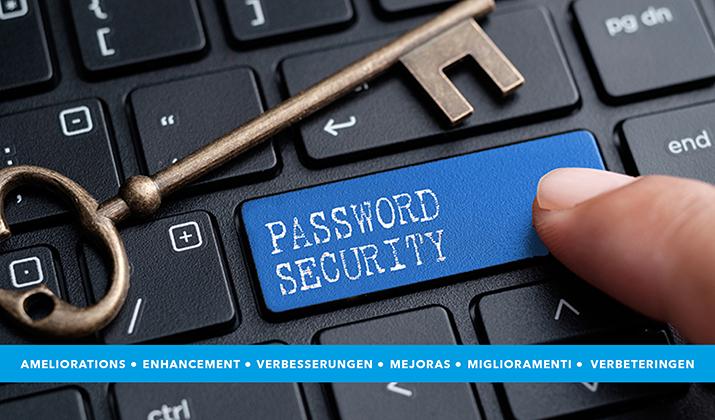 Indeed, it only takes a few minutes for a hacker website to find simple passwords (such as strings of numbers or your email address, for example) and enter your account.
However, the more complex the passwords, the more difficult they will be to crack. You can therefore continue to buy and sell collectables in complete security.
This change of password is therefore essential for all members of the website in order to maintain its security.
Don't hesitate to change it now by choosing a password that will be difficult to hack.
To avoid any risk of phishing, we encourage you to modify it directly on the Delcampe website by clicking on your nickname in the top left-hand corner.
Would you like more information about changing your password on Delcampe? Visit our Help Centre
How do I choose a good password?
The choice of a good password depends on the number of characters (the longer the better!) and the use of capitals, numbers and special characters.
Want to fid out more? Visit our Help Centre.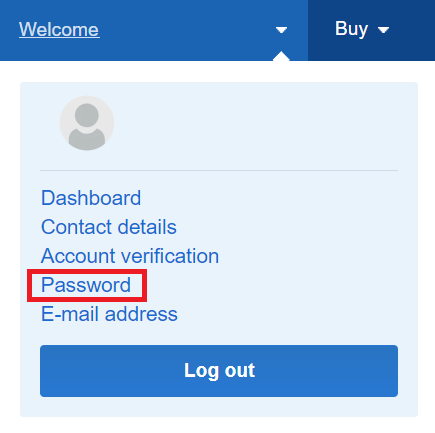 We are convinced that this change of password will prevent many potential issues and we thank you for your contribution to the security of the Delcampe website.