Collect-Hit celebrates its 20th anniversary this year!
Published on 20 September 2021
After a year's absence due to the sanitary crisis, the twentieth edition of the international collectors' fair "Collect-Hit" will be held at the "Brussels Kart Expo" in Groot-Bijgaarden on Sunday 3 October from 9.30 am to 4 pm.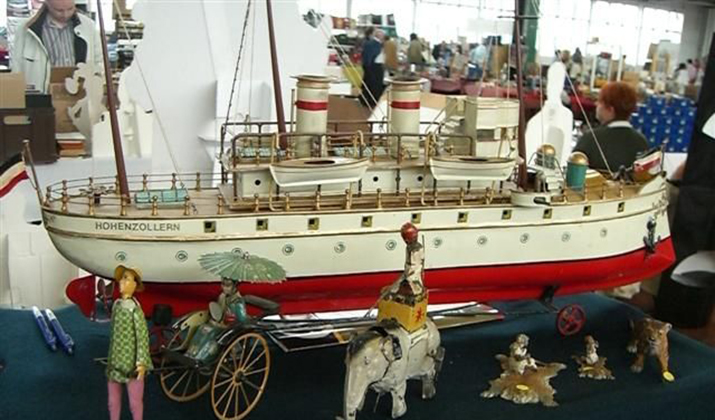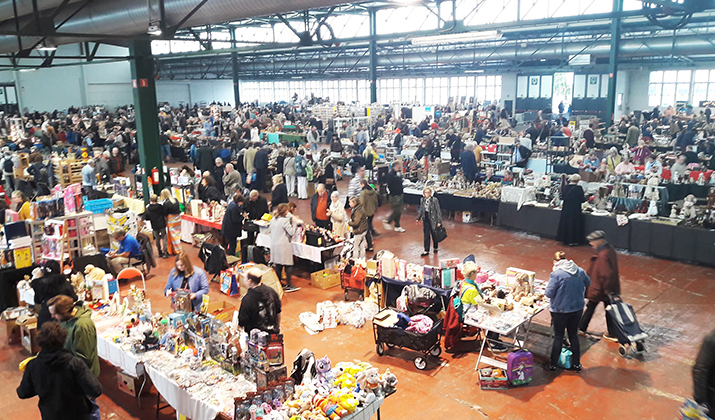 The fair will take place in hall 2 (5000 m2), which should allow exhibitors to be safely installed and visitors to be welcomed in good sanitary conditions. The 2021 edition will welcome nearly 140 exhibitors, 40% of them coming from six European countries.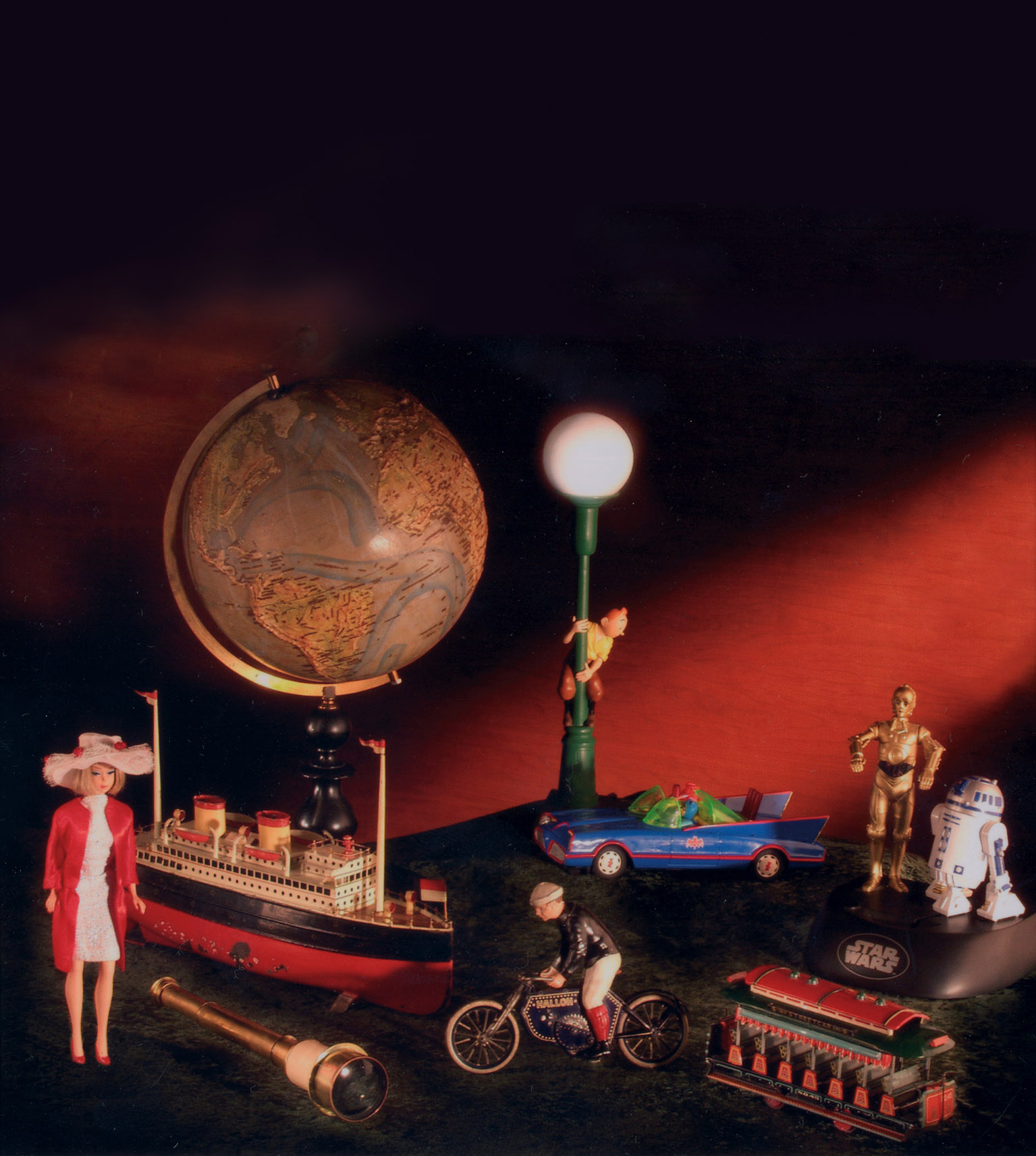 In the comic book area of the fair, about twenty of them will offer collectible albums, original drawings as well as figurines and 3D objects in a wide range of prices. "Collect-Hit" is also a paradise for collectors of old toys, as the quality and diversity of the items offered for sale by the 90 exhibitors in this sector is remarkable. Lovers of vintage items will not be forgotten either. This event is always a success as it brings together different collection themes that are complementary. There will be something for every budget and every interest!