The 1st of October 2000… It's as if it was yesterday!
Published on 6 October 2020
On October 1st, Delcampe celebrated its 20th anniversary. It is an opportunity for us to go back in time and see what happened then.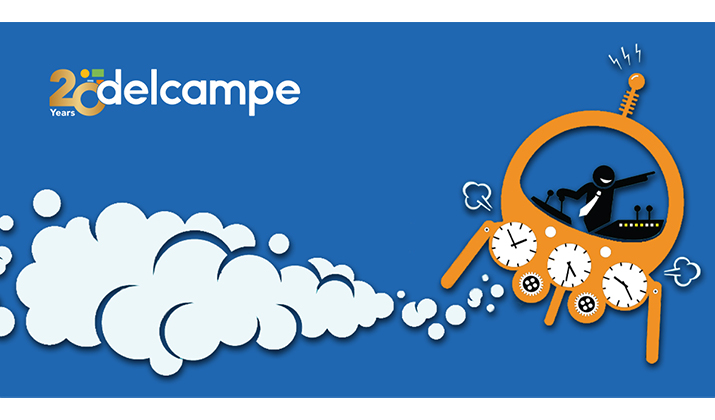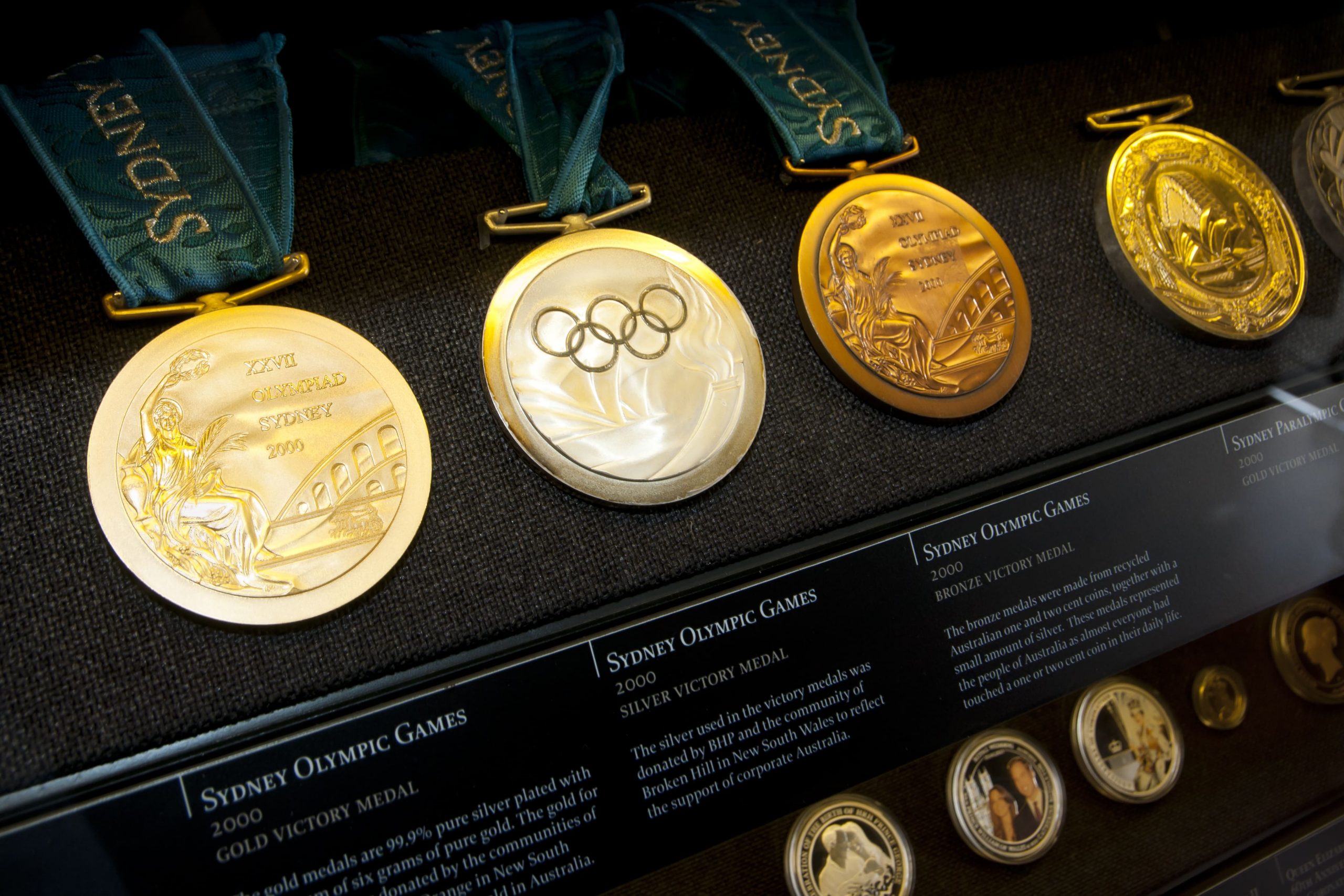 On that day, the most important event in the world was obviously the closing of the Sydney Olympic Games after 15 highly sporting days. Germany was particularly happy to have won 56 medals there. But those who had won the most were the United States who came home with 94 medals.
In France, the French newspaper L'OBS reported that Dominique Strauss-Kahn (DSK) was the victim of a certain amount of persecution in the cases of the time, in this case the Elf case and the case of the tape regarding the covert financing of the former party RPR. At the time, he criticized the authorities for being a bit hasty in putting him under investigation… He was far from imagining what would happen next!
In France, still, we were at the dawn of a decision that would mark the future of the country. On October 2, the law modifying the term of office of the French President was passed. It was passed on September 28 and reduced the term of office of the President of the Republic from 7 to 5 years.
In Belgium, the first of October was marked by a demonstration against the nuclear bombs stopped at the Kleine Brogel military base, creating tensions within NATO.
The United Kingdom also experienced a turning point at the beginning of October 2000. On October 2, the Human Rights Act came into force for the entire Kingdom, giving British citizens all the rights of the European Convention on Human Rights.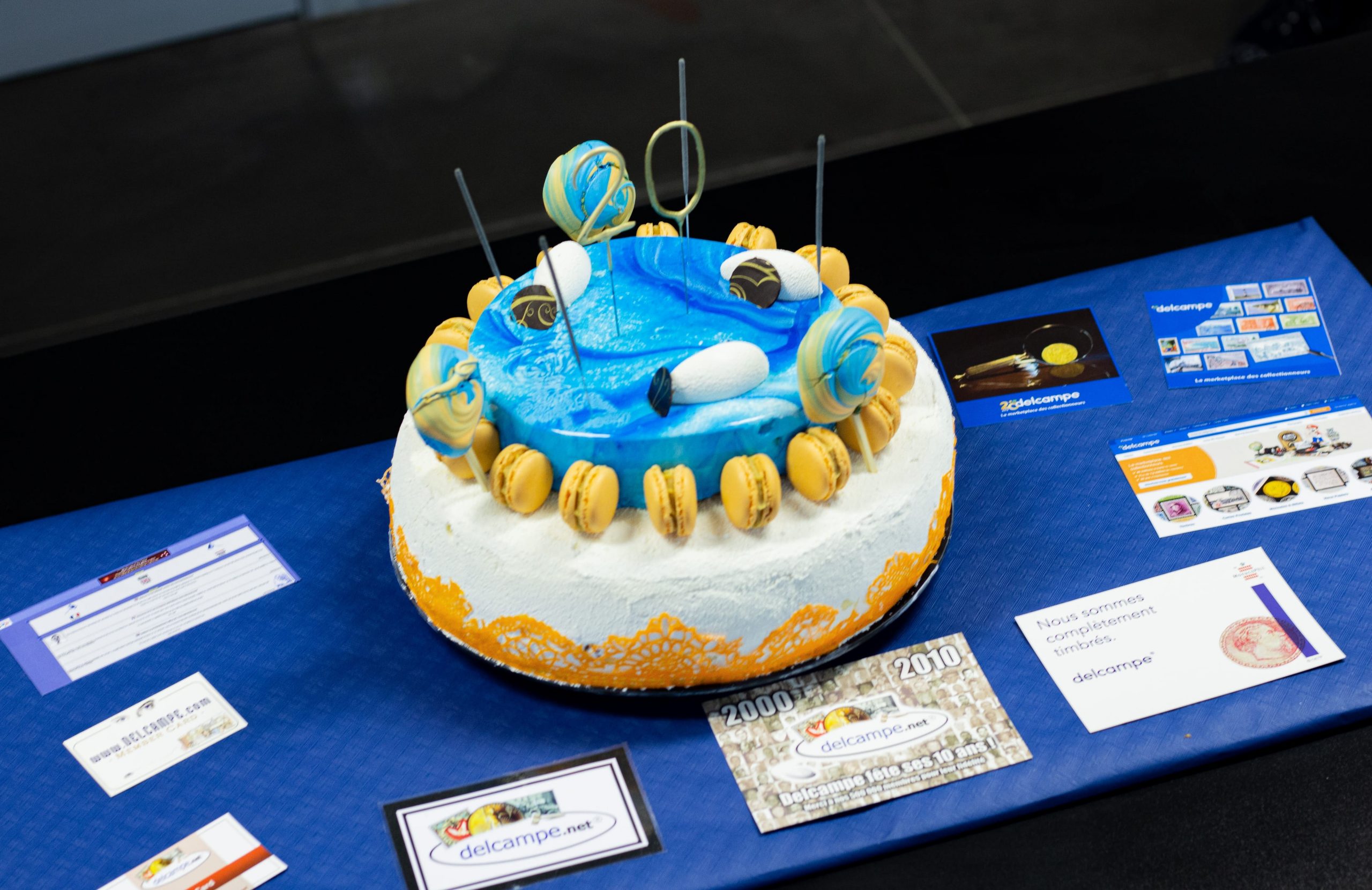 And finally, did you know that Delcampe shares its birthday with Theresa May, Jimmy Carter, Julie Andrews, Jean-Jacques Annaud and 3574 Delcampe members? We hope they all celebrated this day as it should be!